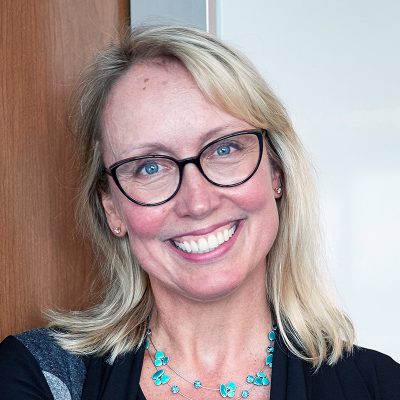 Milena Head - PhD
Professor, Director, McMaster Digital Transformation Research Centre,
Available to Supervise
Dr. Milena Head is a Professor of Information Systems at DeGroote, Acting Director, McMaster Digital Transformation Research Centre the Wayne C. Fox Chair in Business Innovation and Academic Director of the EMBA program at the DeGroote School of Business. She specializes in electronic business (eBusiness) and Human Computer Interaction (HCI), having published over 100 papers in academic journals, books and conferences. Her research interests include trust, privacy and adoption of electronic commerce and new technologies; interface design; and cross-cultural, gender and age issues related to technology use. She also examines the potential negative impacts of technology, including identity theft, techno-stress and cyber-bullying. Milena has received numerous teaching and research awards and is frequently called upon by the media and by community groups to speak about her research.
Beyond her academic roles, Milena has acted as a personal consultant on topics of eCommerce strategy, usability and fraud management, and has been an invited speaker at numerous corporate events and meetings. She also developed a senior MBA course at the DeGroote School of Business in partnership with AT Kearney, enabling students to work with real clients on real consulting projects.