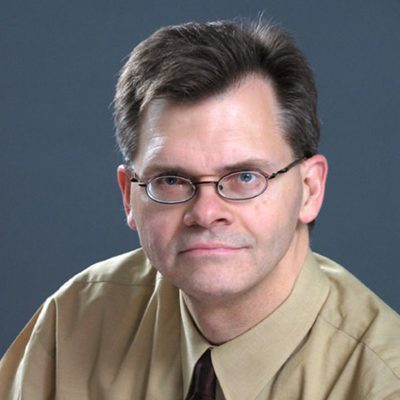 Richard Deaves
Professor Emeritus
The focus of his latest research is the field of behavioural finance.  He has also published on such issues as the performance of investment funds; asset market experiments; market efficiency; modelling interest rates; and pricing, efficiency and hedging in futures markets.  He has written three books, the latest in 2010 being Behavioral Finance: Psychology, Decision-making and Markets, published by South-Western, Cengage Learning.
PhD, Economics, University of Toronto
Specializations: Financial Economics, Monetary Economics
His research has been published extensively, appearing in such prestigious journals as the Journal of Financial and Quantitative Analysis, the Journal of Monetary Economics and the Journal of Banking and Finance.  He has also addressed groups of students and executives at other universities in Canada, the U.S., South America, Europe and the Far East.  His far-reaching consulting experience has spanned such topics as investor behaviour; pension design; hedging in the energy industry; the predictability of interest rates; real options and capital budgeting; and security valuation.  He has served as an expert in a variety of regulatory and legal proceedings.