Articles
Tag:
airline industry
News, research, and other announcements.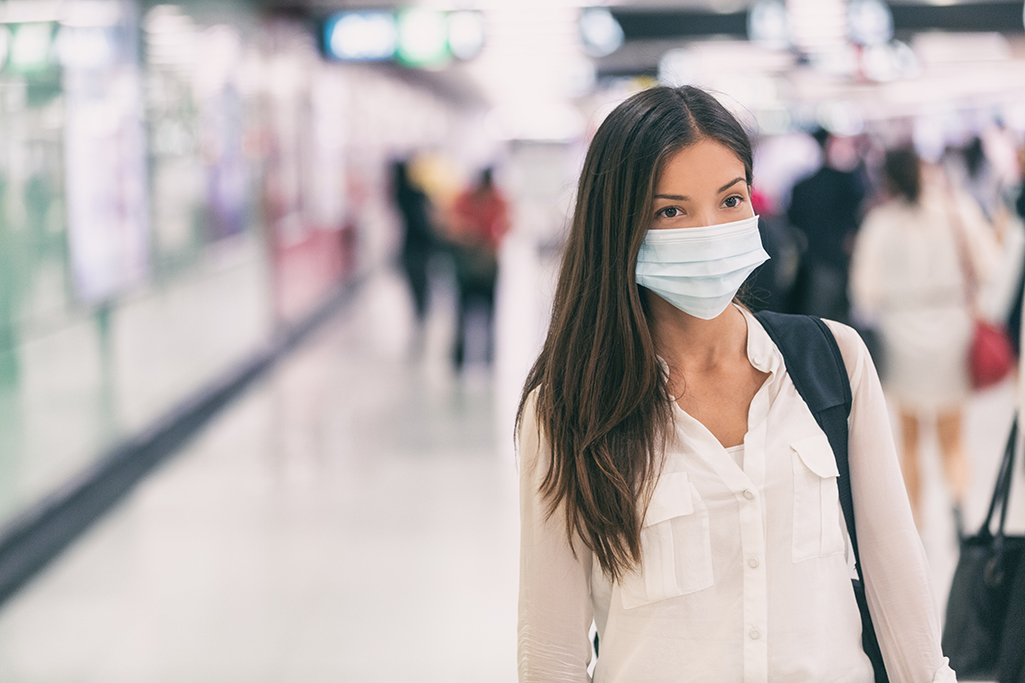 September 25, 2020
How do you know if it's safe to fly? Using AI to minimize the risk of spreading disease in airplanes and airports.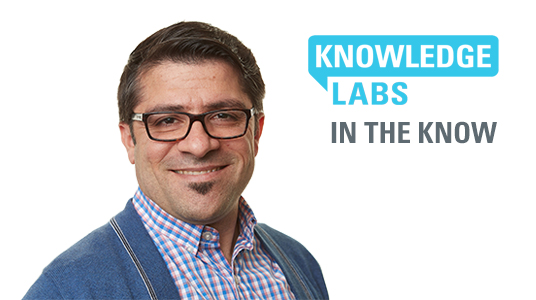 June 28, 2020
This week's In the Know: Assistant Professor Manaf Zargoush speaks about COVID-19 and the airline industry.