Articles
Tag:
Anna Danielova
News, research, and other announcements.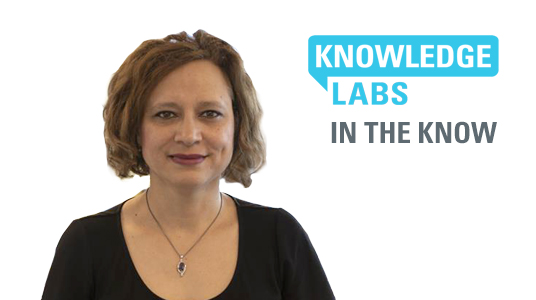 September 18, 2020
This week's In the Know: Associate Dean Anna Danielova talks about the future of business education.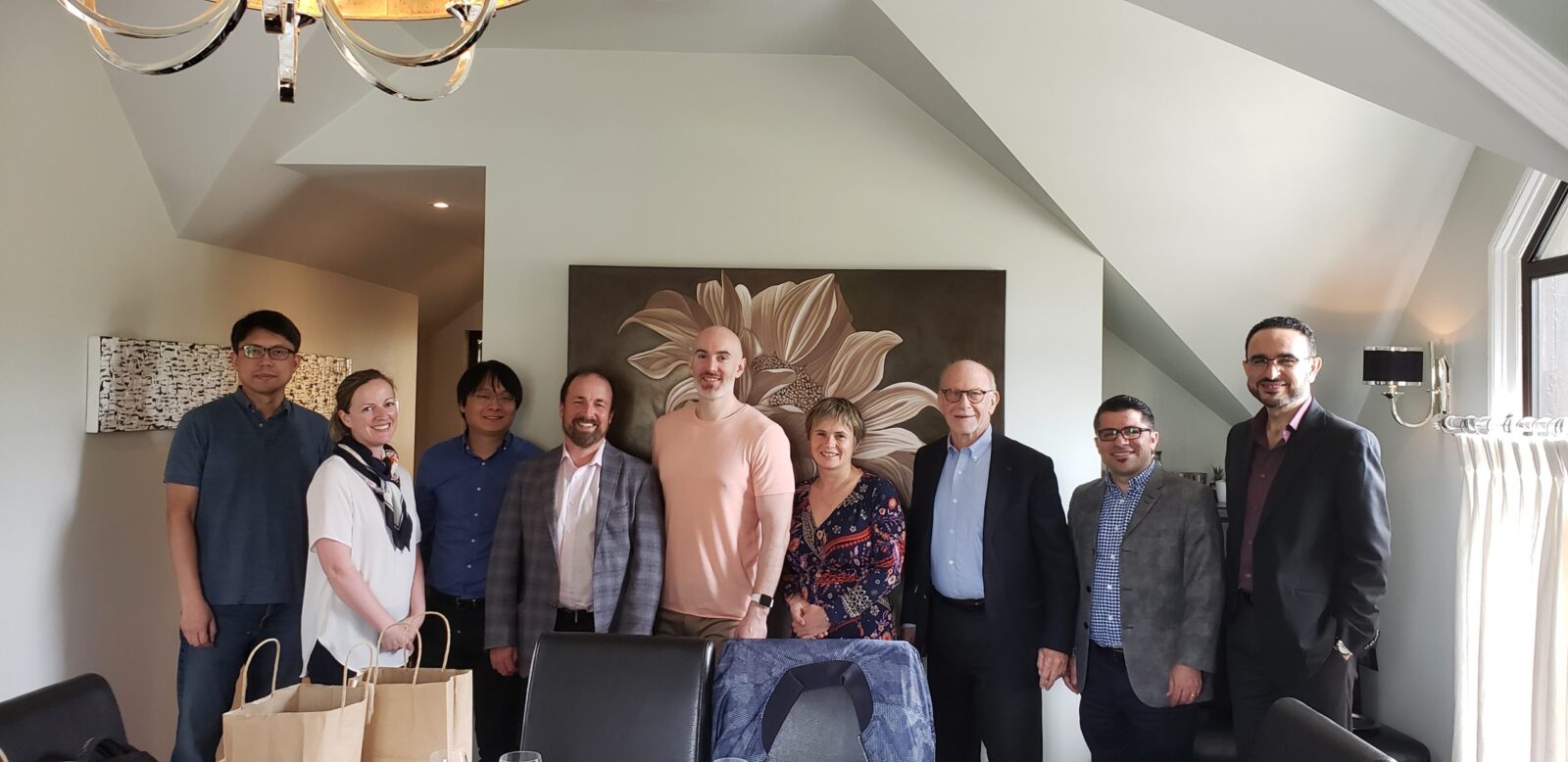 June 25, 2019
The annual FT50 list includes top journals such as Harvard Business Review, Journal of Management, and The Review of Financial Studies.