Articles
Tag:
Baniyelme Zoogah
News, research, and other announcements.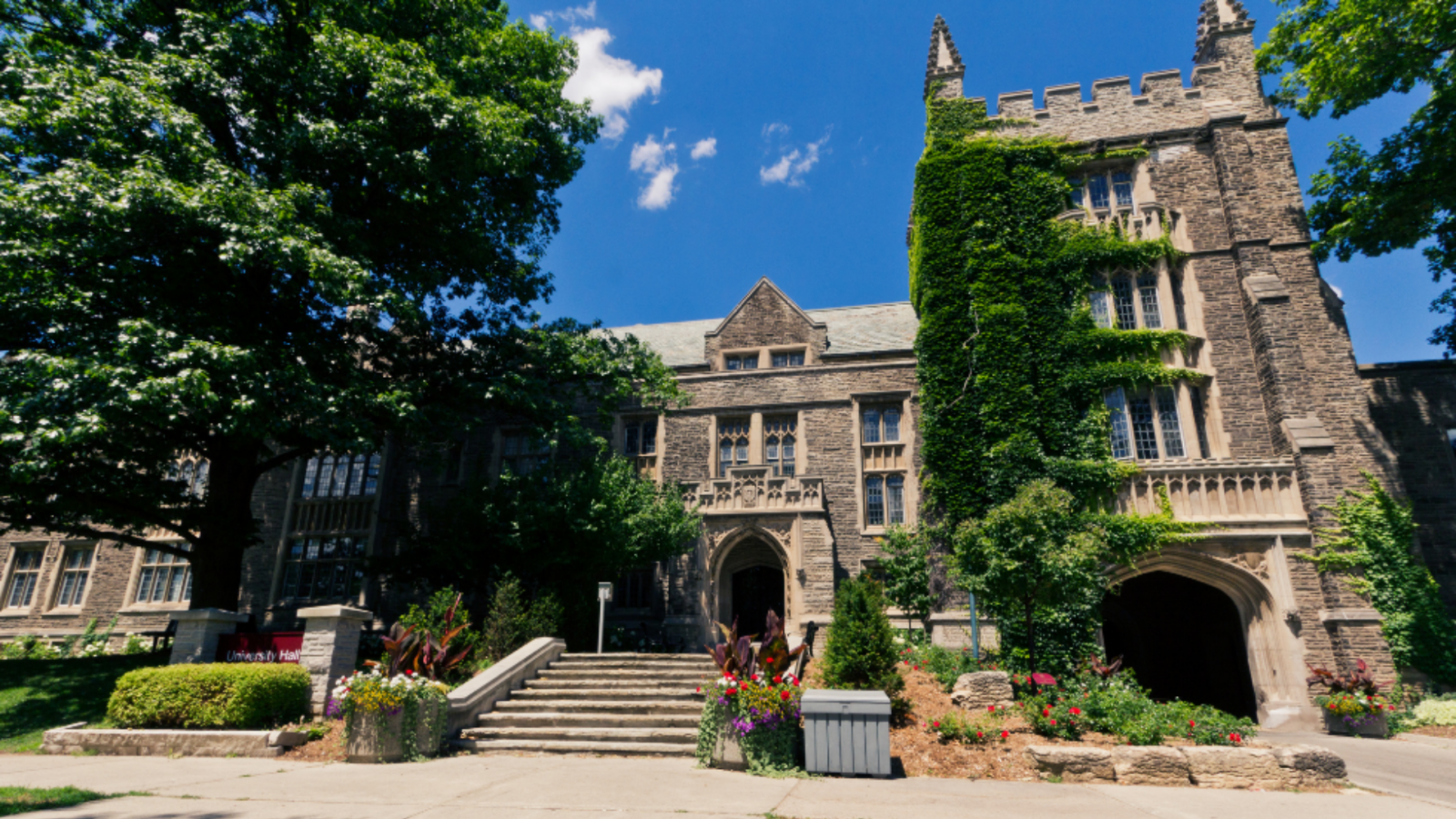 June 6, 2023
McMaster ranks 33rd in the world for global impact in this year's THE Impact Rankings, and DeGroote research is contributing to this impact.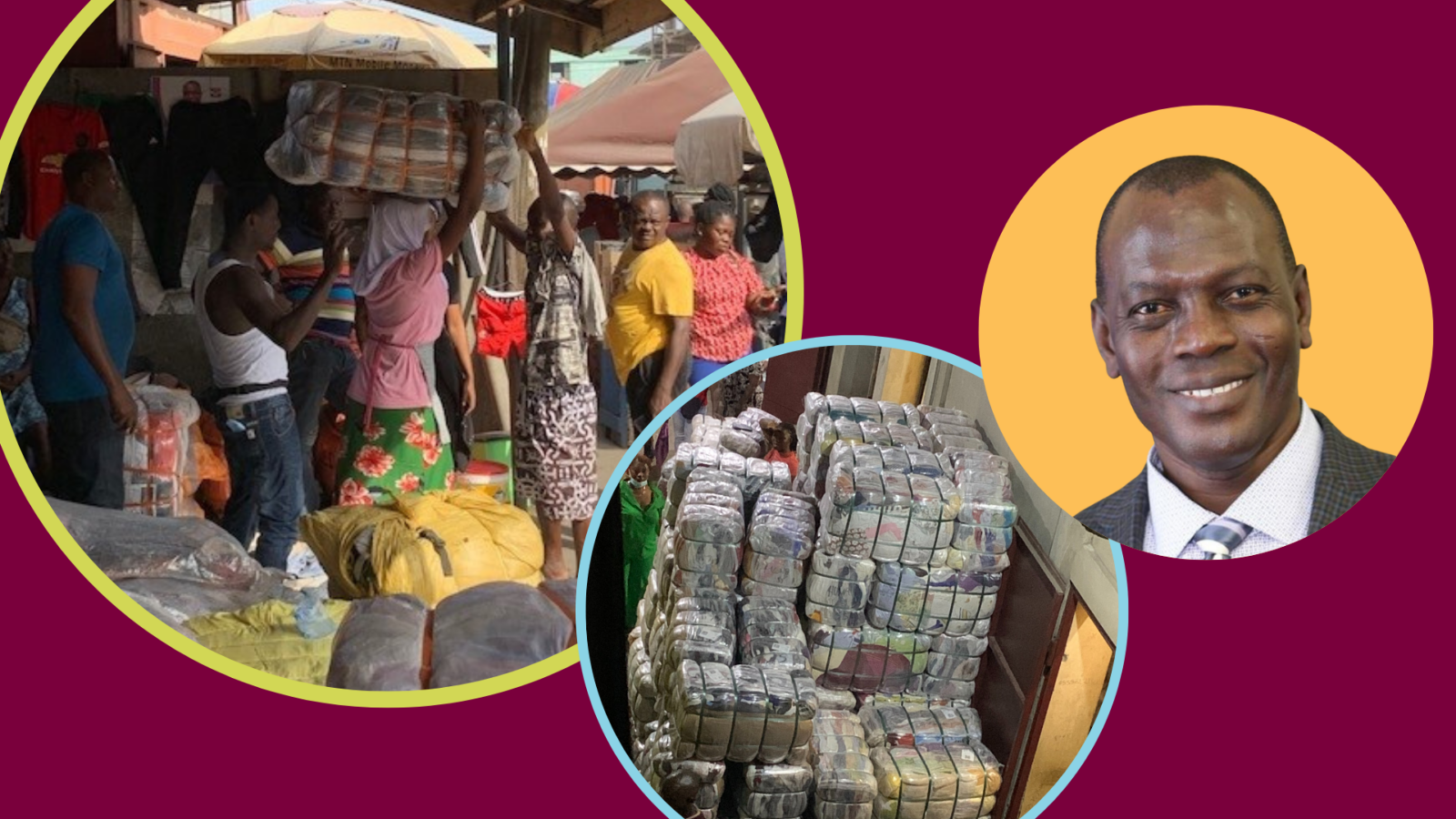 April 18, 2023
A DeGroote professor is investigating environmental impacts and factors driving the entrepreneurship associated with circular fashion.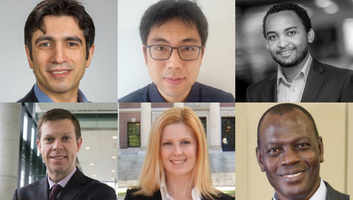 December 7, 2022
Get to know DeGroote's new faculty members who bring with them diverse expertise from numerous business and related disciplines.