Articles
Tag:
corporate boardroom
News, research, and other announcements.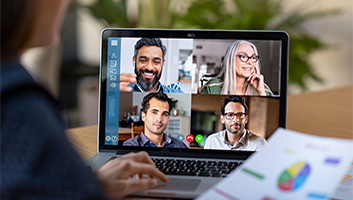 November 30, 2020
The pace of change will continue to accelerate. Tomorrow's board director must bring current, modern, and diverse expertise to the table.
October 6, 2016
Landing a seat on a board is a goal of many professionals. But how does one stand out among the crowd?