Articles
Tag:
Dean Mountain
News, research, and other announcements.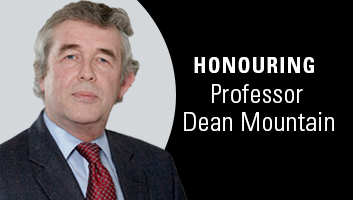 January 31, 2022
It is with great sadness that I share with you the recent passing of our friend and colleague, Dean Mountain.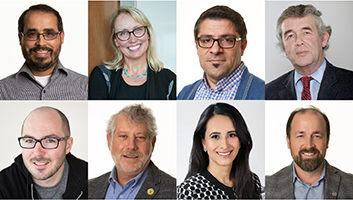 November 8, 2020
DeGroote's world-leading experts are researching the impact of the global coronavirus outbreak.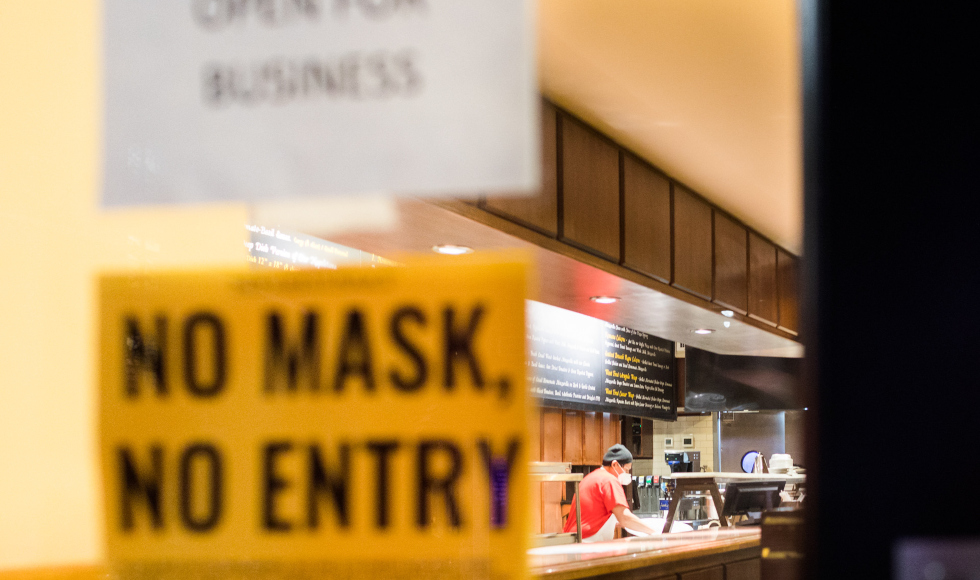 September 22, 2020
McMaster researchers receive SSHRC funding to study economic and labour impacts of COVID-19 pandemic.