Articles
Tag: digital leadership summit
News, research, and other announcements.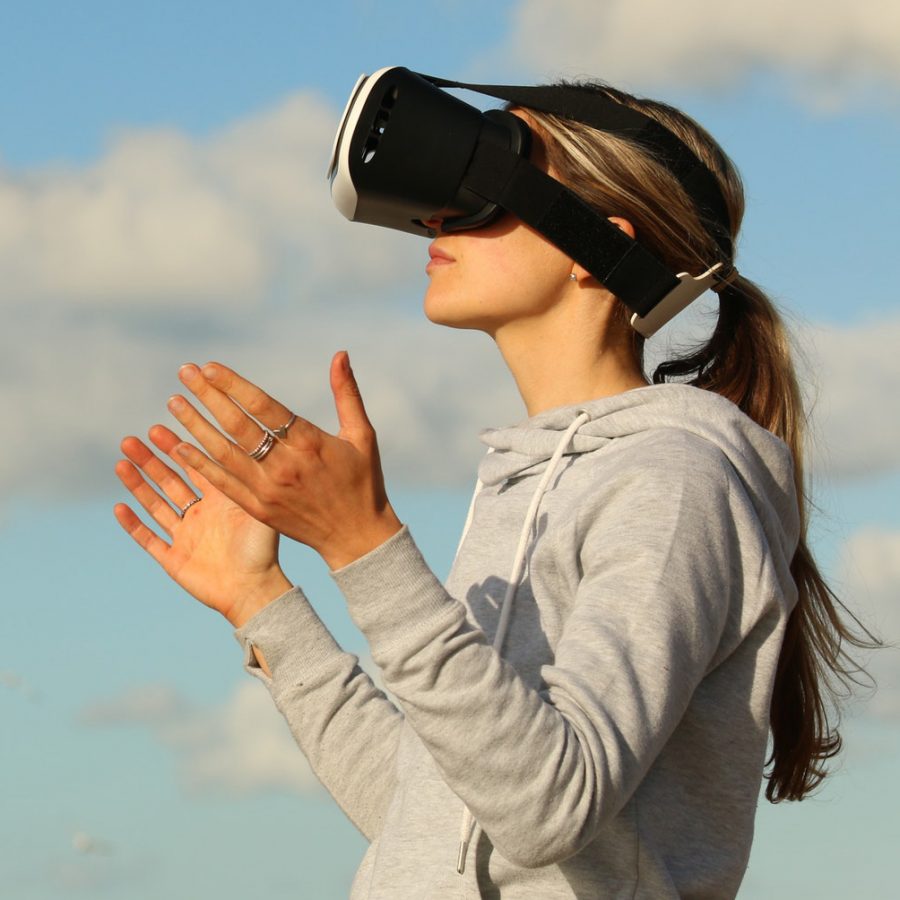 September 12, 2018
Presented by the DeGroote School of Business, the fourth-annual Digital Leadership Summit will unite more than 150 professionals in Toronto.
May 27, 2015
There is real value in students, executives and the business community to become more educated with the use of data analytics. Here's why.