Articles
Tag:
Dr. Vishwanath Baba
News, research, and other announcements.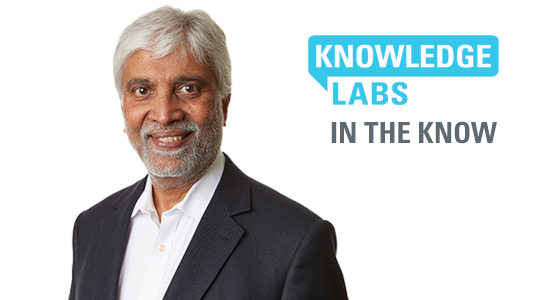 May 15, 2020
This week's In the Know: Professor Vishwanath Baba speaks about the resources needed to support health care workers.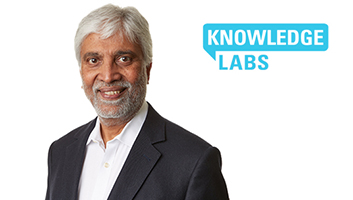 April 7, 2020
Dr. Vishwanath Baba shares his tips on how to be present when working remotely during the COVID-19 pandemic.