Articles
Tag: Ecuador
News, research, and other announcements.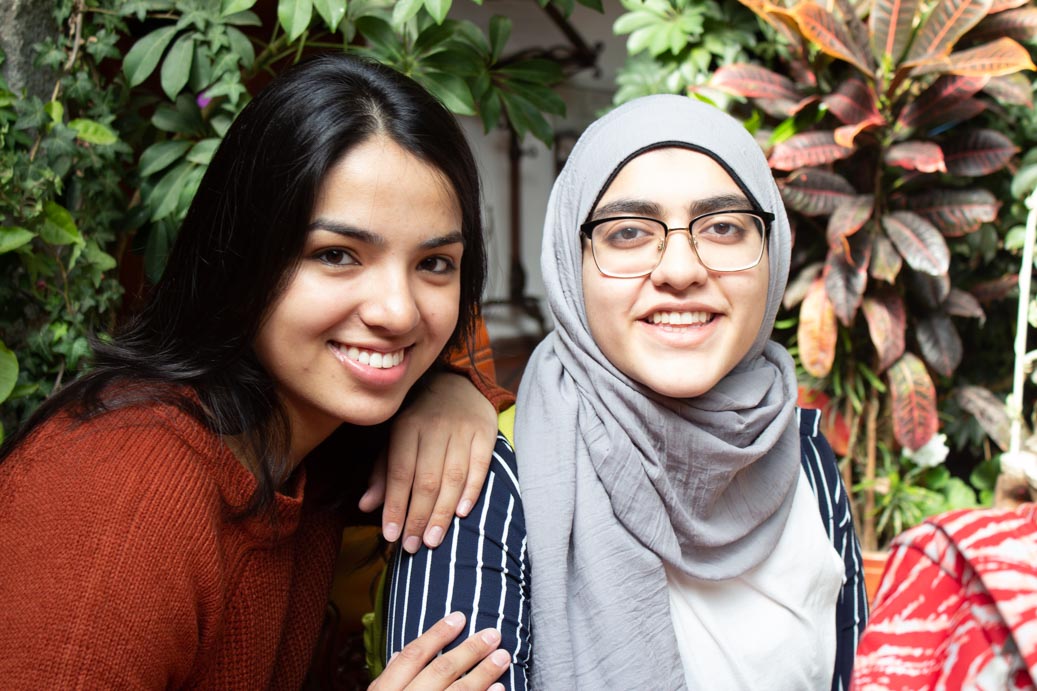 October 25, 2018
Participants were asked to learn, observe, and take part in community building in a manner that was natural and non-intrusive.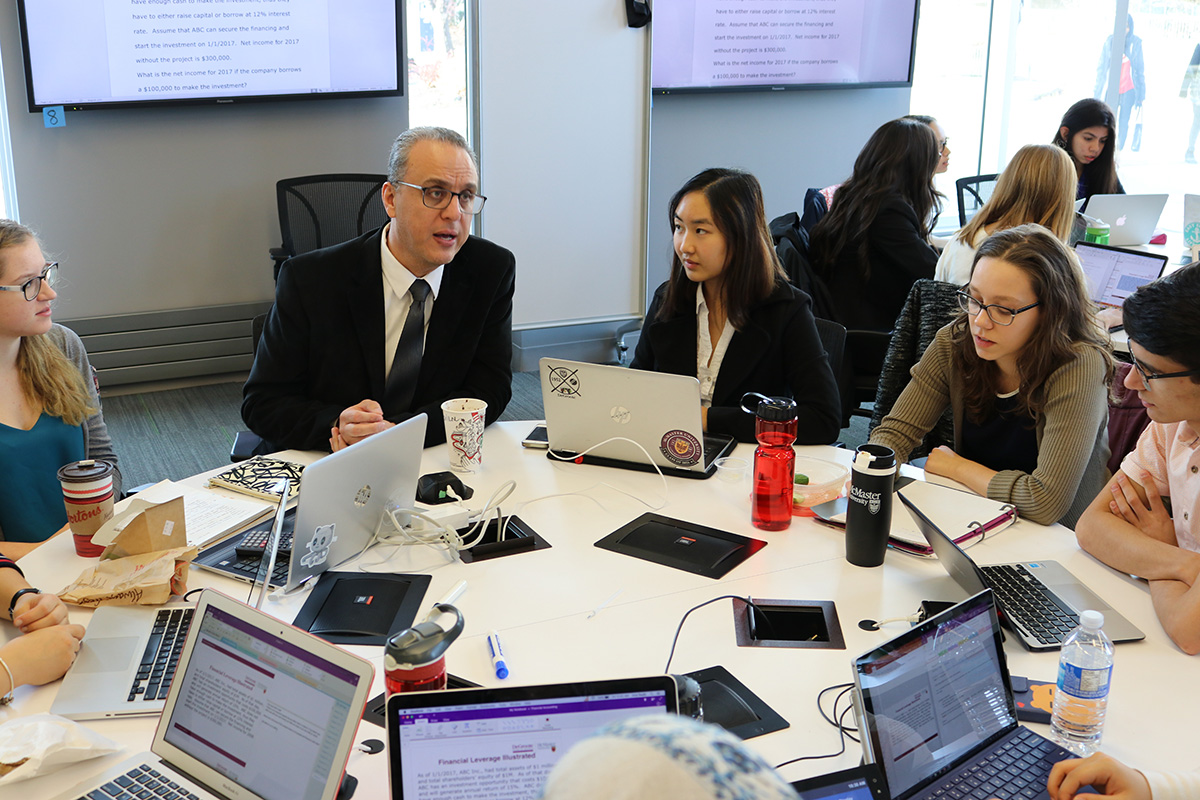 September 28, 2018
Emad Mohammad: "Is this a social enterprise? Is this a corporation? These are the kinds of questions the students will be asking."