Articles
Tag:
eva klein
News, research, and other announcements.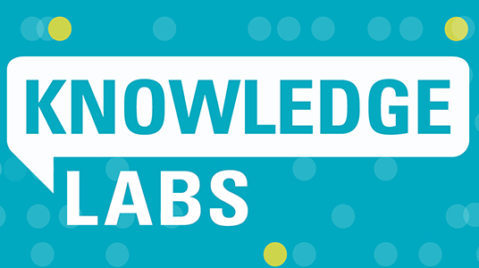 June 19, 2020
Knowledge Labs webinar that focuses on the challenges people are facing and how to learn, grow, and be more resilient when addressing them.
June 23, 2016
We are in the midst of a longevity revolution. How can millennials, gen-x-ers and baby boomers make good use of this time?