Articles
Tag:
Fall 2021
News, research, and other announcements.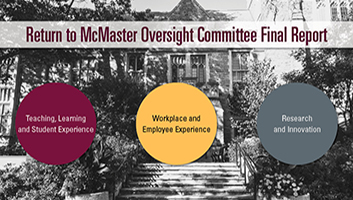 May 20, 2021
Return to McMaster Oversight Committee releases final recommendations report for return to campus planning.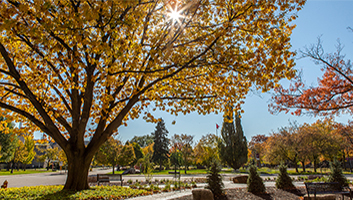 March 26, 2021
McMaster is focusing first on bringing students back to campus for safe and meaningful experiences both inside and outside of the classroom.