Articles
Tag: Ishwar Puri
News, research, and other announcements.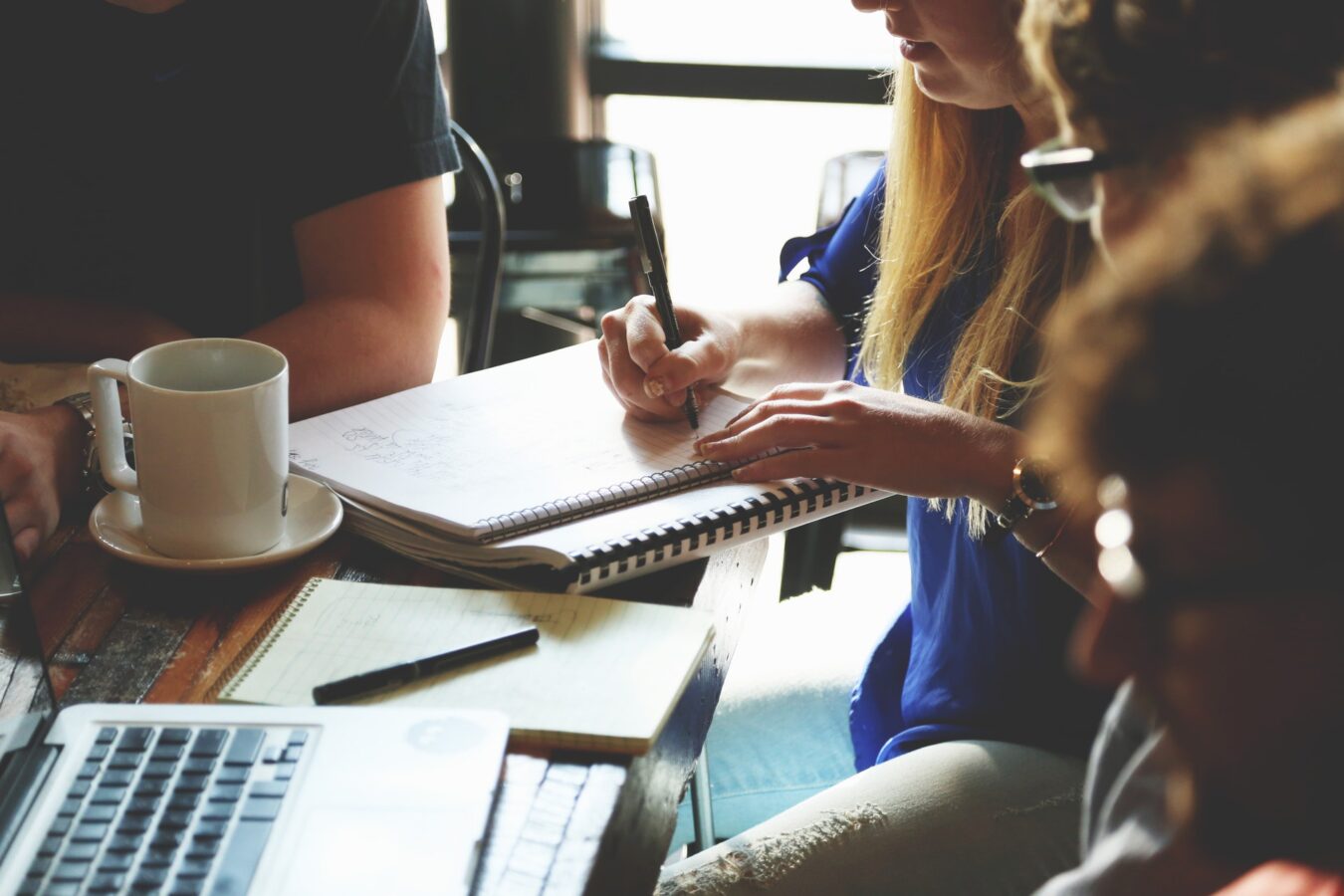 June 12, 2019
"If we do not blow-up the university from the inside, the disruption will come from outside," write the Deans of Business and Engineering.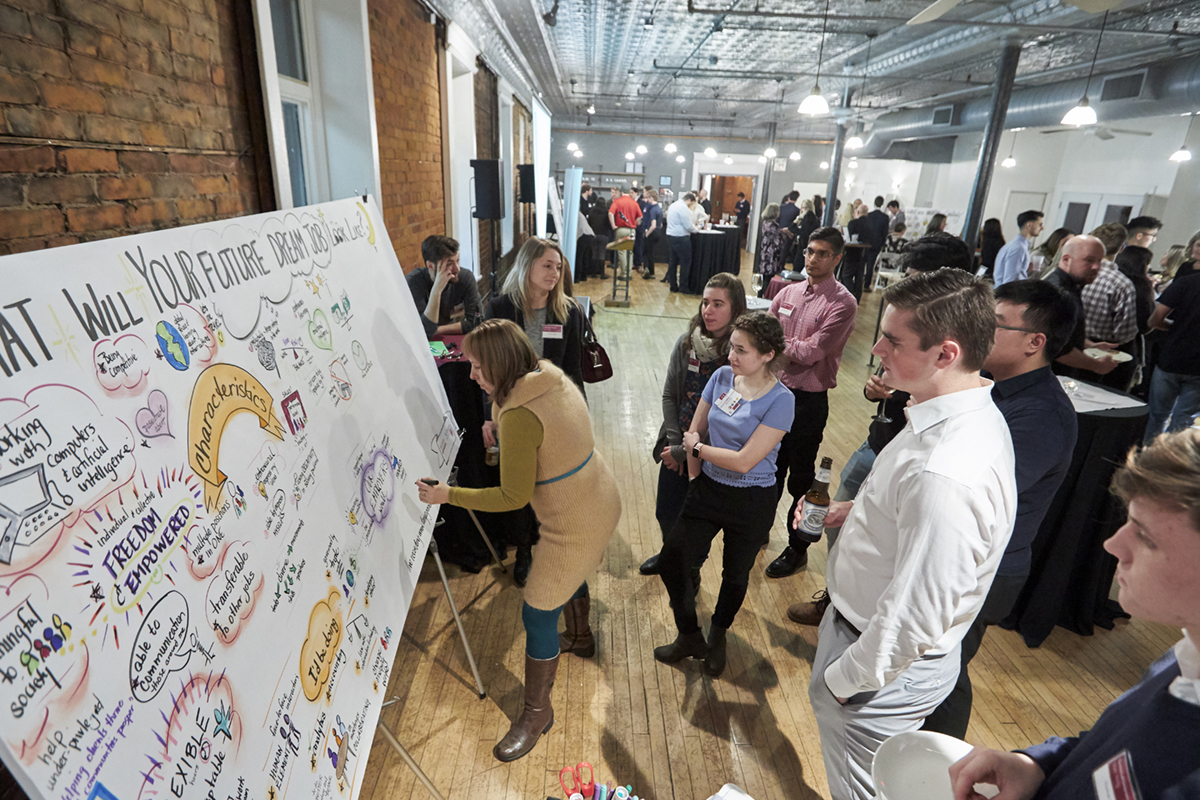 April 27, 2019
More and more, as students move through their final year, "courses" will be a series of problems to be solved, Waverman and Puri write.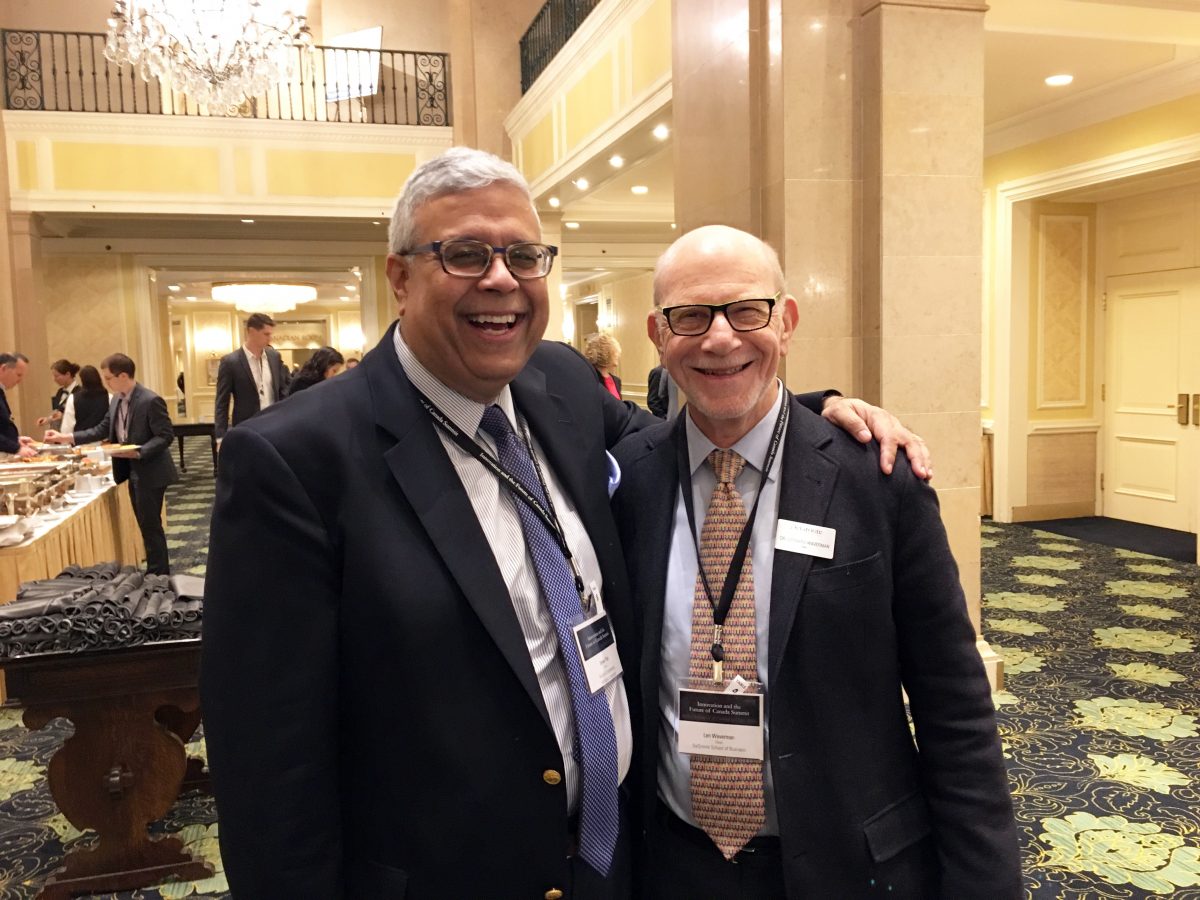 January 10, 2019
Len Waverman: "Innovation is not about turning out entrepreneurs. It is about turning out people who are creative and nimble."