Articles
Tag: Khaled Hassanein
News, research, and other announcements.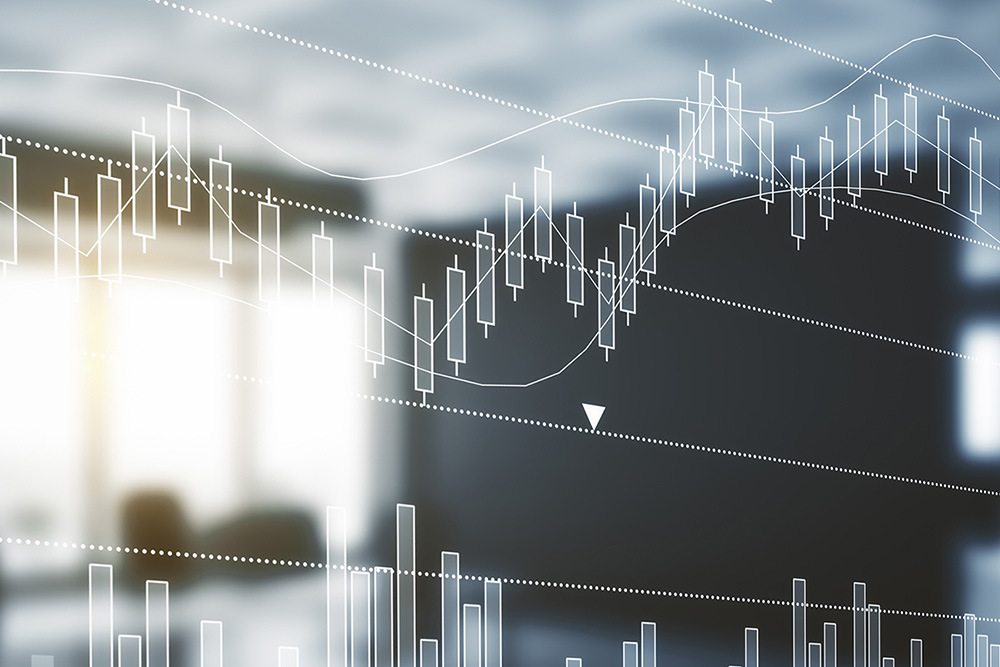 August 9, 2019
Six DeGroote researchers received funding from SSHRC, NSERC at a value of over $500,000
November 24, 2017
Neuroscience and the Older Consumer: Challenges and Opportunities will take place Monday, Dec. 4 at Burlington's Ron Joyce Centre.
September 12, 2017
It's important work in today's digital-driven world, with e-Commerce sales predicted to reach $4 trillion by 2020.