Articles
Tag:
Provost
News, research, and other announcements.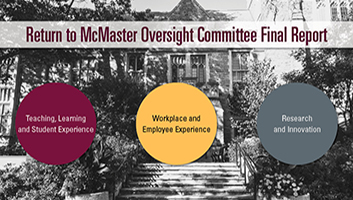 May 20, 2021
Return to McMaster Oversight Committee releases final recommendations report for return to campus planning.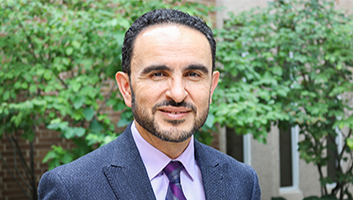 January 14, 2021
Khaled Hassanein, a strong academic leader from within the DeGroote School of Business, has been named the new Dean, effective July 1, 2021.