Articles
Tag:
real estate
News, research, and other announcements.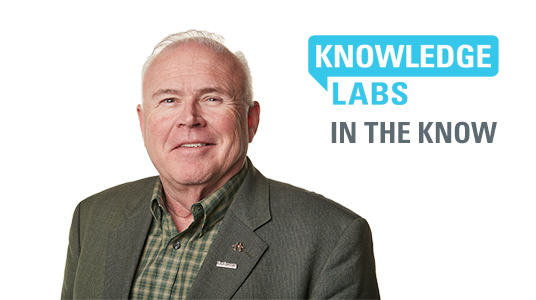 September 16, 2021
This week's In the Know: Associate Professor Marvin Ryder talks about Canadian housing policy and upcoming federal election.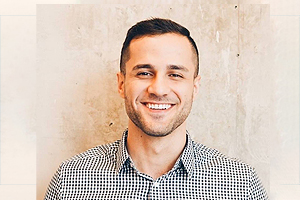 May 23, 2017
No industry is immune to digital transformation. Three DeGroote alumni share insights and experiences from our shifting economic landscape.