Articles
Tag:
Reframery
News, research, and other announcements.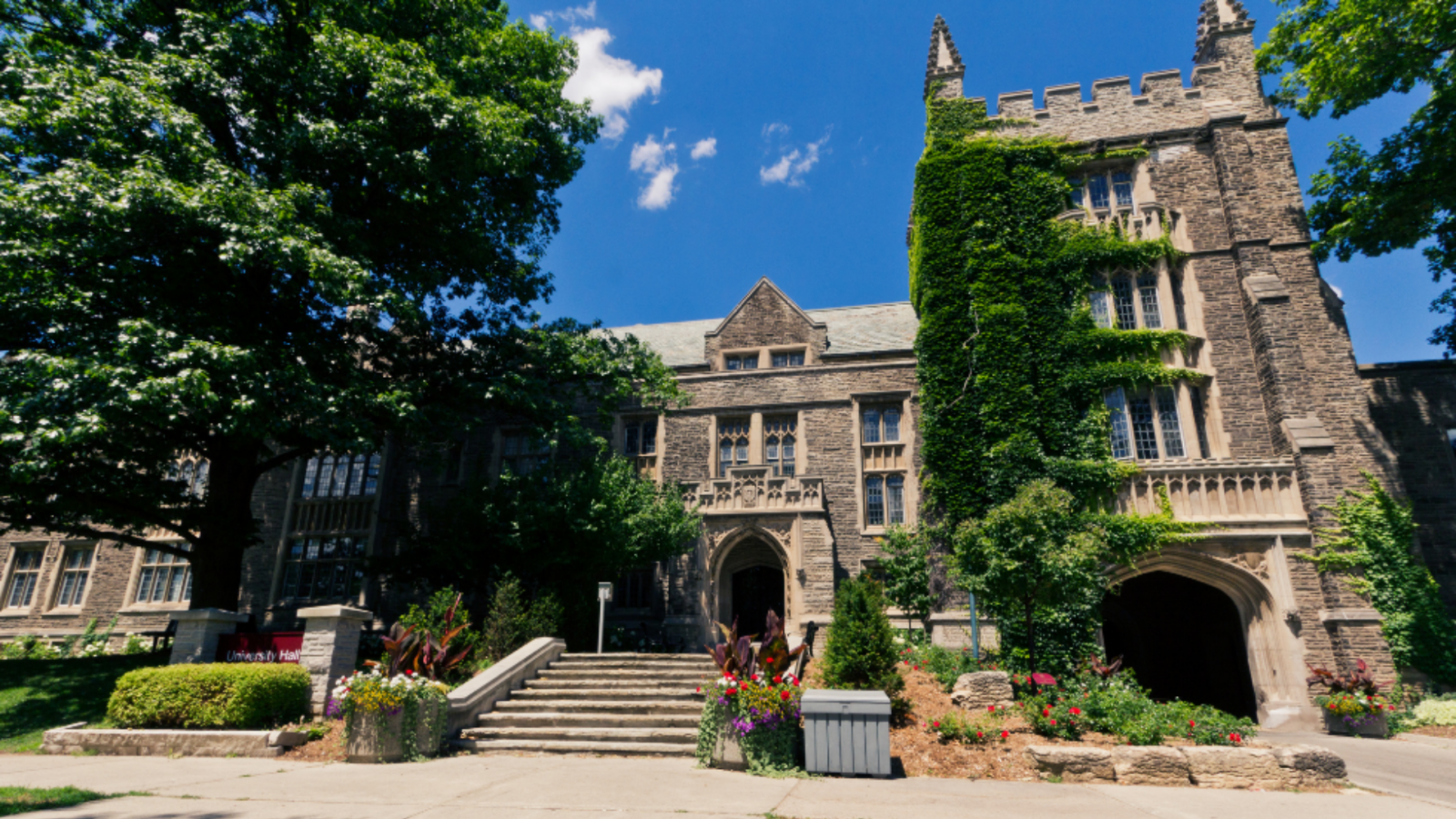 June 6, 2023
McMaster ranks 33rd in the world for global impact in this year's THE Impact Rankings, and DeGroote research is contributing to this impact.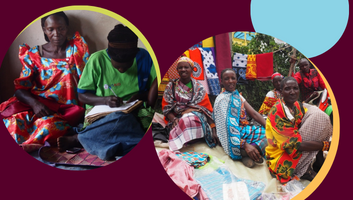 March 9, 2023
Benson Honig is creating opportunities for marginalized individuals to become financially autonomous while forging global connections.