Articles
Tag:
return to campus
News, research, and other announcements.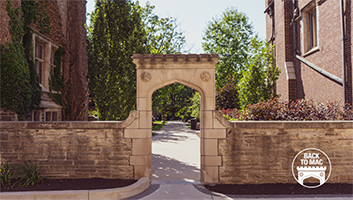 July 27, 2021
The McMaster community is invited to join the next set of Back to Mac Town Halls in early August to hear about the most up-to-date plans.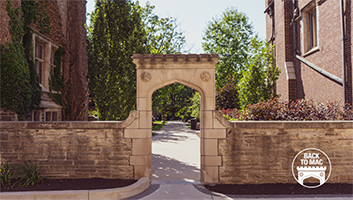 July 21, 2021
McMaster continues to prepare for the fall term that is committed to health and safety, and supports the best possible student experience.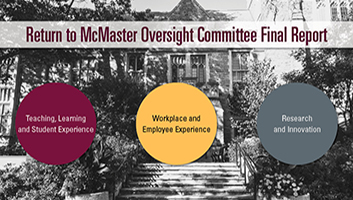 May 20, 2021
Return to McMaster Oversight Committee releases final recommendations report for return to campus planning.