Articles
Tag:
supply chain management
News, research, and other announcements.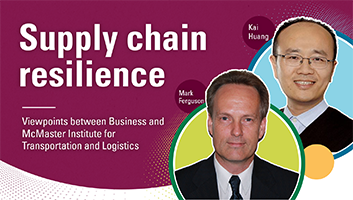 August 20, 2021
Two viewpoints from DeGroote and the McMaster Institute for Transportation and Logistics about supply chain resilience.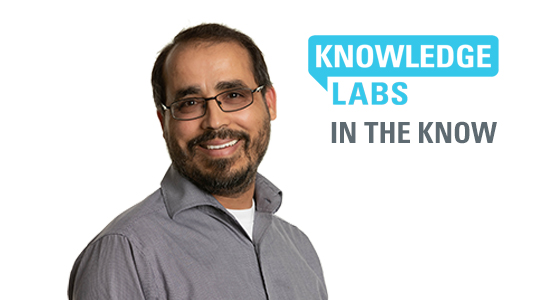 July 29, 2020
This week's In the Know: Professor Elkafi Hassini talks about how the pandemic has impacted retail.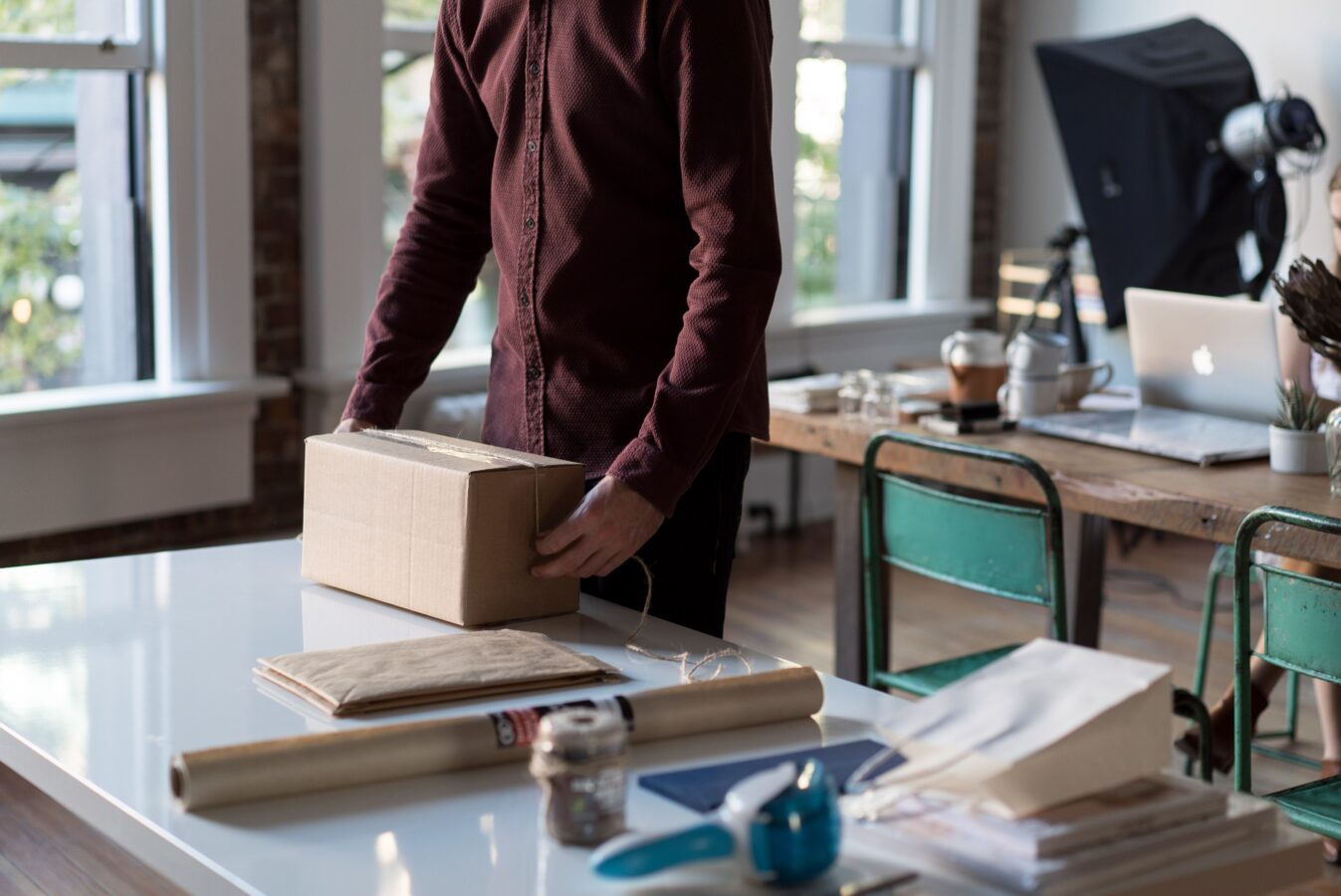 April 18, 2019
Trucking activity alone accounts for approximately $1.8 billion worth of goods moving daily to, from, and through the Region of Peel.