Articles
Tag:
Trish Ruebottom
News, research, and other announcements.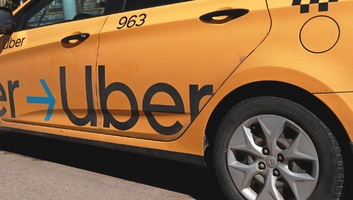 August 4, 2022
The Uber Files leak reveals that the company embarked on a deliberate PR strategy that involved the media, public officials and academics.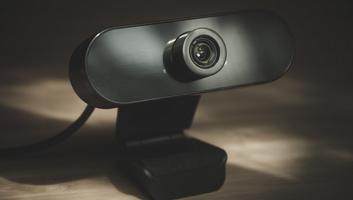 May 2, 2022
A growing number of businesses across a wide range of industries are successfully selling voyeurism to their audiences.