Articles
Tag:
USRA
News, research, and other announcements.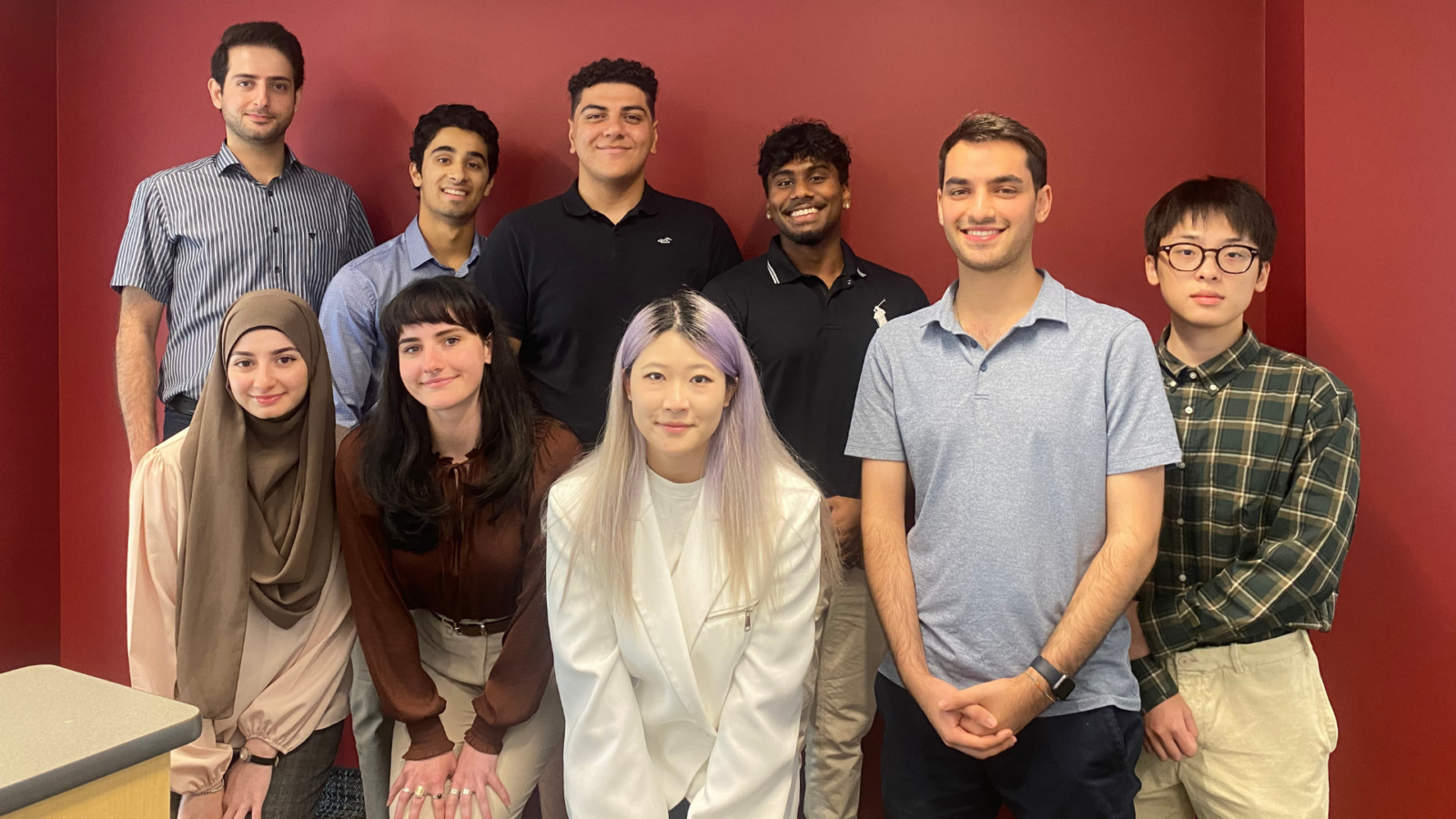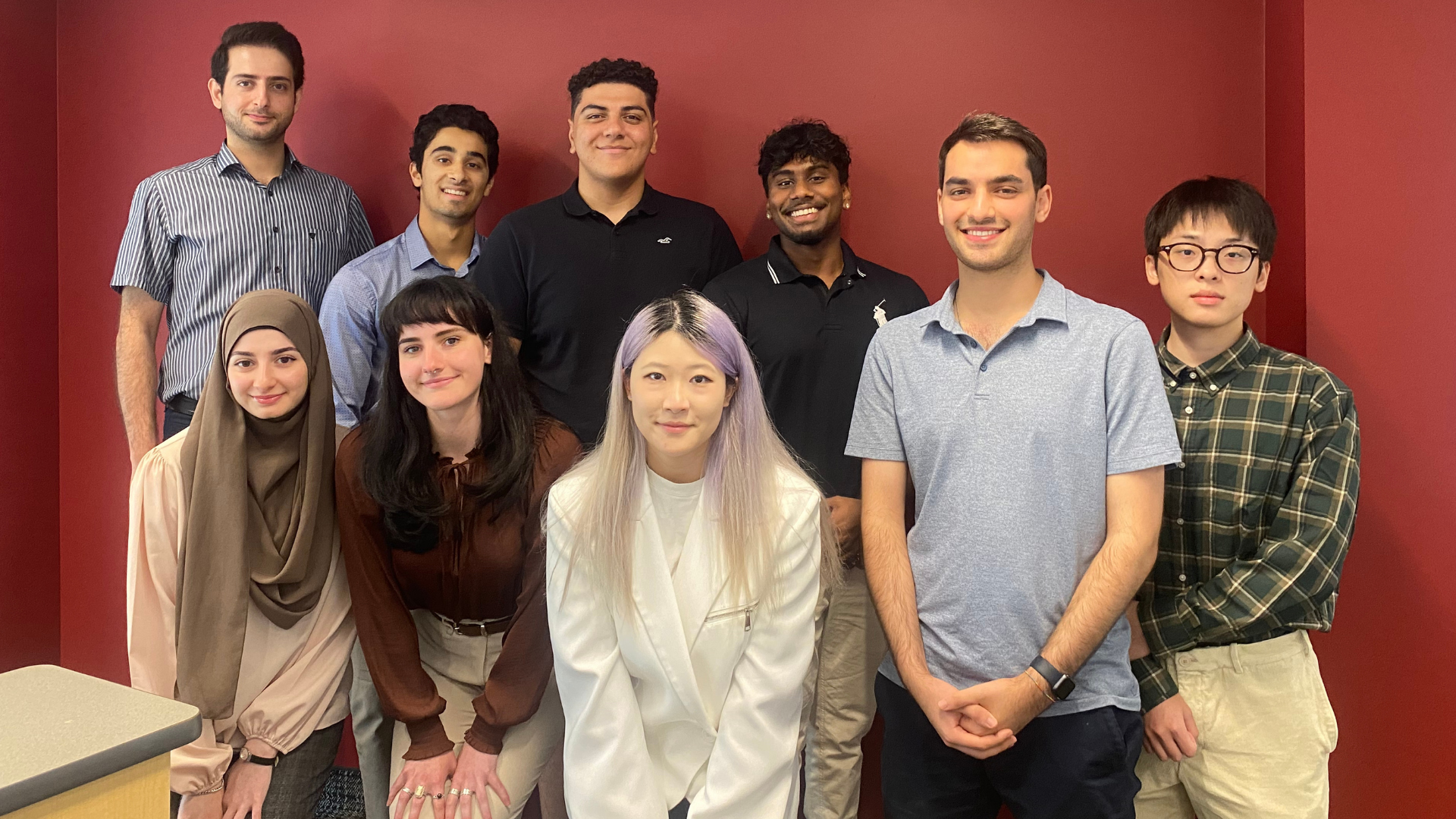 September 13, 2023
Undergrad research students came together to share their work, experience, and skills gained while contributing to research at DeGroote.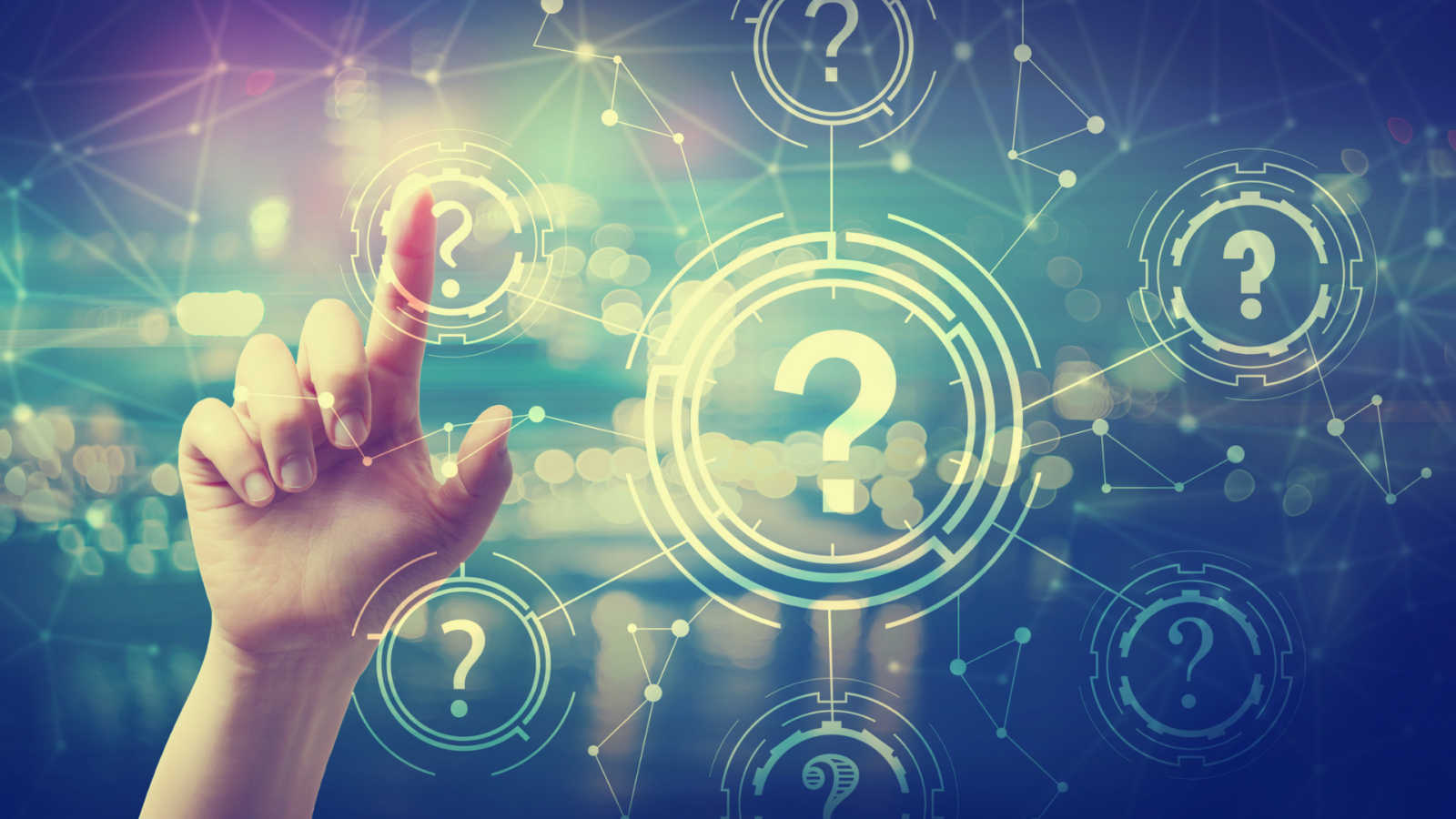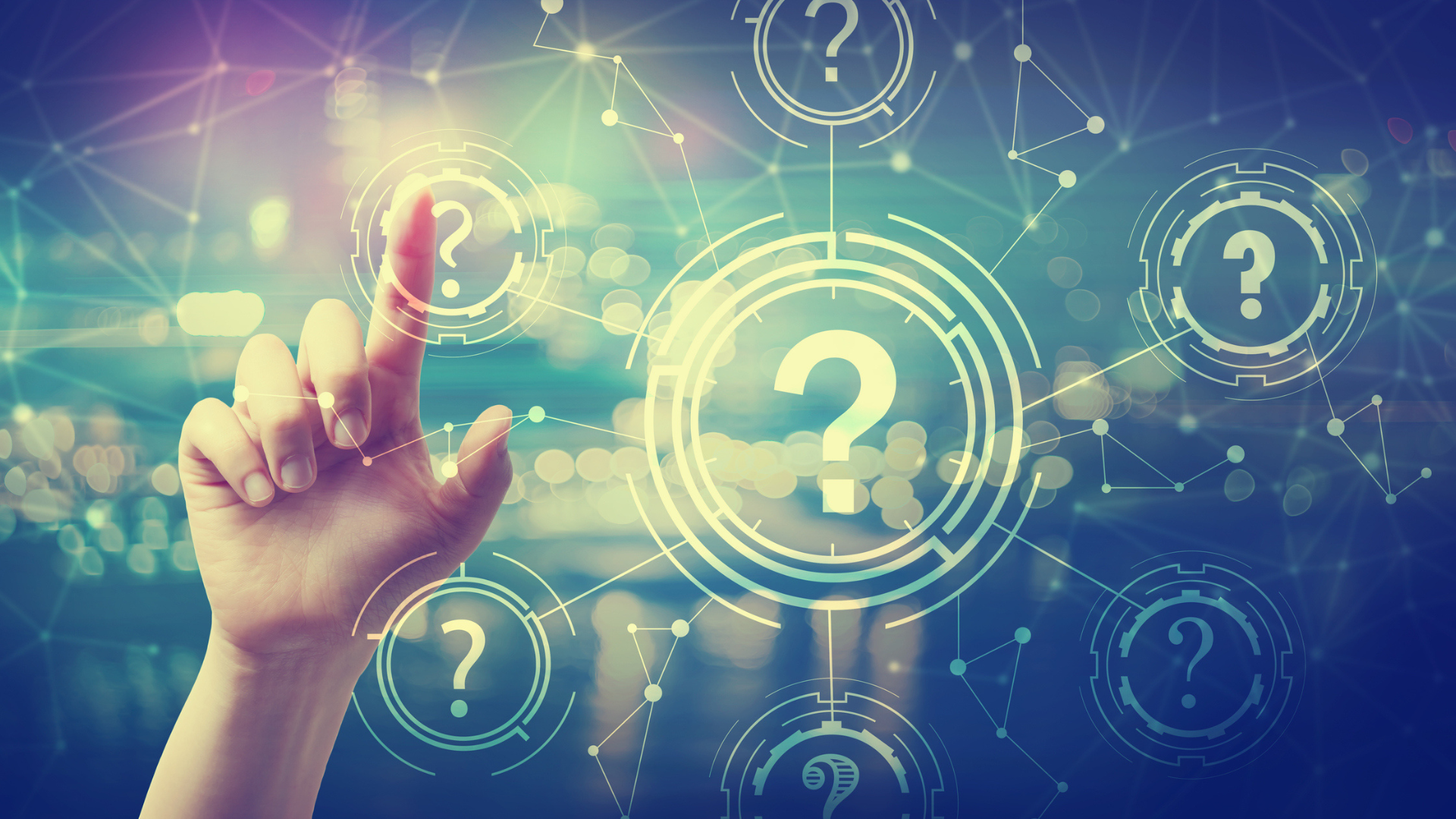 September 8, 2023
BCom and eHealth student Bilal Khan shares learnings from conducting his own hands-on research at DeGroote as an undergrad student.