Articles
Tag:
work from home
News, research, and other announcements.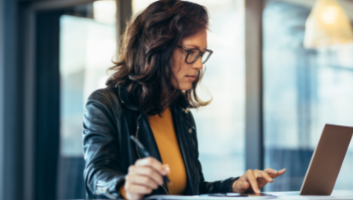 June 17, 2022
In this Toronto Star article, Catherine Connelly weighs in on a recent report which looks at women returning to in-person office work.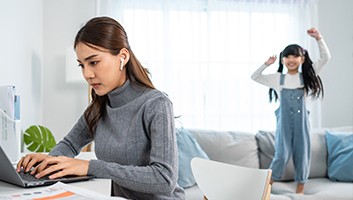 March 14, 2022
Taking a closer look at some of the dangers for women's careers when it comes to working from home.