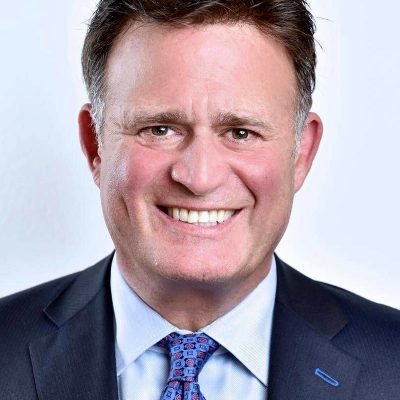 Dino Trevisani
IBM Senior Managing Director, HSBC and Chairman, IBM Canada
Alumni
Distinguished Alumni
Dino Trevisani is the IBM Senior Managing Director, HSBC and Chairman, IBM Canada responsible for the strategic relationship between IBM and the bank. He recently served as President, IBM Canada, where he led a team of 13,000 people. By leveraging on his expertise and focus on industry differentiation, Dino launched the IBM Canada Banking Industry, Natural Resources, Healthcare team that made a significant impact in the market, delivering double-digit revenue growth. Under his leadership, IBM Canada has outperformed and has led in IBM's transformation.
Over the course of his career, Dino has held a variety of roles, many involving deep expertise in financial services and management, including retail banking, capital markets and insurance. Prior to his appointment as General Manager in January 2015, Dino served as IBM Managing Director for Citigroup from January 2009 to January 2015. In this capacity, he was responsible for the relationship between IBM and the bank. Where he worked to support the global deployment of the core banking system, payments, compliance, cyber security, fraud and AML solutions.
In addition to his commerce degree from DeGroote, Dino holds an MBA from Queen's and an MBA from Cornell's Johnson School of Management in New York. In 2016, he was named an OUTstanding Leading Ally Executive by the Financial Times. Dino is a member of the IBM Chairman's Performance Team and Acceleration Team. He serves on the Board of Directors for the Conference Board of Canada the Conference Board, the Advisory Council for Cornell's Johnson School of Management, Smith School Advisory Board and Canadian Business/Higher Education Council.