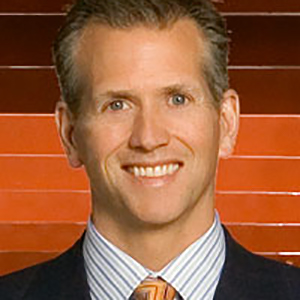 Greg Brophy
Recipient of the Wayne C. Fox Distinguished Alumni Award | 2010
Alumni
Distinguished Alumni
The information in this profile was accurate at the time the award was presented.
Founder & President, Shred-it Canada*
In 1988, Greg Brophy's passion for business and desire to create a highly successful enterprise led him to found Shred-it, one of the world's leading on site document destruction companies. In 1993, Mr. Brophy expanded his business and launched a manufacturing division, now referred to as Securit Manufacturing Solutions (SMS). In 2003, the parent company Securit was established, offering customers records management and data protection services, integrated with the shredding services of Shred-it. Securit employs over 2,200 people at more than 140 locations around the world.
Sadly, Mr. Brophy's bright career was cut tragically short in 2007 when he passed away suddenly along with his brother Sean.
Accolade was awarded post-humously.
*Title at time of passing