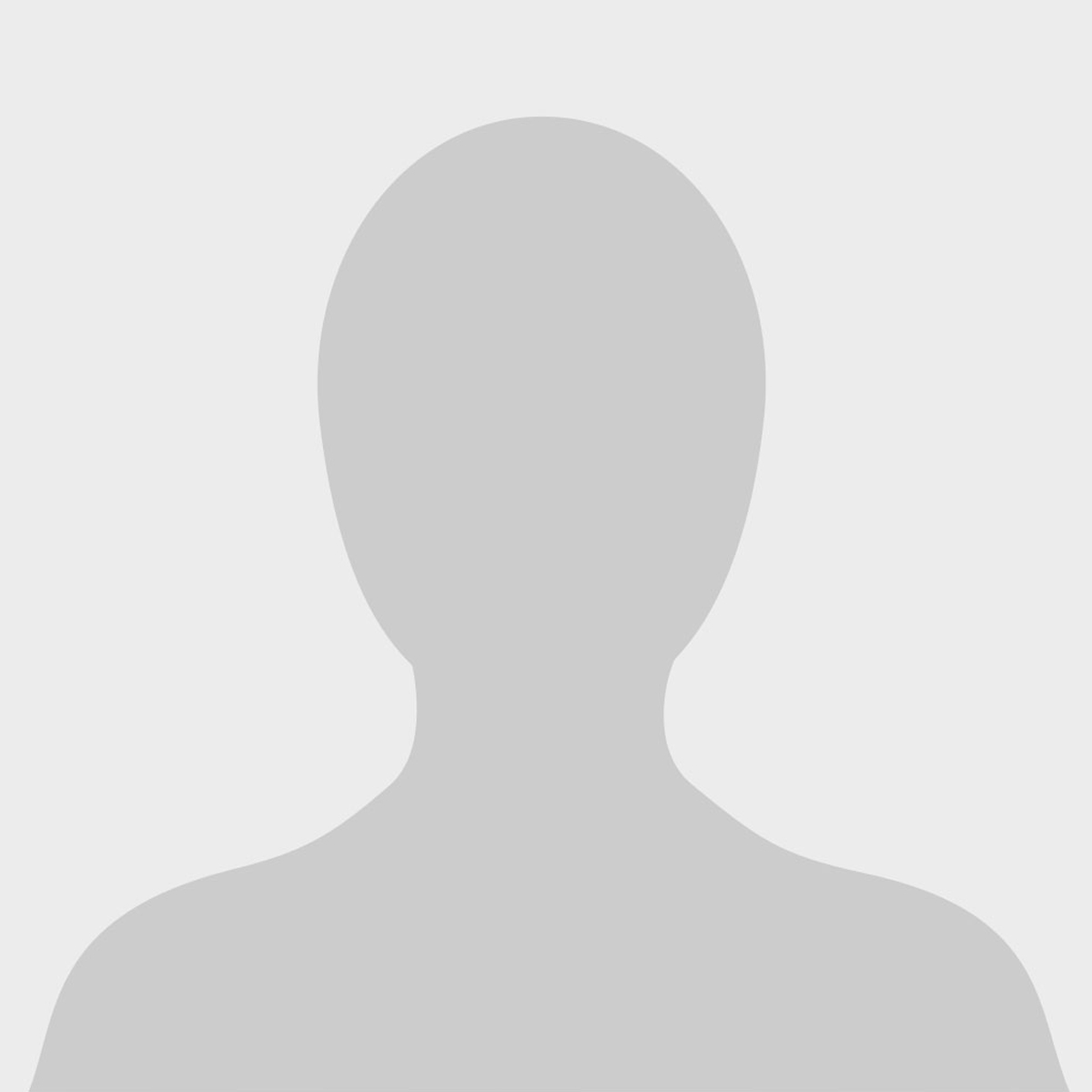 Maggie (Minghui) Cheng
Human Resources and Management
PhD Program
Maggie (Minghui) Cheng joined the PhD program in September 2013. She had previously worked in the national news agency of China with extensive experience in news translating, reporting and staff management. Her research interest lies in ethics, leadership, gender and organization, and data analytics in human resources management.
Supervisor: Rick D. Hackett
M.Sc., Peking University (Applied Psychology in progress, coursework completed)
M.B.A., City University of Hong Kong, 2011
B. A., Beijing Foreign Studies University (Journalism and International Communications), 2005
Television Correspondent at Xinhua News Agency, the state news agency of China across Beijing, Guangzhou and Hong Kong. She worked for over two years in Hong Kong, covering pan-Asia Pacific news. She led a team of local reporters and cameramen, winning both company-wide and nation-wide news reporting awards.
She has translated over 2,000,000 words of journalistic articles for the best-circulated newspaper in China as well as three books into Chinese.
Level II Translator, China Accreditation Test for Translators and Interpreters
Candidate for Certification in Translation, (English to Chinese & Chinese to English), the Association of Translators and Interpreters of Ontario
Translated Books & Chapters
OECD (2011) How's life? 2013 – Measuring well-being (M. Hong et al., Trans.) Beijing, China: Xinhua Publishing House (Co-translator)
Dumont, T. Q. (2013) The Art and Science of Personal Magnetism (M. Cheng, X. Feng, & X. Ding, Trans.). Beijing, China: China Youth Press (Original work published 1913)
Biffle, C. (2014) Whole Brain Teaching for Challenging Kids (and the rest of your class, too!) (M. Cheng, et. al., Trans.) Beijing, China: China Youth Press
Conference Presentations
Cheng, M. (2014). Leadership's Role in Organizational and Institutional Change: A Convergent View of Institutional and Resource Dependence Approach. Paper presented at the Annual Meeting of the Administrative Sciences Association of Canada, Muskoka, Ontario, May.
Cheng, M. (2014). A boon for women: The social reconstruction of gender through online entrepreneurship/ Une aubaine pour les femmes: la reconstruction sociale du genre grâce à l'entrepreneurship en ligne. Paper presented at the Canadian Industrial Relations Association, St. Catharines, Ontario, May.