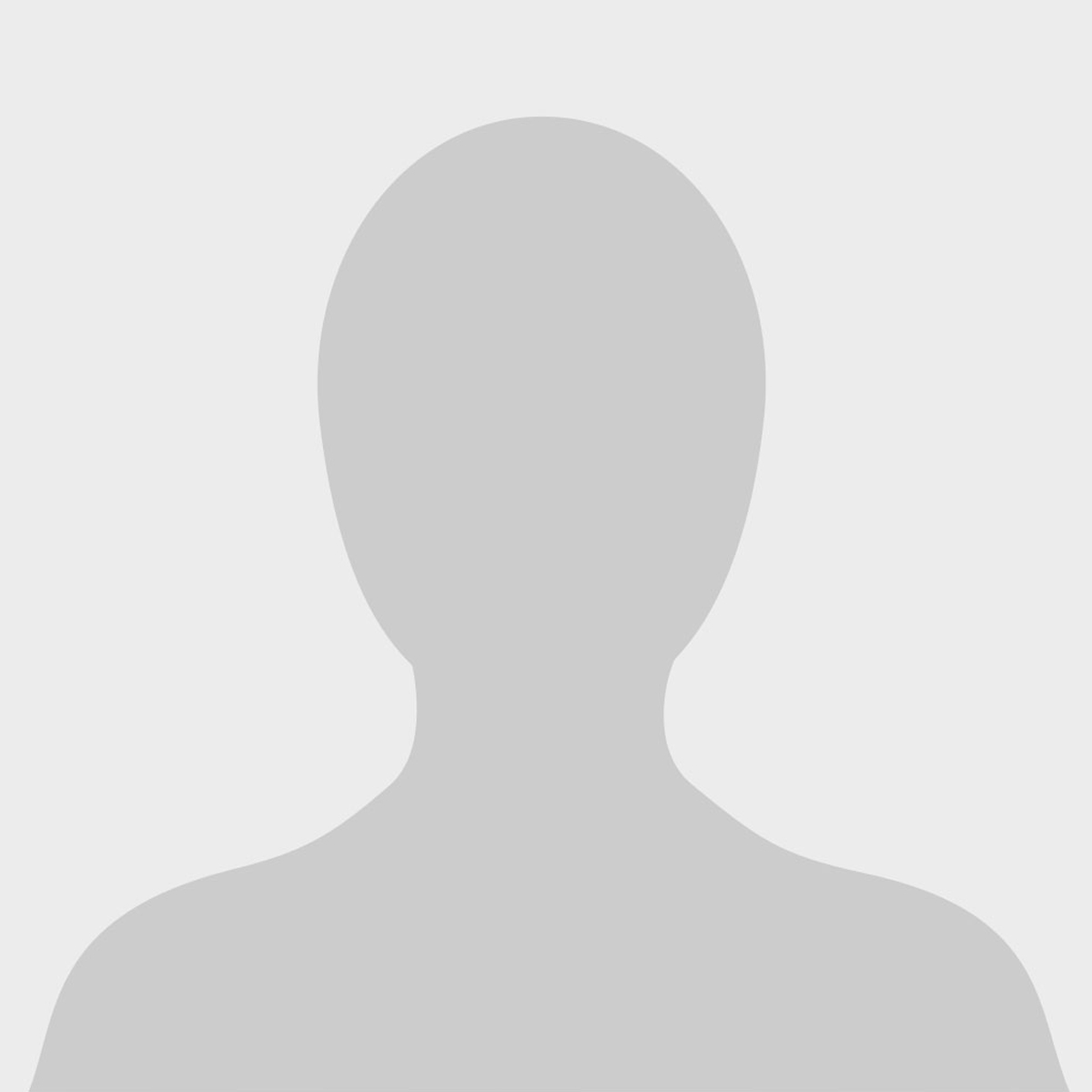 Neil Kotch
Manager, Teaching & Learning Services
Neil comes to us from the McMaster Institute for Innovation and Excellence in Teaching and Learning (MIIETL). He has over 15 years of experience in creating and coordinating eLearning curriculums including evaluating, developing, providing and promoting digital media services in support of teaching and learning.
Prior to MIIETL, Neil was with the Peel District School Board and before that the Toronto District School Board working in multimedia on blended learning initiatives.
Neil is also a graphics designer and teaches courses on Photoshop.