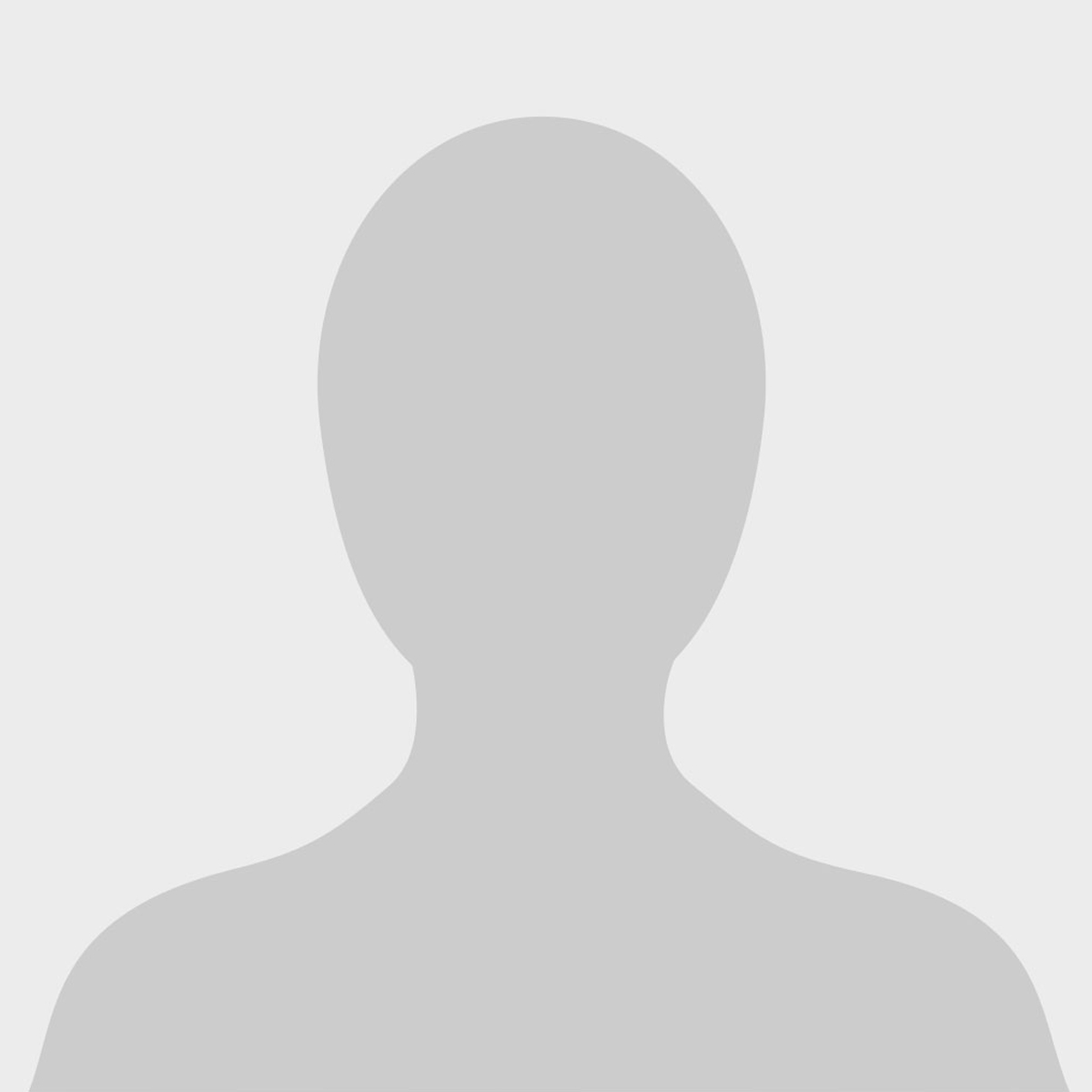 Yvonne Kwok
DPA Program Coordinator
Accounting and auditing educator within the corporate world and post-secondary universities and colleges. Specialized in assurance and advisory engagements with major multinational firms, both private and public.
Chartered Accountant (CA)
Member of  Institute of Chartered Accountants of Ontario
Bachelor of Commerce (Honours), McMaster University
Taught undergraduate accounting and auditing courses at universities and colleges in Ontario.  Led assurance and advisory engagements for statutory filings with revenues of $5 million to $2.2 billion mostly in manufacturing and consumer business sectors.
While working with a Big Four public accounting firm, Yvonne served as a member of the firm's quality assurance group, adjudicated company entries competing for "50 Best Managed Companies" and facilitated professional development courses in accounting/auditing both nationally and internationally.
Yvonne also coordinated learning and growth curriculum for manufacturing practitioners with academic and industry experts from the United States of America in a conference and workshop setting.