Articles
Tag:
aadil merali juma
News, research, and other announcements.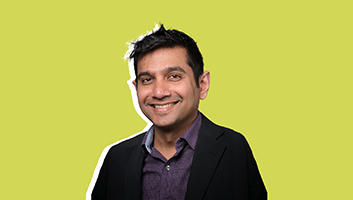 March 19, 2021
Assistant Professor Aadil Merali is one of DeGroote's professors who received a teaching award in the MBA Program.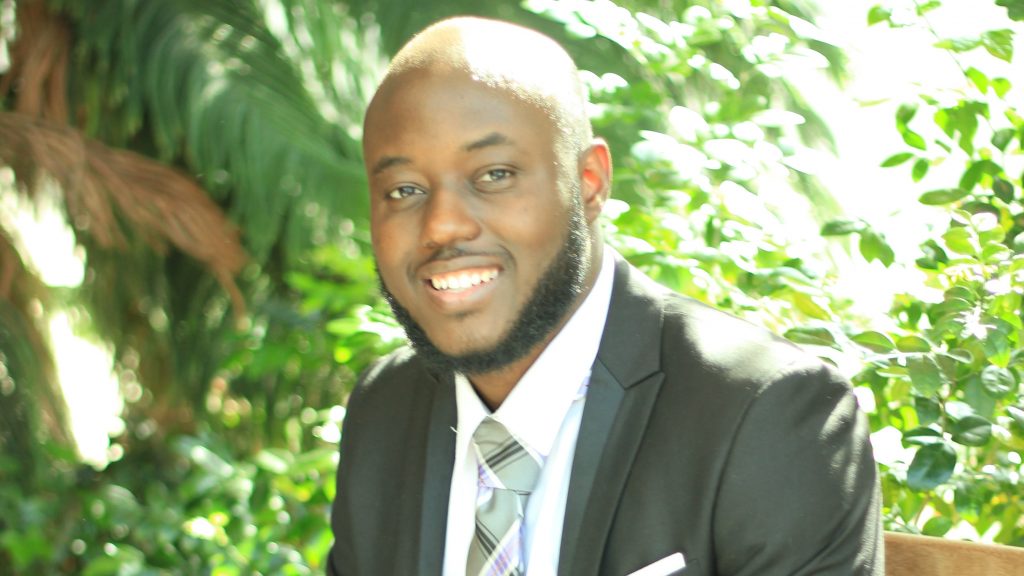 June 9, 2020
Meet Mussa Gikineh, the 2020 valedictorian for the DeGroote School of Business, who always looks on the bright side of life.