Articles
Tag:
blockchain
News, research, and other announcements.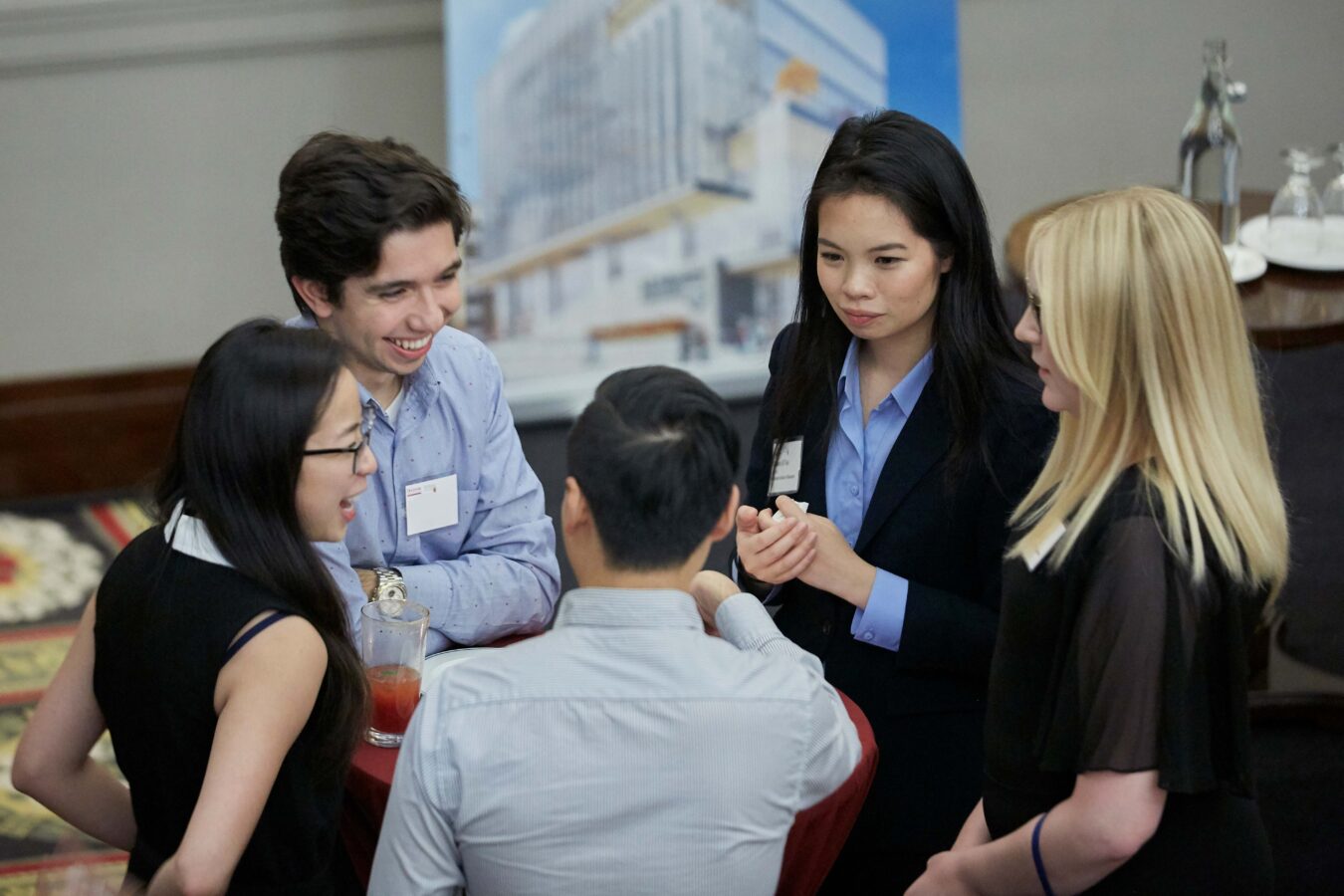 February 8, 2019
Accountancy is changing and evolving. The profession can move with the tide, adapt and evolve.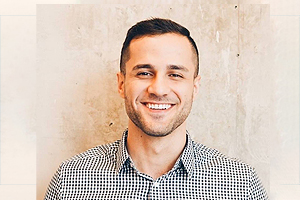 May 23, 2017
No industry is immune to digital transformation. Three DeGroote alumni share insights and experiences from our shifting economic landscape.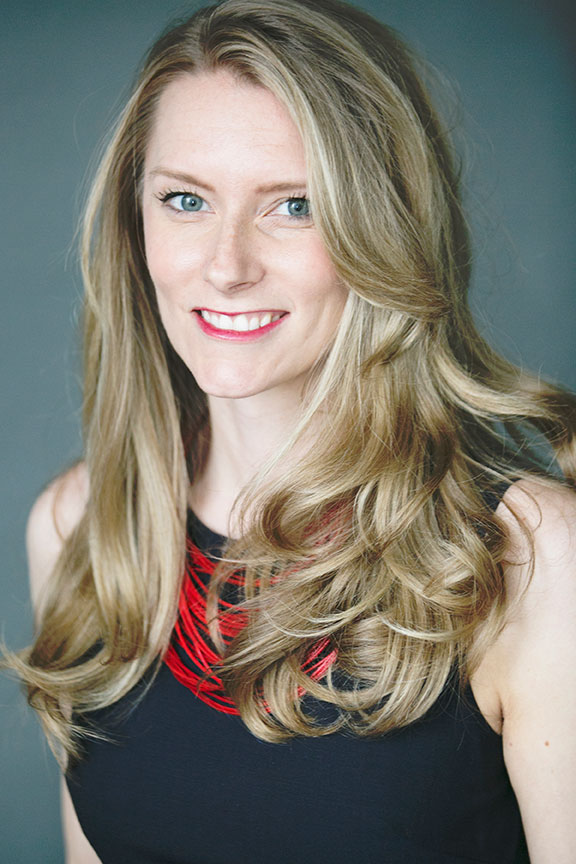 March 20, 2017
Anne Connelly, MBA '10, is passionate about blockchain technology and harnessing its potential to transform lives.