Articles
Tag:
business strategy
News, research, and other announcements.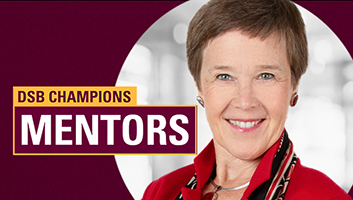 November 18, 2021
Judy Bradt (MBA'83) had dedicated her career building relationships and teaching others the secret to her success.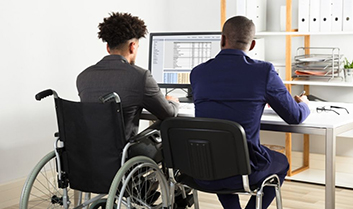 August 9, 2021
Catherine Connelly's research shows that it's a smart business strategy to hire people with disabilities. Read more about the reasons why.