Articles
Tag:
co-op MBA
News, research, and other announcements.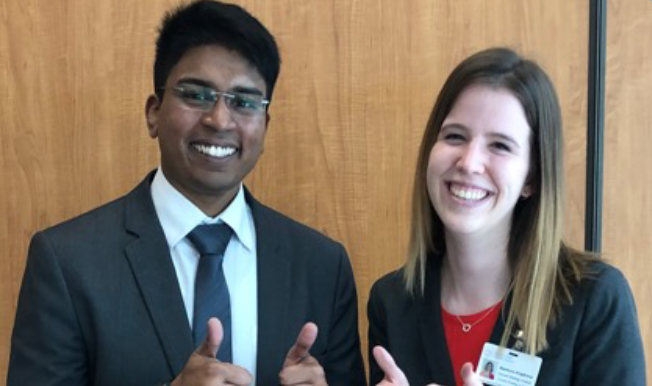 August 25, 2020
In healthcare systems and multinational corporations alike, purpose-driven DeGroote MBA students are making an impact.

August 13, 2019
According to DeGroote's own reporting, 97 per cent of its 2018 MBA graduates were employed within six months of graduation.
April 4, 2018
Doctors treat patients. Business leaders treat patient frameworks. There's an increasing need for both to excel in the healthcare sector.