Articles
Tag:
digital literacy
News, research, and other announcements.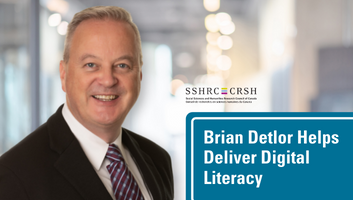 January 5, 2022
Professor of Information Systems Brian Detlor has received a SSHRC grant to support digital literacy in marginalized communities.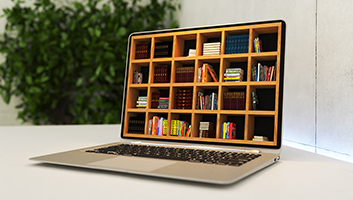 September 8, 2021
Professor Detlor talks about why there is a strong need to promote and deliver digital literacy training to all members of society.