Articles
Tag:
digital literacy
News, research, and other announcements.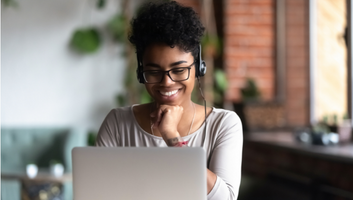 May 12, 2022
DeGroote and Microsoft partner to develop new online pilot program to provide students with technical digital literacy skills.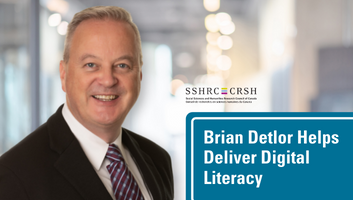 January 5, 2022
Professor of Information Systems Brian Detlor has received a SSHRC grant to support digital literacy in marginalized communities.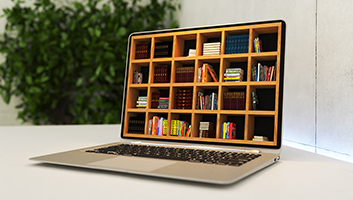 September 8, 2021
Professor Detlor talks about why there is a strong need to promote and deliver digital literacy training to all members of society.