DeGroote Collaborates with Microsoft to Design Advanced Digital Literacy Curriculum
May 12, 2022
| Hamilton, ON
Contributed by
Microsoft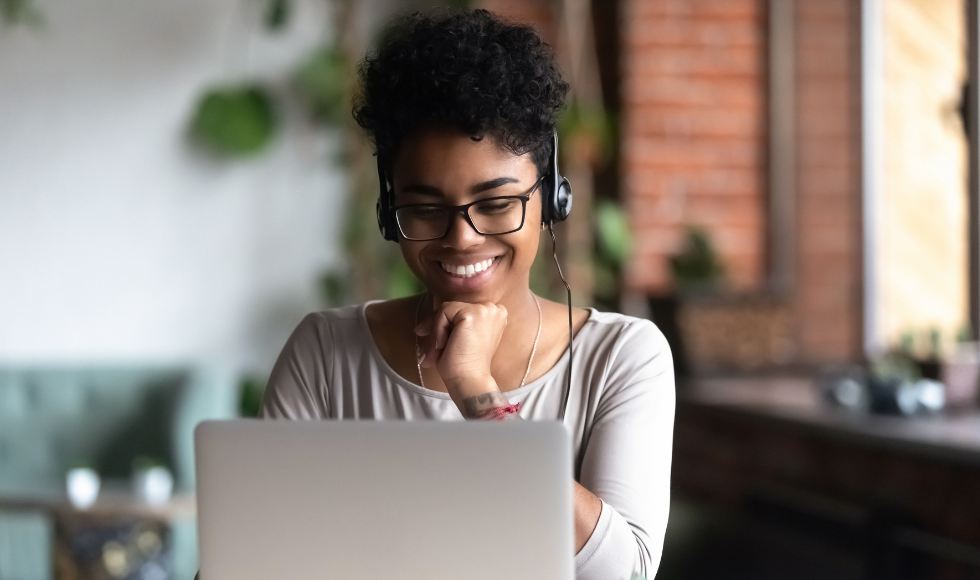 Based in Ontario, Canada, McMaster University is a leading higher education research and teaching institution with a deep commitment to preparing students for a successful and productive future. Recognizing a need, the university's DeGroote School of Business built upon its multidisciplinary approach and collaborated with Microsoft to add AI, data science, and analytics classes. Through this forward-looking curriculum, students gain a distinct advantage in the employment marketplace. The school's pilot program met with such success that it plans to expand its offerings and broaden its relationship with Microsoft.
The DeGroote School of Business at McMaster University takes a strikingly pragmatic approach toward its work, captured perfectly in its motto, "Education with Purpose." Purpose-driven education will produce graduates who are ready to intervene in the world, make a difference wherever they work, and be positive agents of business transformation.
Of course, many academic institutions feature eye-catching mottos and powerful mission statements. But DeGroote backs up the rhetoric with a single-minded purpose, shared by leadership, administrators, and faculty, which drives the design and delivery of teaching and research programs for students at all stages of their post-secondary education.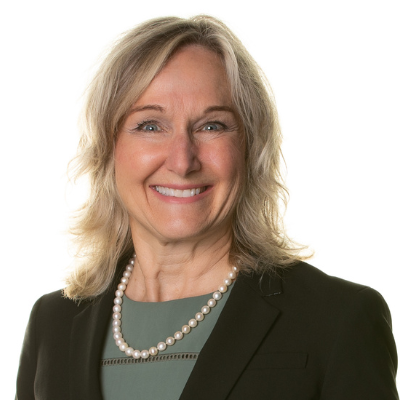 One such leader is Jennifer McCleary. As Director of Student Experience at DeGroote, McCleary has noticed a change in what modern, digitally driven business looks for in the finest students. "We've seen a shift to requiring a stronger set of technical skills in combination with professional or soft skills," she says, adding that feedback from employers, alumni, staff, and students led DeGroote to reconsider its programs.
"We determined we needed something very different than what we've offered in the past to provide our student employment candidates with the strongest toolbox possible."

---
Partnering with Microsoft
Stemming from an initiative to add digital literacy to its multidisciplinary programs, DeGroote launched a joint project with Microsoft and its Canada Skills Program. Manaf Zargoush, Assistant Professor of Health Policy and Management at DeGroote, began the project by helping to design a summer pilot program. He collaborated both with specialist faculty and Microsoft Education experts to identify and select training material and put together a multilevel, online course of study. This program initially targeted MBA students, as they had given feedback that they wanted more data science learning opportunities.
"We held several meetings with faculty who focus on data science and data analytics because we wanted to gather input and hear their feedback on our course design," says Zargoush. "Then we worked with the Microsoft team to thoroughly map the needs of DeGroote School of Business in terms of new skill sets and how those line up with Microsoft offerings." The joint team aimed to design a highly efficient, effective sequence of classes to deliver the most targeted, leading-edge content. The effort caught attention from the highest level at DeGroote. Says Zargoush, "The Dean's direct involvement in the program shows how important this whole initiative is to him."
Building the curriculum
Things moved quickly. The group put together a three-level course built around material from faculty specialists and from Microsoft's certification curriculum. Says Zargoush, "First data management and related skills, then two modules based on the Microsoft curriculum for descriptive and predictive analytics."
DeGroote decided all three levels would be taught online, in part because of students' familiarity with online learning after their earlier experiences with school-related COVID-19 safety measures. McCleary says, "We started with an initial target group of our MBA students but broadened the registration to include our PhD students along with any faculty who were interested, with a cap at 39 participants."
The business school offered all three course levels free of charge, with complimentary online lab licenses to encourage students to put the material into practice. And recognizing that summer courses could clash with other commitments, McCleary and her colleagues arranged for them to be run over a more intensive but shorter period. "We started in mid-May and wrapped up all three courses by the end of June, which allowed us to avoid taking over the whole summer," she adds.
The students responded with strong follow-through and positive feedback. Given the pilot program's success, DeGroote plans to build on that experience and collaborate further with Microsoft in the future. The business school's leadership is also considering the option to extend the program to undergraduate students. According to McCleary, the leaders will keep the primary goal of education with purpose in mind as they develop plans, focusing on providing the material that students need and delivering it in the best way for students to achieve success at whatever stage they've reached in their career paths.
Broadening digital literacy
It's been a learning experience, too, for DeGroote. "I'm not sure we fully realized how broad and deep a partnership with Microsoft could be when we first developed the pilot program," says McCleary. Since then, she and her colleagues have had a number of wider conversations with Microsoft Education specialists around opportunities to combine DeGroote's experience in education with Microsoft's industry expertise.
"We were flattered that Microsoft trusted DeGroote to successfully deliver such a high-quality program."

---
In the spirit of the multidisciplinary approach favored by the university as a whole, other McMaster departments might draw on DeGroote's experience for help with creating similar opportunities to boost their students' digital literacy skills. "As we continue to learn and grow from our experience with the candidate skills partnership with Microsoft and specifically this data science program, we certainly welcome the opportunity to engage other faculties," says McCleary.
Opening doors for DeGroote students
Zargoush considers this experience emblematic of a new direction for institutions such as his that are looking to provide a more eclectic, purpose-driven education.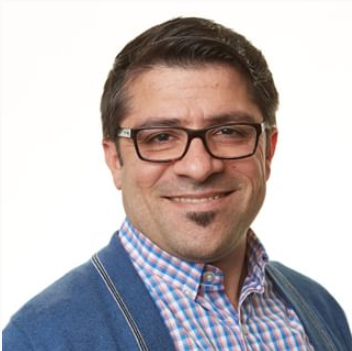 He says, "The collaboration between industry and academia is the new face of education, particularly for those institutions that strongly believe in a multidisciplinary approach to education, research, and experiential learning. Our collaboration with Microsoft in both design and delivery of data literacy material gives students a better opportunity to see their studies through both academic and industrial lenses."

---
McCleary adds that by learning from both academic and industry experts, students are far better prepared to join the workforce on graduation. "We want our students to remember when they complete the program of their choice at DeGroote that they're learning from multiple sources and experts, not just the faculty member at the front of the classroom," she says.
"And students have made it clear they're hungry for more—more knowledge and more direct experience with the skills that they know are valued by our employer partners and the wider marketplace. We started with a conversation with Microsoft to create a partnership. I'm not sure we fully realized then how many doors would open for us and for our students."

---