Articles
Tag:
eHealth
News, research, and other announcements.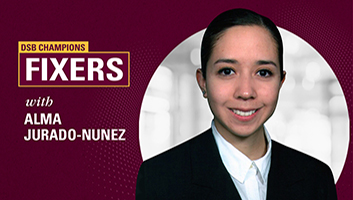 December 20, 2021
How combining the perspectives of business and health led to deeper solutions to problems in the Mexican healthcare system.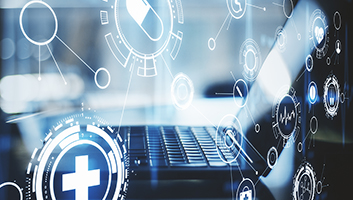 October 16, 2020
eHealth graduate Kieran Kwok predicts that digital technologies will help build resilient health care systems after the pandemic.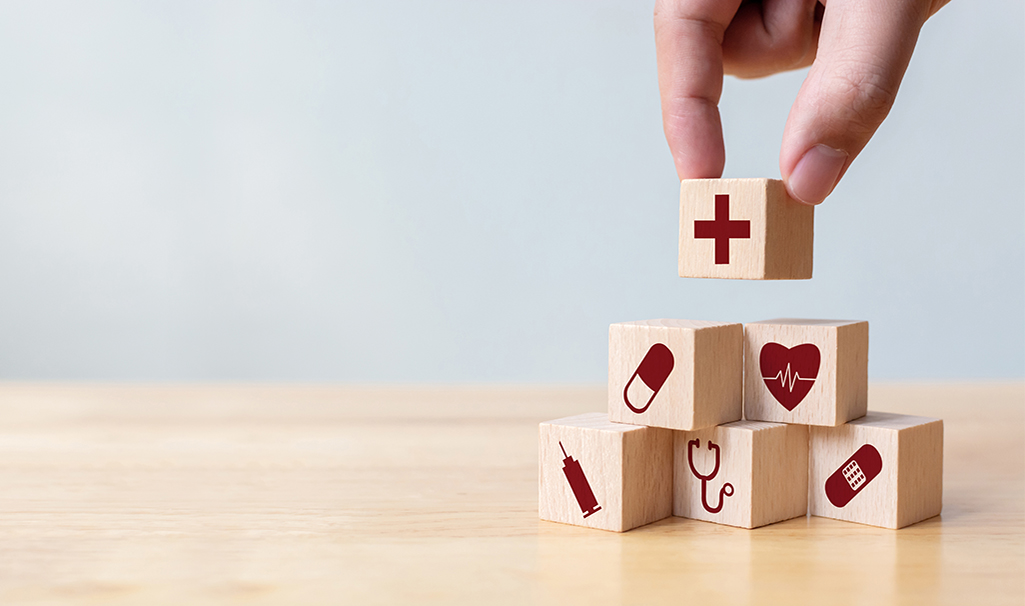 May 4, 2020
"I am learning the business side of health care and how it intersects with other sectors."