Articles
Tag: elkafi hassini
News, research, and other announcements.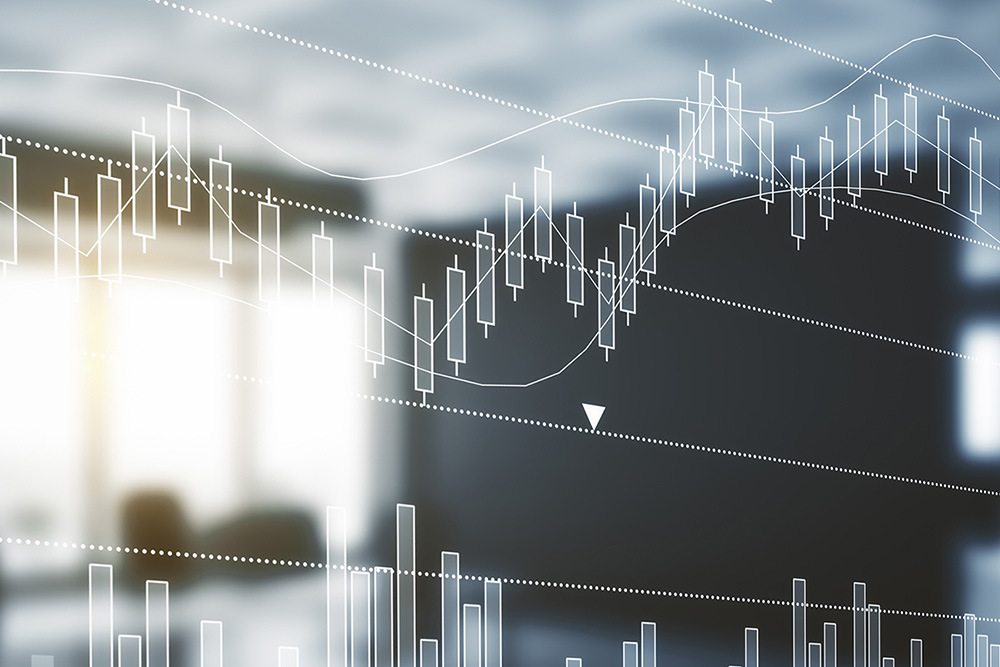 August 9, 2019
Six DeGroote researchers received funding from SSHRC, NSERC at a value of over $500,000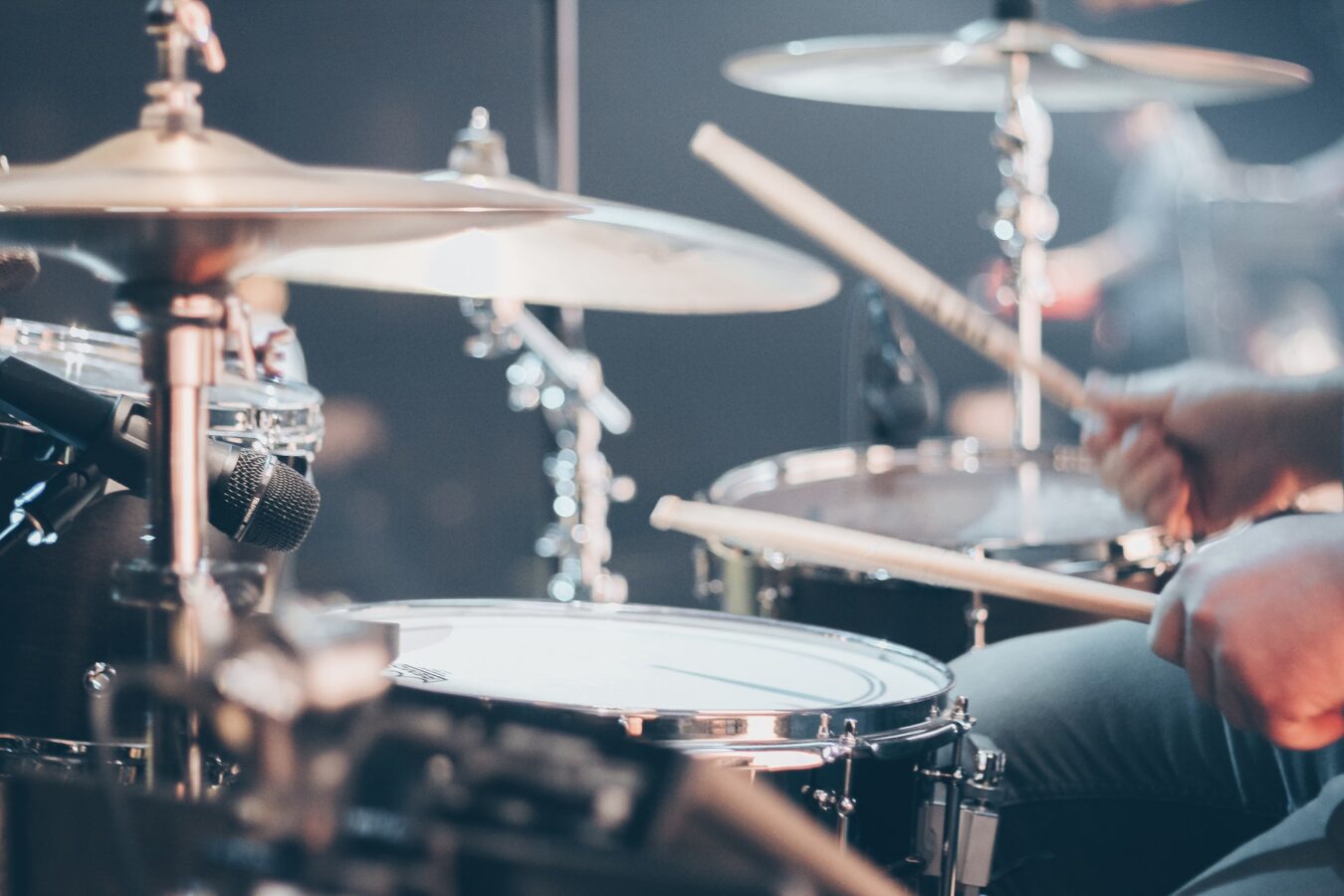 July 17, 2019
Precarious employment in the gig economy, especially for musicians, is just one of the research topics being supported.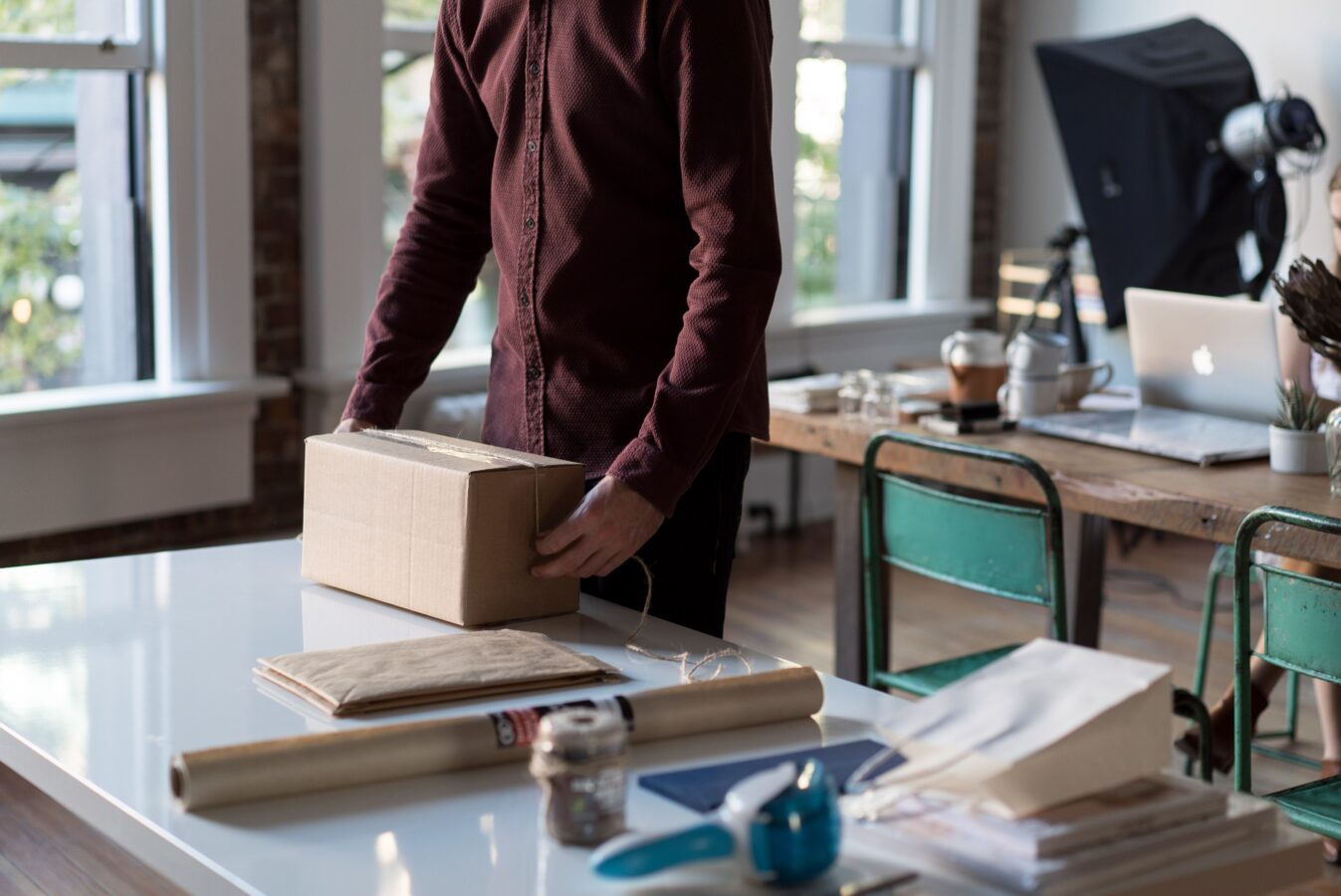 April 18, 2019
Trucking activity alone accounts for approximately $1.8 billion worth of goods moving daily to, from, and through the Region of Peel.