Smart Freight Centre research partnership receives major funding award
October 22, 2020
|
Contributed by Rebecca Hull, Marketing and Communications Strategist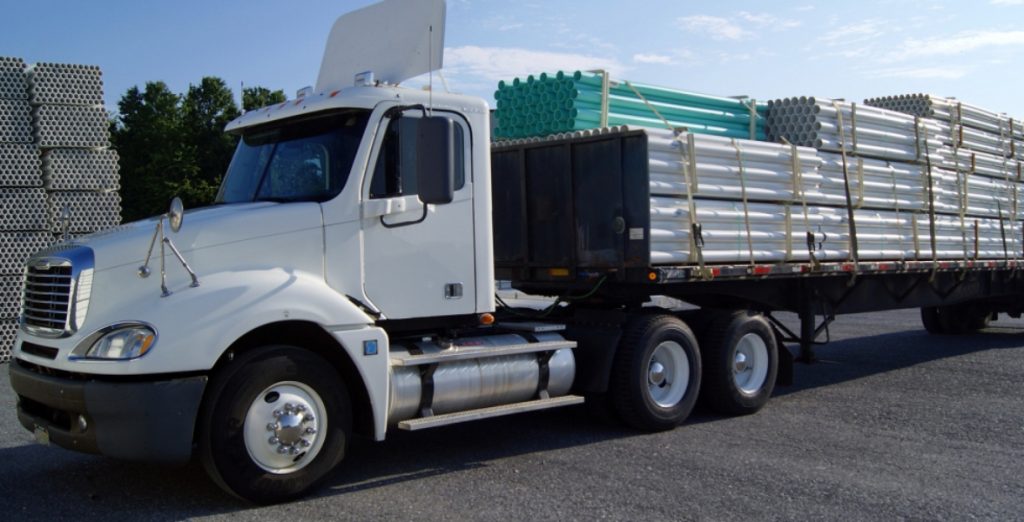 The Smart Freight Centre is delighted to announce that a new research initiative entitled "CLUE: City Logistics for the Urban Economy", has received a major funding award from the Natural Sciences and Engineering Research Council of Canada. The CLUE research collaboration is supported by three universities, six private-sector partners, four public sector partners and two non-governmental organizations. Congratulations and thanks to all who contributed to its success.
Professor Elkafi Hassini (Co-Applicant) of the DeGroote School of Business along with Peter Park of York University, will collaborate on the NSERC Alliance project led by Matt Roorda of the University of Toronto.  This project also includes collaborators Associate Professor Manish Verma of the DeGroote School of Business and Associate Professor Saiedeh Razavi of the Faculty of Engineering and partners from multiple levels of government and industry.
The team will receive $3,164,266 from NSERC over four years to address an interrelated set of challenges and opportunities arising from trends in urban goods. Overall the project will address the challenges of meeting consumer expectations for same-day home delivery by vehicles travelling over congested urban roads, competing for curbside parking and contributing to increasing vehicle emissions.
Read Smart Freight Centre announcement