Articles
Tag:
fintech
News, research, and other announcements.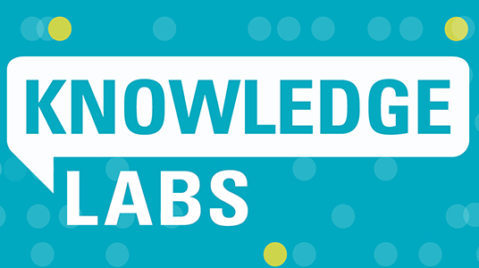 May 27, 2020
Knowledge Labs webinar that focuses on venture capital in the wake of a crisis.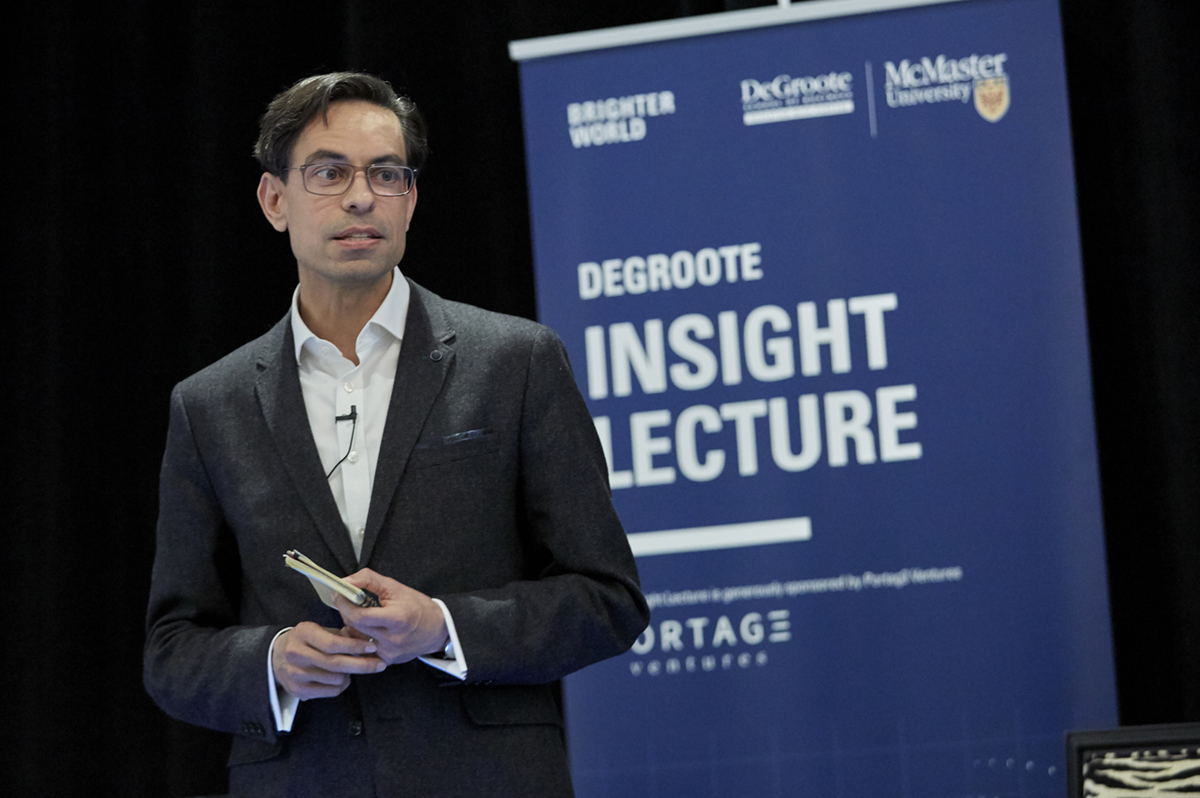 April 1, 2019
The sold-out event was supported with a philanthropic gift from Adam Felesky, BA & BEng '99, President of Portag3 Ventures.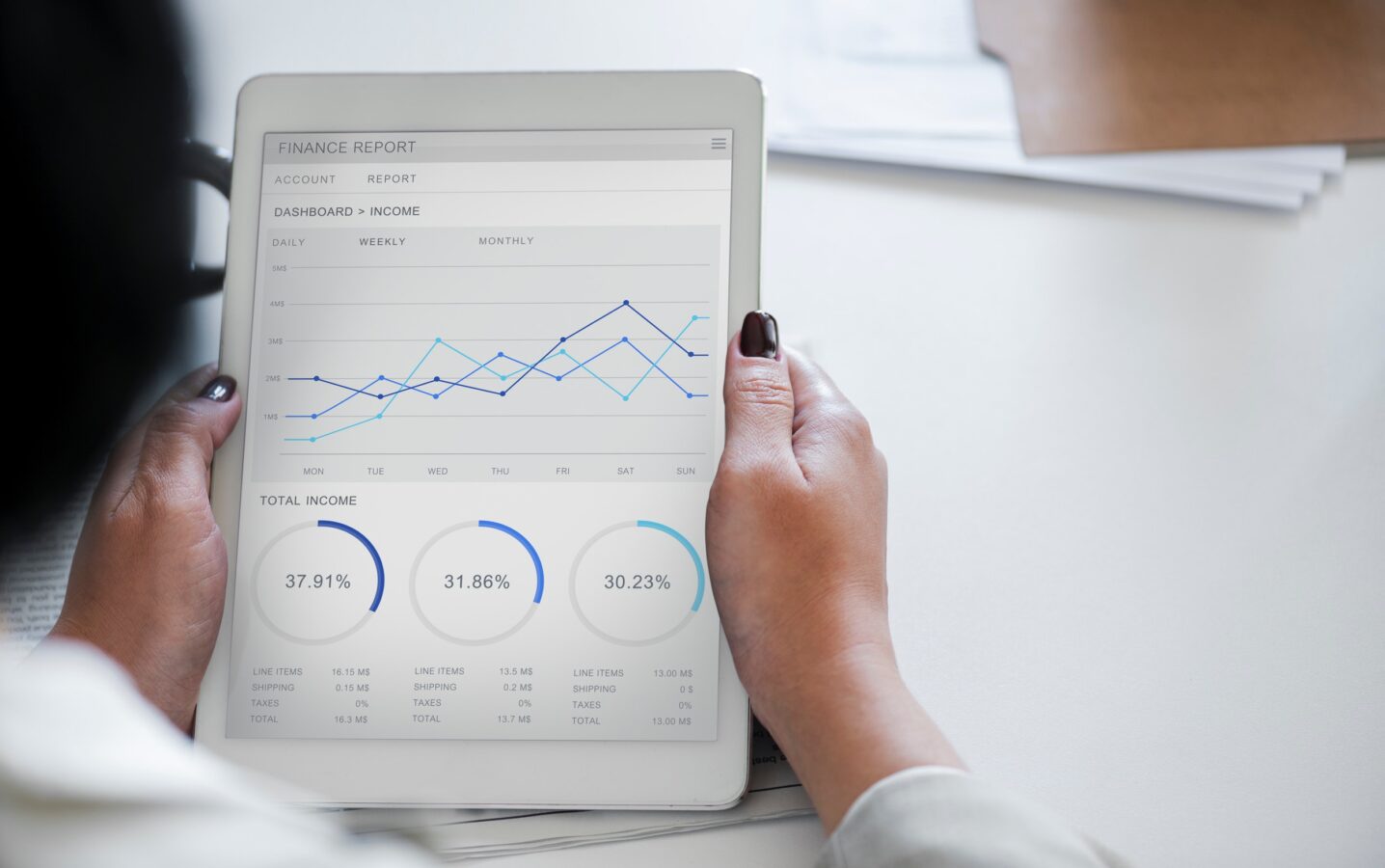 March 11, 2019
Financial technology is the next great disruptor in the global economy, and yet Canada's fintech enterprises face a distressing talent gap.