Articles
Tag:
gig economy
News, research, and other announcements.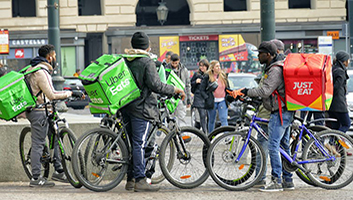 August 12, 2021
Erin Reid and researchers talk about the challenges gig workers face and what resources are available to help them.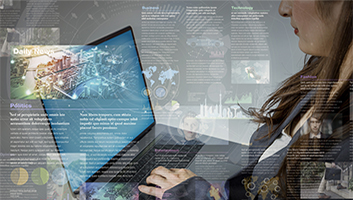 March 24, 2021
Erin Reid and Farnaz Ghaedipour study how people in precarious employment handle the day-to-day demands of their work.