Articles
Tag: internship
News, research, and other announcements.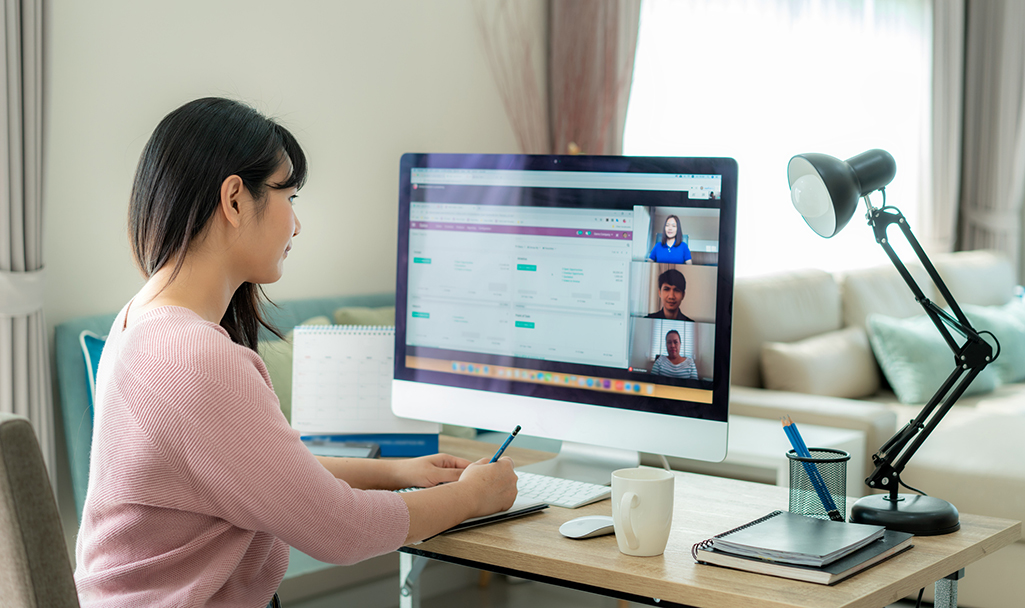 June 8, 2020
DeGroote and Mitacs have launched a new summer internship program to connect our students and faculty with Canadian small businesses.

August 13, 2019
According to DeGroote's own reporting, 97 per cent of its 2018 MBA graduates were employed within six months of graduation.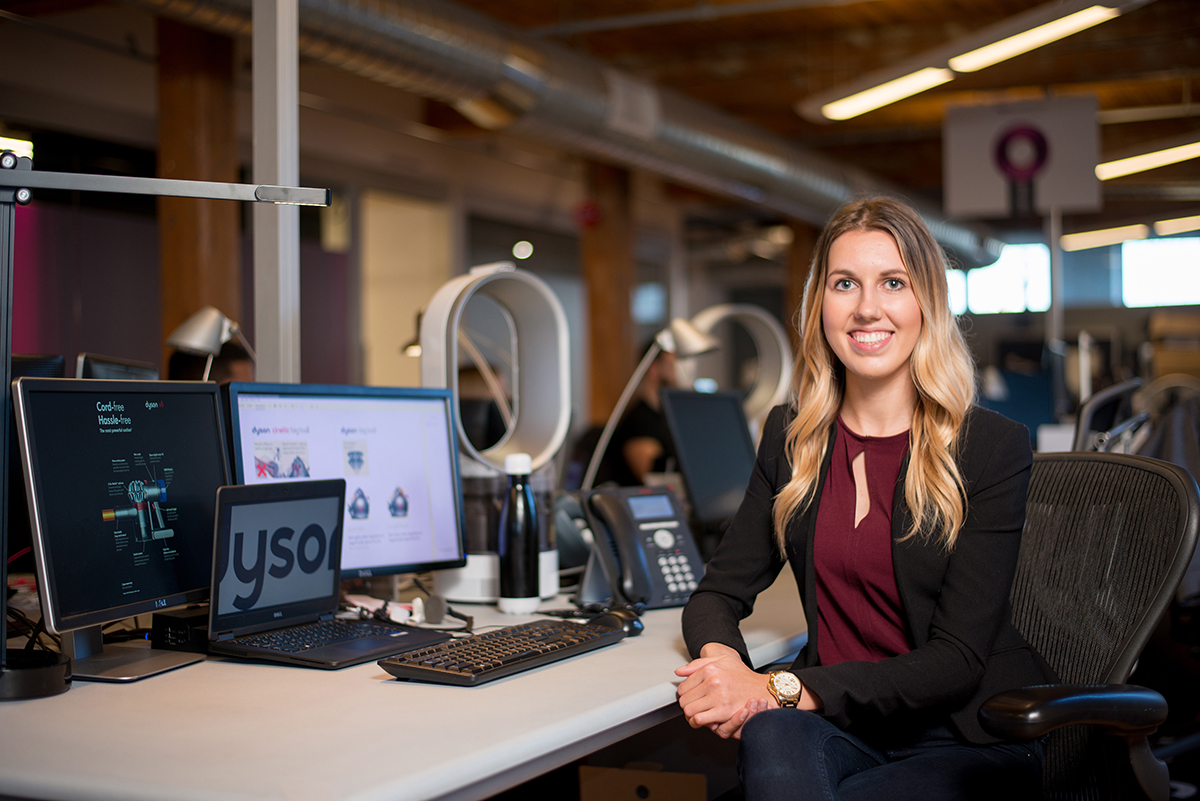 February 16, 2017
In recent years, Dyson has made a habit of hiring students from DeGroote for their business insights, practical skills, and fresh thinking.