Articles
Tag:
Jenna Evans
News, research, and other announcements.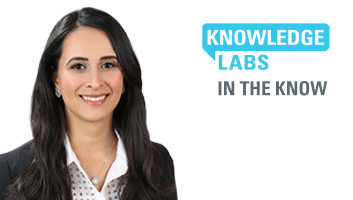 November 23, 2020
This week's In the Know: Assistant Professor Jenna Evans talks about co-creating research with practitioners.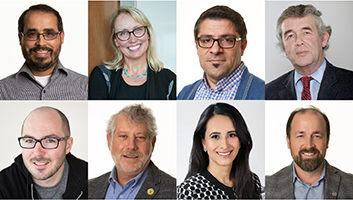 November 8, 2020
DeGroote's world-leading experts are researching the impact of the global coronavirus outbreak.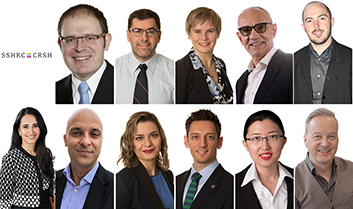 July 8, 2020
Researchers have been awarded 12 grants through the Social Sciences and Humanities Research Council (SSHRC).