The DeGroote School of Business Celebrates SSHRC Insight Grant Success
July 8, 2020
| Hamilton, Ontario
Contributed by Rebecca Hull, Marketing and Communications Strategist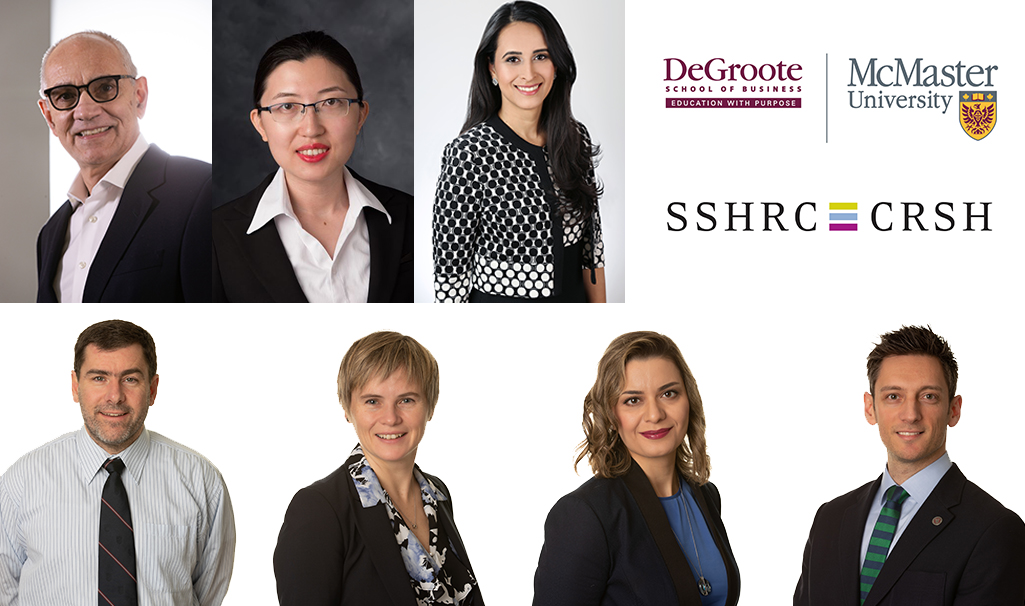 The DeGroote School of Business is pleased to announce that seven of its researchers have been awarded Insight Grants through the Social Sciences and Humanities Research Council (SSHRC). This year, these outstanding researchers from strategic management, health policy, information systems, finance and economics, human resources, and marketing have been awarded a total of $753,634 in new funding to support research and student training across a broad spectrum of societal issues.
Insight Grants support research excellence in the social sciences and humanities, supporting long-term research initiatives that are central to advancing knowledge and addressing complex issues pertaining to individuals and societies, and to further our collective understanding.
SSHRC continued investment enables the DeGroote School of Business to assess, disrupt, and design solutions to transform society," said Khaled Hassanein, Associate Dean, Graduate Studies & Research. "It is a testament to the quality of interdisciplinary work, innovation, and thought leadership that our researchers are undertaking to address societal challenges."

---
Congratulations to the lead researchers, co-applicants, collaborators, and students involved in these exciting multidisciplinary and highly collaborative projects!
Researchers in the DeGroote School of Business attracted seven awards: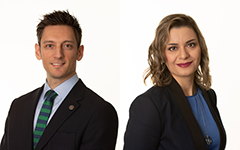 Research team: Goran Calic, Strategic Management and Maryam Ghasemaghaei, Information Systems
Project title: Strategic cascades for big data utilization.
Amount awarded: $76,978
This project will explore how big data strategies emerge within firms and which of those strategies is most likely to result in performance improvements.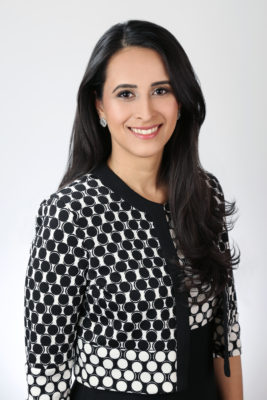 Research team: Jenna Evans, Health Policy and Management, DeGroote School of Business and Gregory Richards, Tefler School of Management, University of Ottawa
Collaborators: Jeremey Veillard (World Bank) and Sarah Wheeler (Ontario Health), both affiliated with the Institute of Health Policy, Management & Evaluation, University of Toronto
Project title: The impact of system-level performance management on local improvement in healthcare: A behavioural lens.
Amount awarded: $79,902
This project will explore how provincial policies related to performance in healthcare influence local improvement, which will include in-depth case studies of 'most improved' and 'least improved' networks on four performance indicators.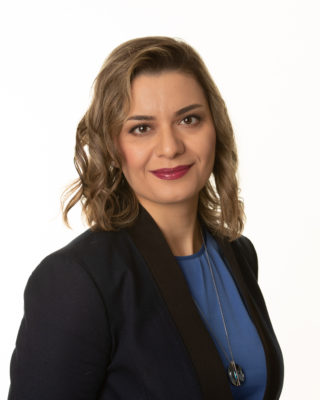 Research team: Maryam Ghasemaghaei, Information Systems, DeGroote School of Business and Ofir Turel, Information Systems, California State University, Fullerton
Project title: Does data utilization lead to enhancing employees' cheating behaviour? The role of individual characteristics and goal setting.
Amount awarded: $99,984
This research program seeks to understand the specific unexpected and negative outcome of utilizing big data, namely workplace cheating behaviour.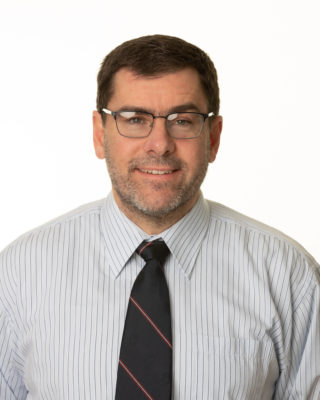 Researcher: John Maheu, Finance and Business Economics
Project title: New approaches to modelling time dependence in predictive distributions for economics and finance.
Amount awarded: $149,550
This award will support several projects that will improve econometric methodology and forecasting through the design and implementation of new modelling methods utilizing economic and financial data.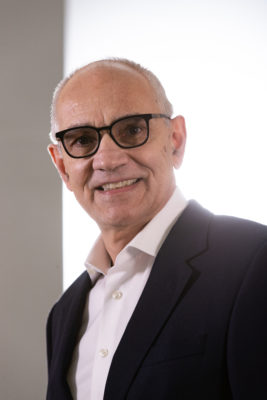 Researcher: Rick Hackett, Human Resources and Management
Project title: The emerging importance of leader and employee character.
Amount awarded: $156,734
This program will encompass a series of studies comparing moral models of leadership to more established approaches to determine the strength of their unique ties to a series of outcomes important to employees and/or employers.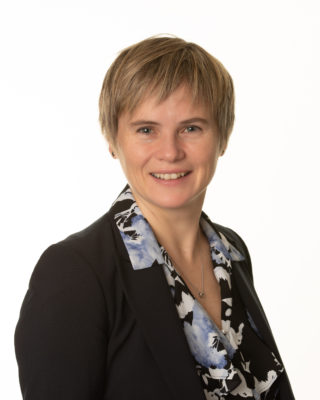 Researcher: Ekaterina Malinova, Finance and Business Economics
Collaborators: Andreas Park, University of Toronto and Andriy Shkilko, Wilfrid Laurier University
Project title: The economics of decentralized finance and open platforms.
Amount awarded: $118,942
This project explores the implications of the digital transformation within the financial sector with insights relevant to various stakeholders from innovators, incumbents, regulators, and policy makers.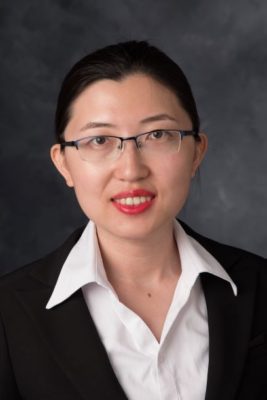 Research team: Yang Pan, Marketing and Ruhai Wu, Marketing
Project title: Multi-category analysis: reconciling habitual and situational shopping behaviour.
Amount awarded: $71,544
The research team will develop retail-based models that will facilitate managerial decision making related to multi-category management by incorporating factors that impact choices within shopping trips and the frequency of shopping trips.
McMaster University awarded nearly $2.3 million from SSHRC
Sixteen McMaster University researchers have been awarded nearly $2.3 million from SSHRC. Their projects are as diverse as their disciplines – from Gateway Cities to big data to the social interactions of making music to union politics in the 21st Century.
A full list of the awards can be found on the SSHRC website.