Articles
Tag: goran calic
News, research, and other announcements.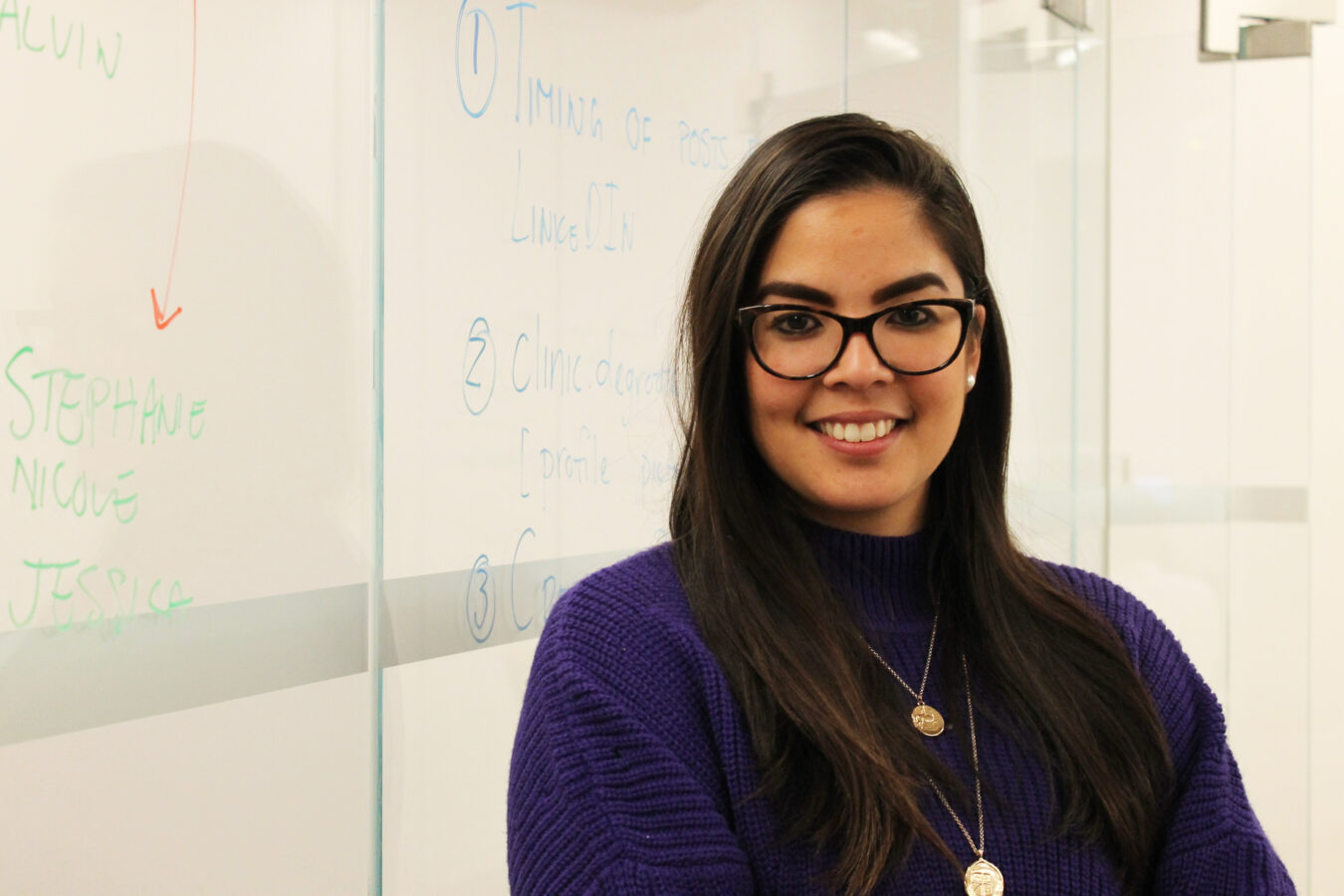 May 10, 2019
Stephanie Ebreo (pictured) liaised with Dr. Tapas Mondal to help further his vision of providing worldwide CPR training.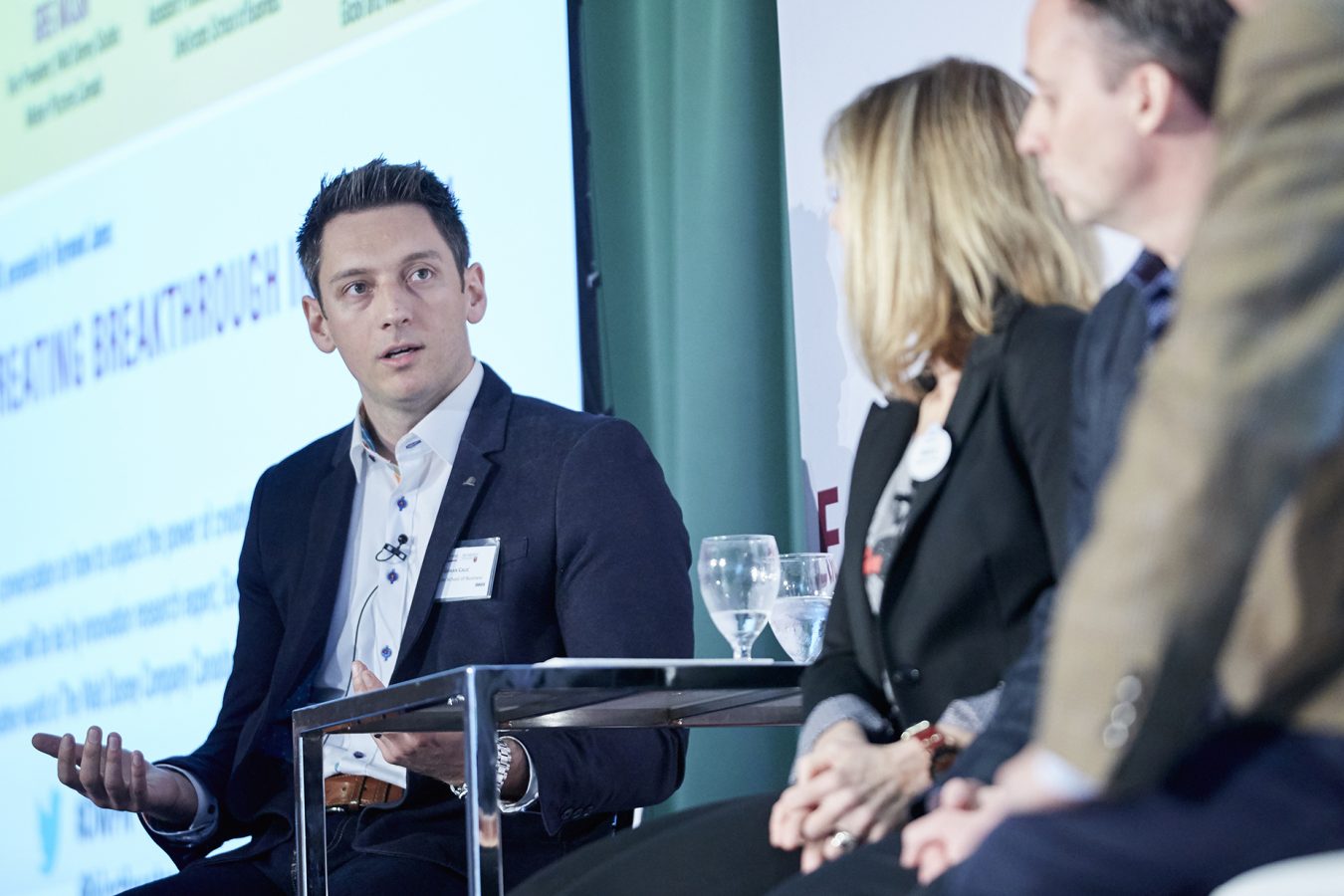 November 15, 2018
Goran Calic: "Research that could improve and even save human lives is often just waiting to be developed."
April 18, 2017
DeGroote Assistant Professor Goran Calic has made it his mission to study the impact of creativity in various organizations.