In the News: Twitter was an unprofitable mess long before Elon Musk – he might be its only lifeline
November 30, 2022
| Hamilton, ON
Contributed by
Goran Calic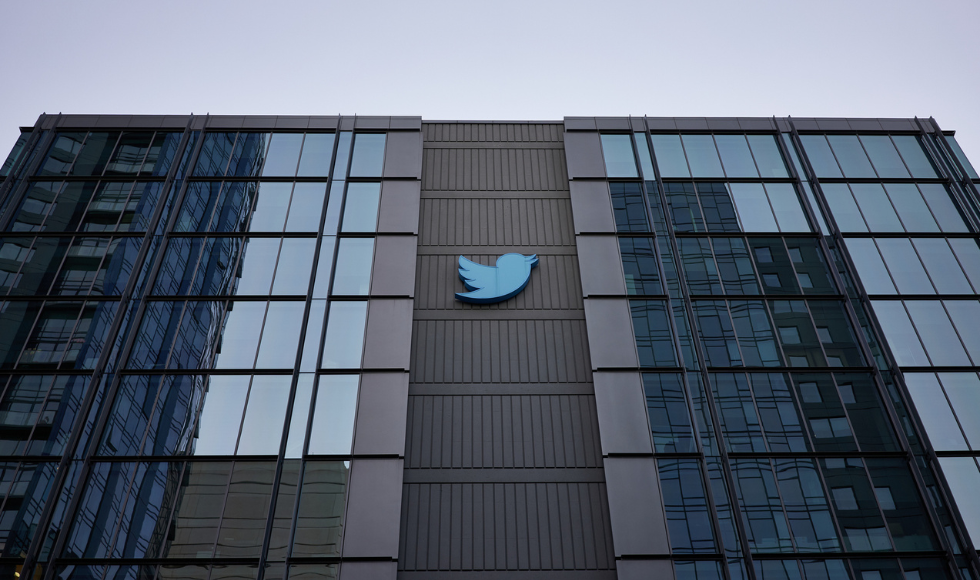 It would be easy to characterize Elon Musk's approach since taking over Twitter Inc. last month as rash, messy, destructive and unplanned.
While such descriptions would be accurate, they would certainly not be complete.
What we have been witnessing, in public and in real time, is a live demonstration of the way Mr. Musk runs a business.

---
He has generally managed his other ventures very successfully – especially in terms of growth, if not always in terms of profit. Tesla Inc. continues to build factories and deliver cars and SpaceX rockets continue to supply the International Space Station with materials and astronauts.
It's important to keep two things in mind while following the Twitter drama: The company was already in serious trouble and Mr. Musk's style, though volatile, is well-matched to the problems at hand.

---
Since 2013, Twitter had fallen from the world's third-largest social-media platform to the 17th. The company had barely innovated during that time, while its competitors had worked hard to reinvent themselves.
Eleven of the social-media platforms with more users are newer than Twitter. Even older incumbents are more innovative. Facebook, for example, has launched Marketplace and shifted its focus to the metaverse. In a fast-paced industry such as social media, it is vital to change and quickly to stay ahead.
If a company decides not to be innovative, as Twitter's developers had openly acknowledged, the alternative is to be highly efficient. But Twitter, based on revenue per employee, was only 50 per cent as efficient as Facebook.
Read the full article in the Globe and Mail.