In the News: Future of Work – Efficiency Key to Future of Small, Independent Businesses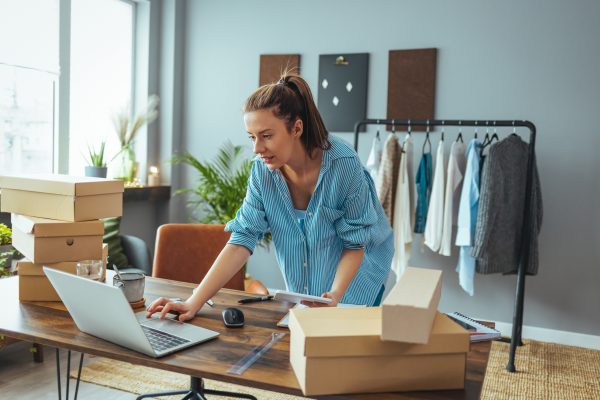 The future of small, independent business in Dundas is impacted by increased real estate values and other issues, but local entrepreneurial efforts can help address challenges.
Goran Calic, a Dundas resident and associate professor of strategic management at McMaster University's DeGroote School of Business, said real estate prices in Canada are a "real and substantial problem for small business."
He noted fixed costs, like rent, remain whether a bookstore sells one book or 100 books — or an auto shop repairs one car or 100 cars.
This has, and will continue to, put pressure on all small businesses, Calic said.
"Small businesses are especially affected by high fixed costs because they are less likely to have the economies of scale required to amortize these fixed costs over a high volume of sales. Real-estate prices will remain an entry barrier for new small business."

---
He said another related and compounding cost is interest expense. Interest rate increases also increase fixed costs for small business.
"The same debt is more expensive to service today than it was only a few months ago," Calic said. "I am deliberately focusing on fixed costs, and not the cost of goods sold, which are variable. Variable costs can be fully recovered by increasing prices and affect small and large businesses to about the same extent."
He said these forces together have a negative impact on small business.
"Efficiency — reducing costs and increasing sales volume — will be important for small business success," Calic said.

---
Read the full article in The Hamilton Spectator.