In the News: The Challenges of Transforming Twitter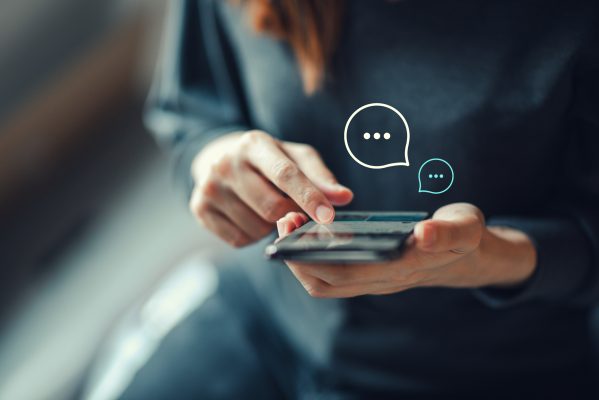 After months of uncertainty, Elon Musk appears to be moving ahead on a deal to acquire Twitter for $44 billion. (Probably.) If the deal goes through, the next big question is: How will he change the company? Musk's specific goals for Twitter have been hard to pin down, but the problem of how to transform the strategy of a technology business is a familiar one. What Musk will need to overcome is not unlike the challenge faced by an outside executive joining a new company, a private equity firm on a new deal, or a general manager overseeing an acquired business unit on behalf of a conglomerate.
Granted, this situation has its own unique challenges. For one, Musk's experience is primarily with building new businesses, not transforming existing ones. For another, Twitter epitomizes the ongoing challenges in the business of social media: It faces questions of how to monetize, what content it should moderate (or censor), and what role it should play in society to allow it to create the most value.

---
Particulars aside, though, there is a framework of best practices for how to implement and execute on a strategy that fundamentally changes the course of a technology business — one that any leader would do well to follow. Our view is that, regardless of what path Musk decides to take, effective strategic change will require that Musk follow five key principles.
Principle 1: Prioritize an objective.
Principle 2: Communicate the strategy.
Principle 3: Rethink norms.
Principle 4: Set high but achievable expectations.
Principle 5: Engage stakeholders.
Read the full article in the Harvard Business Review.