In the News: Does Elon Musk Have a Strategy?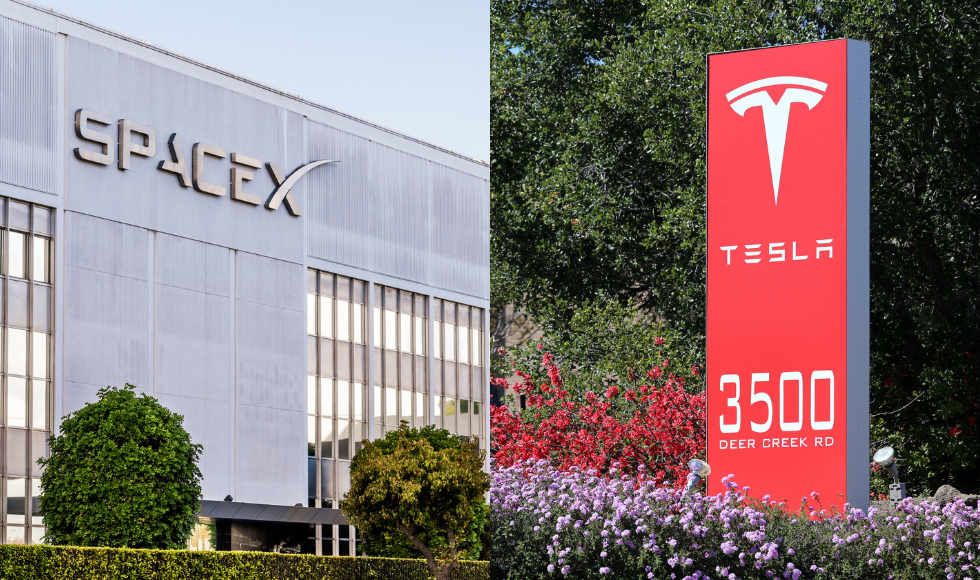 During Elon Musk's dramatic, sometimes pugnacious, occasionally baffling campaign to acquire Twitter, we heard many of the same questions from both his followers and his critics. Why did he want to buy the company in the first place, and what was he planning to do with it? Will he make a lot of money or will he lose all of it?
Many questions simply boiled down to: "What is he thinking?!" Or, put another way, is Musk out there just winging this, or does he have a strategy? And if so, what is the Musk strategy?

---
We can all learn a lot — both good and bad — from Musk's other businesses: Tesla, SpaceX, Hyperloop, OpenAI, The Boring Company, and NeuraLink. Based on our research and teaching on strategy for innovation, technology, and growth, we see (some) method to the madness.
Musk's strategy can be characterized by common themes across three areas: what fits into his vision for problems to solve, how he designs an organization as a solution to those problems, and why he can so effectively mobilize resources towards those solutions.

---
In understanding the strategy across his many businesses — and the significant risks of that strategy — executives can apply those lessons to launching and growing their own groundbreaking businesses. Investors can also use these ideas to make more thoughtful decisions when providing resources to entrepreneurs in nascent markets, such as Web3 and the metaverse. Finally, this framework gives us a lens to think about the attempt to acquire Twitter — which Musk is now trying to walk away from — in the context of Musk's broader strategy.
Read the full article in the Harvard Business Review.