Articles
Tag: Katya Malinova
News, research, and other announcements.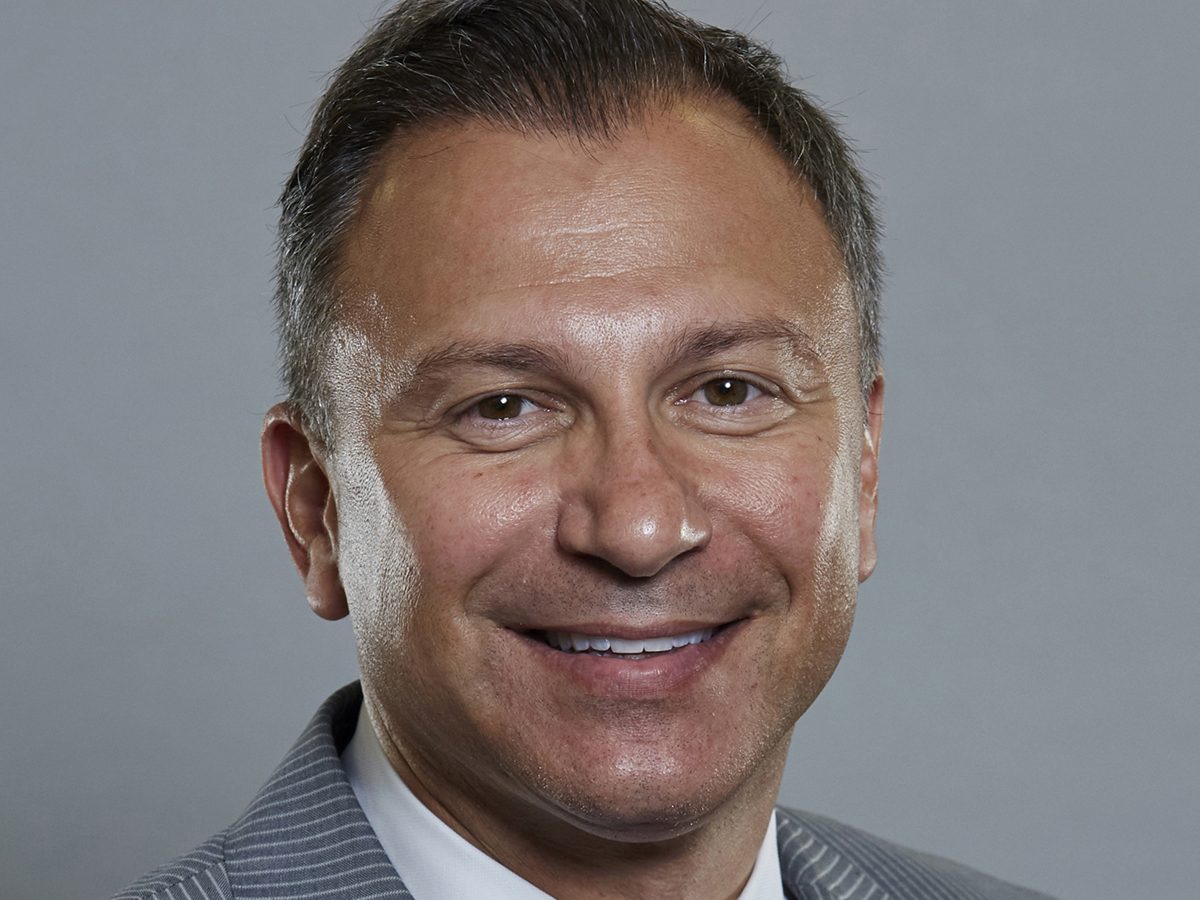 January 7, 2019
The annual student-run event is operated like a real business, complete with contracts, revenues, and expenses.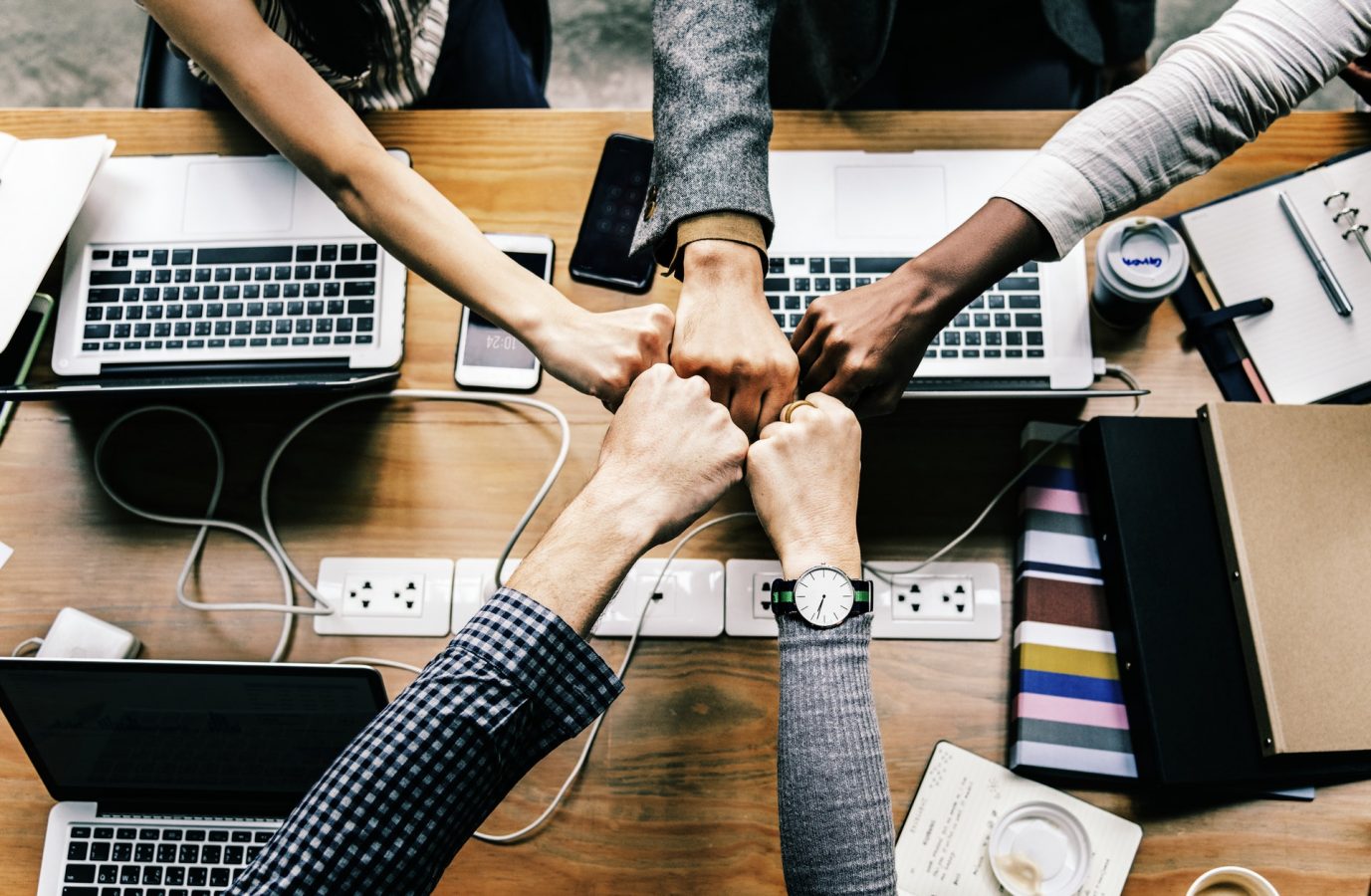 November 28, 2018
Students. Faculty. Programs. At the DeGroote School of Business, the thread that ties all three together is innovation.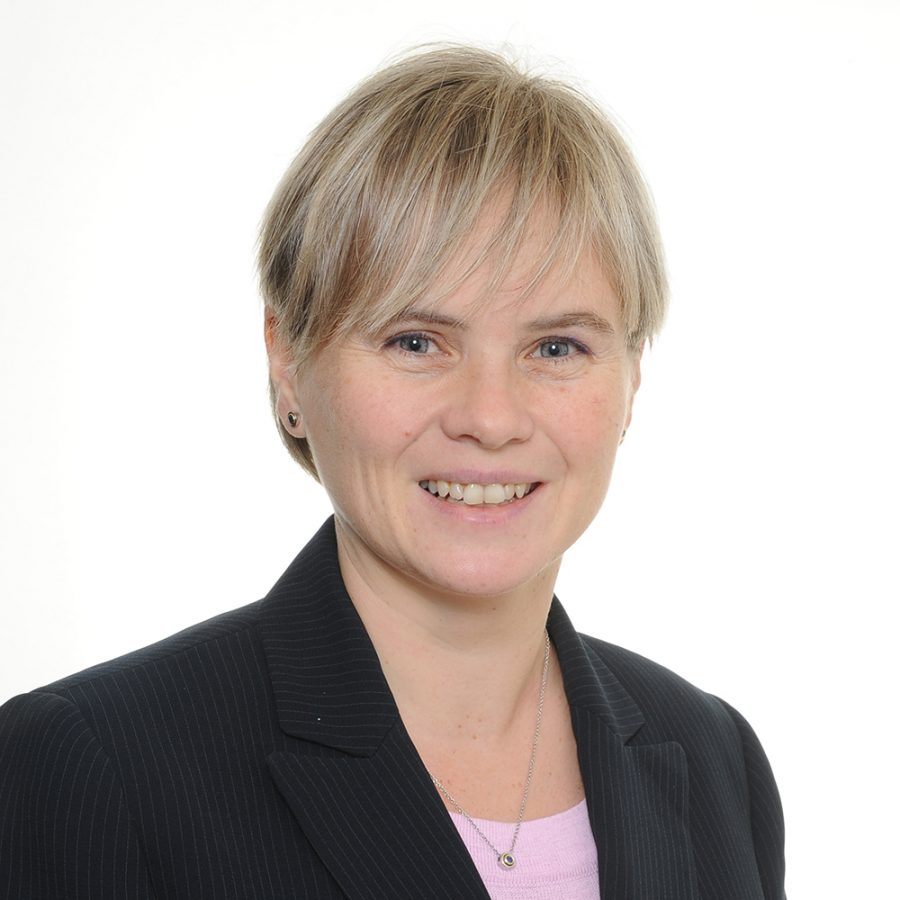 September 10, 2018
Malinova has been named Mackenzie Investments Chair in Evidence-Based Investment Management.