Articles
Tag:
Rick Hackett
News, research, and other announcements.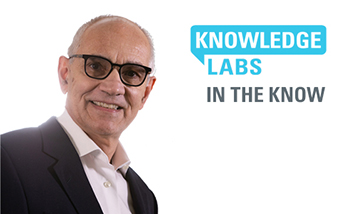 October 20, 2020
This week's In the Know: Professor Rick Hackett speaks about the moral models of leadership.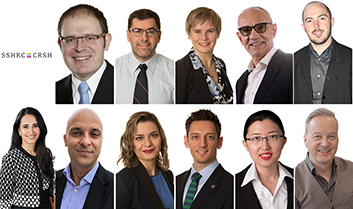 July 8, 2020
Researchers have been awarded 12 grants through the Social Sciences and Humanities Research Council (SSHRC).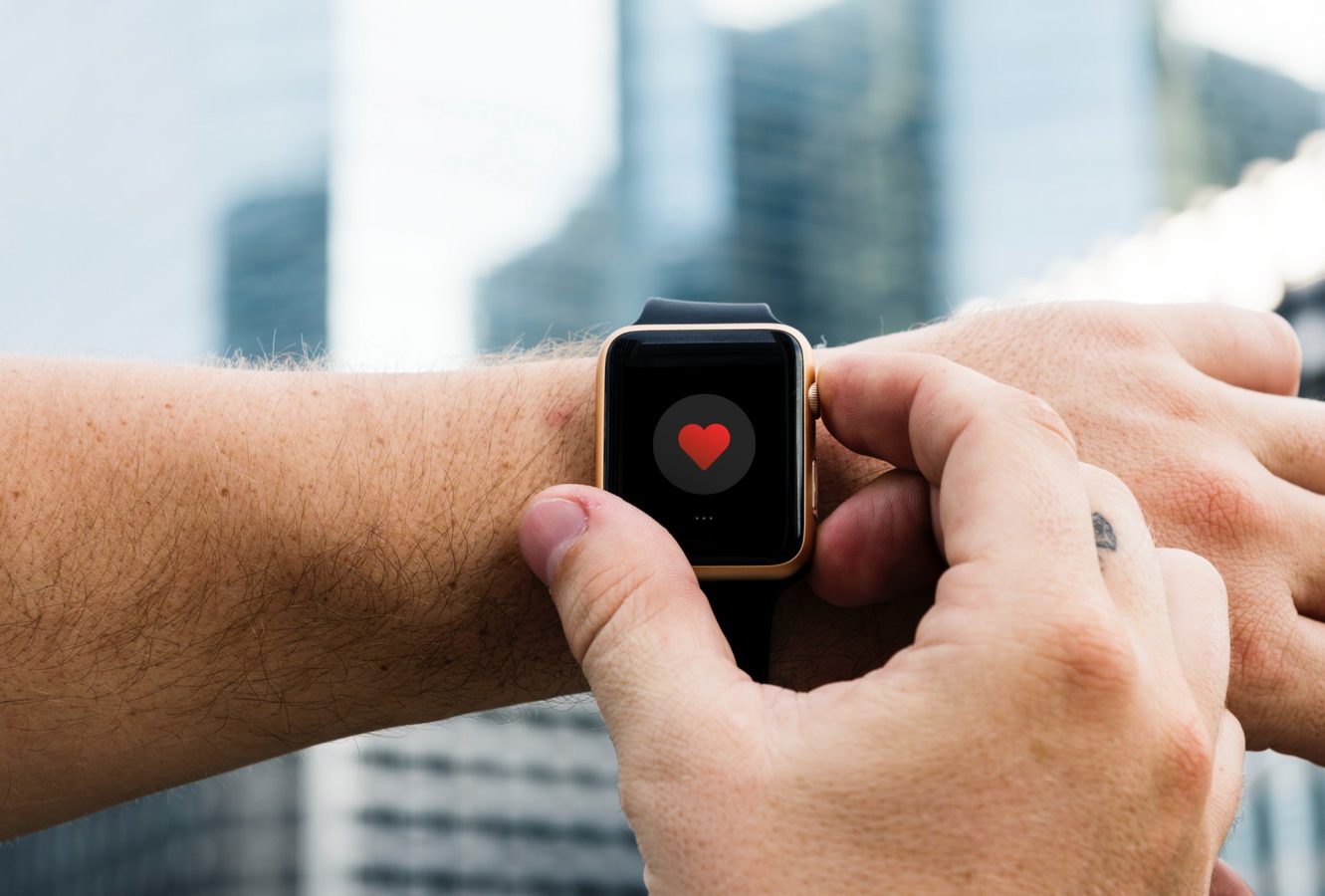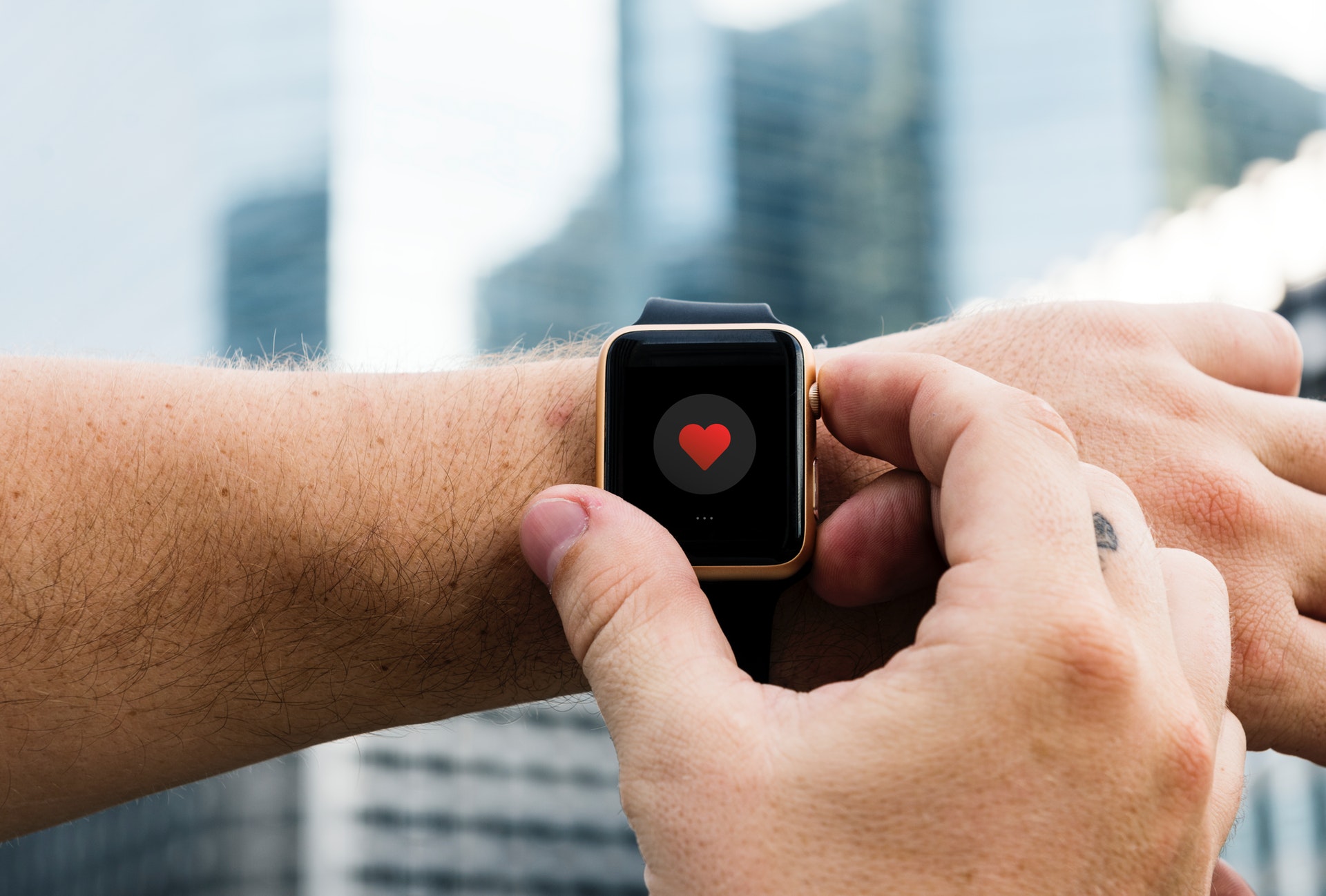 May 3, 2019
Healthcare leaders need to be of high integrity and have a systems-wide, "big picture" mindset, writes Hackett.