Articles
Tag: Rick Hackett
News, research, and other announcements.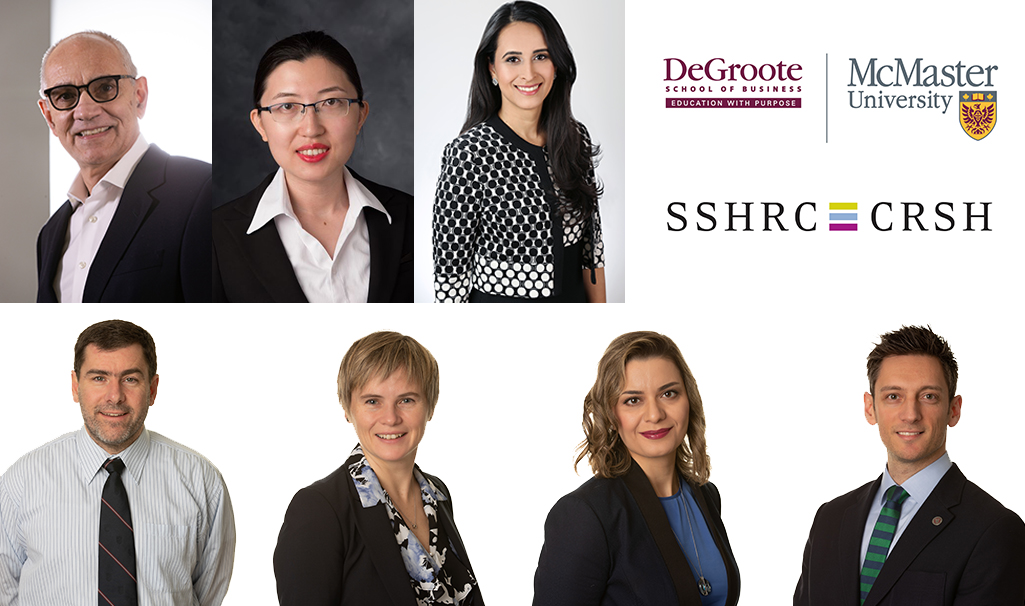 July 8, 2020
Seven researchers have been awarded Insight Grants through the Social Sciences and Humanities Research Council (SSHRC).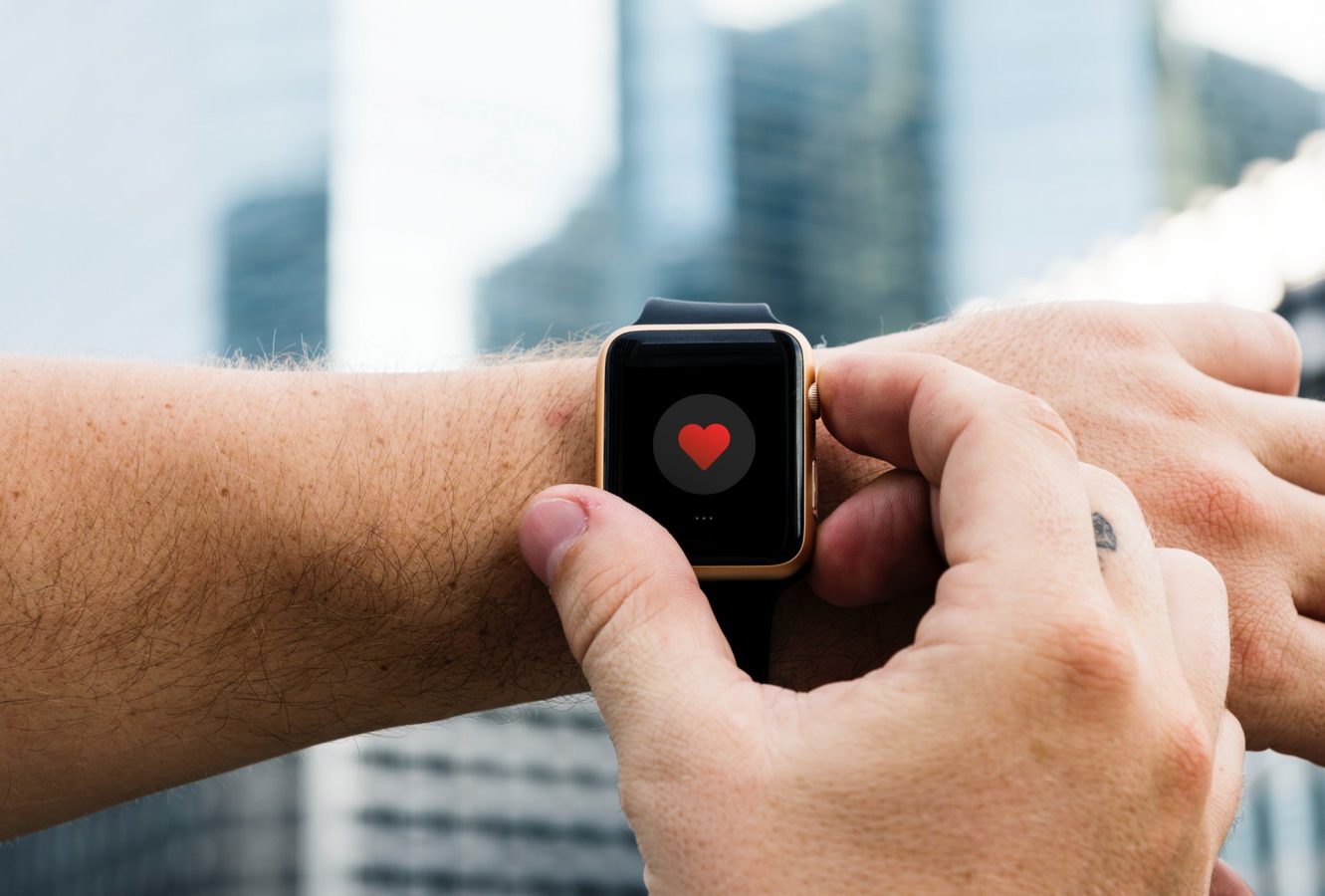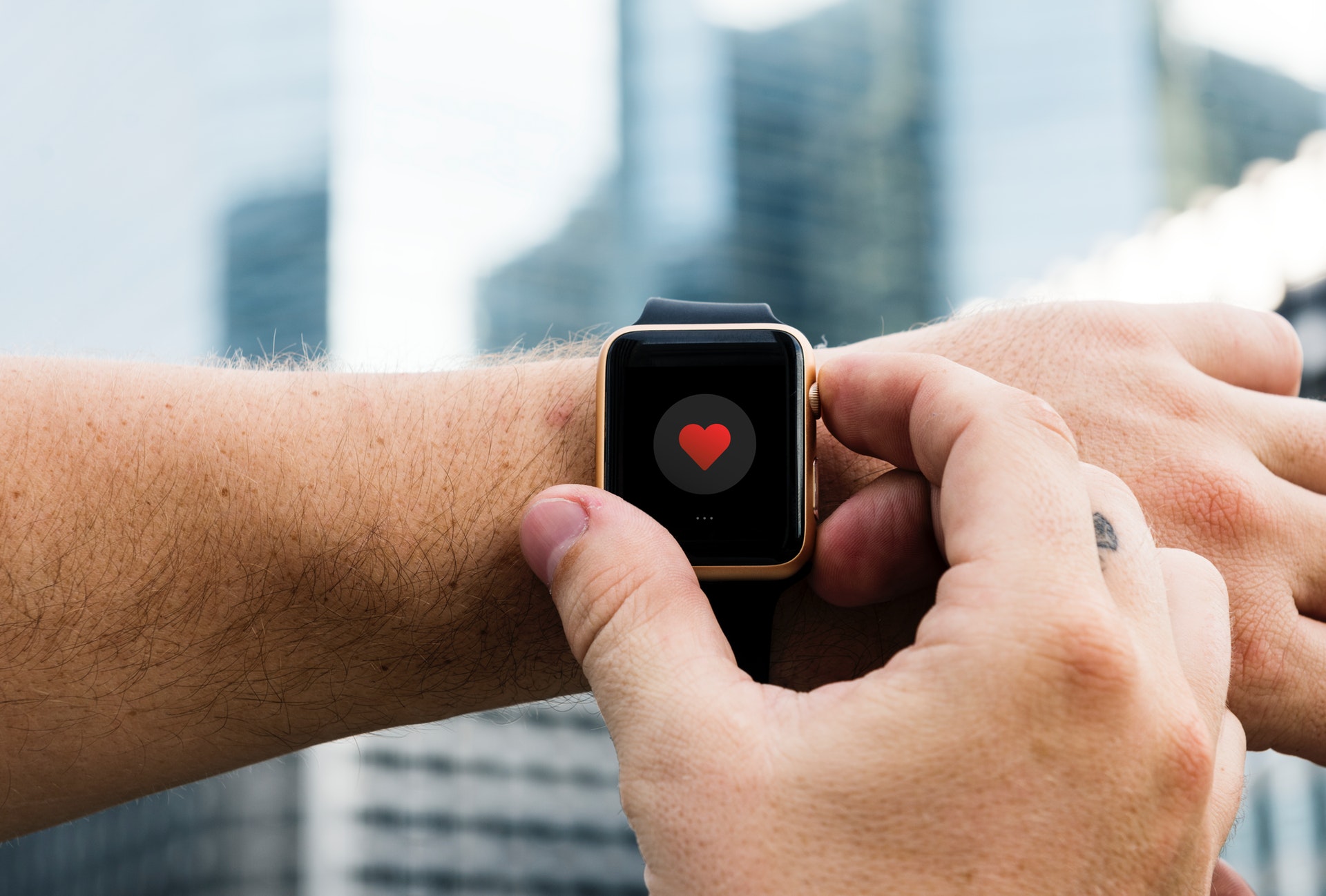 May 3, 2019
Healthcare leaders need to be of high integrity and have a systems-wide, "big picture" mindset, writes Hackett.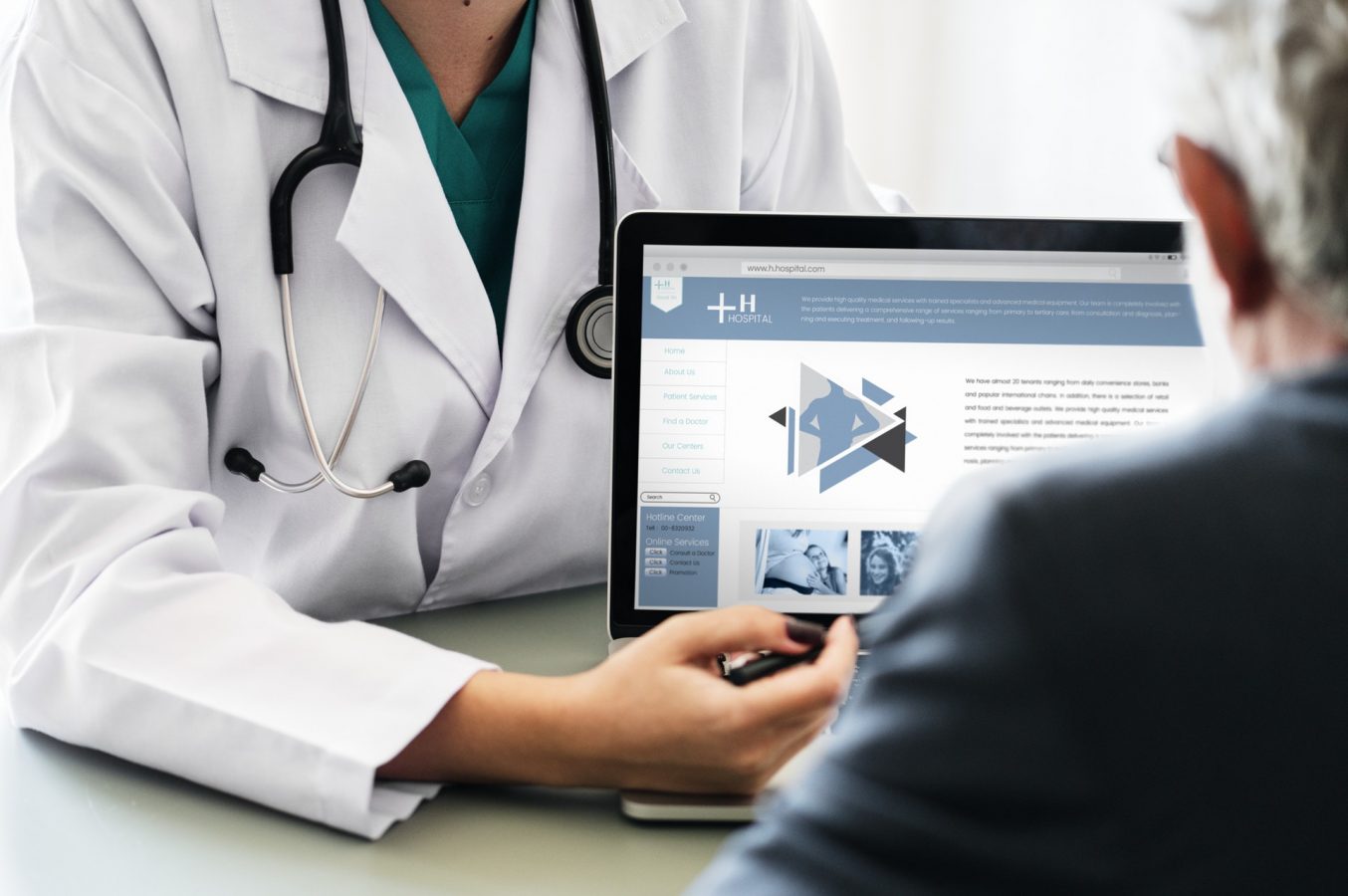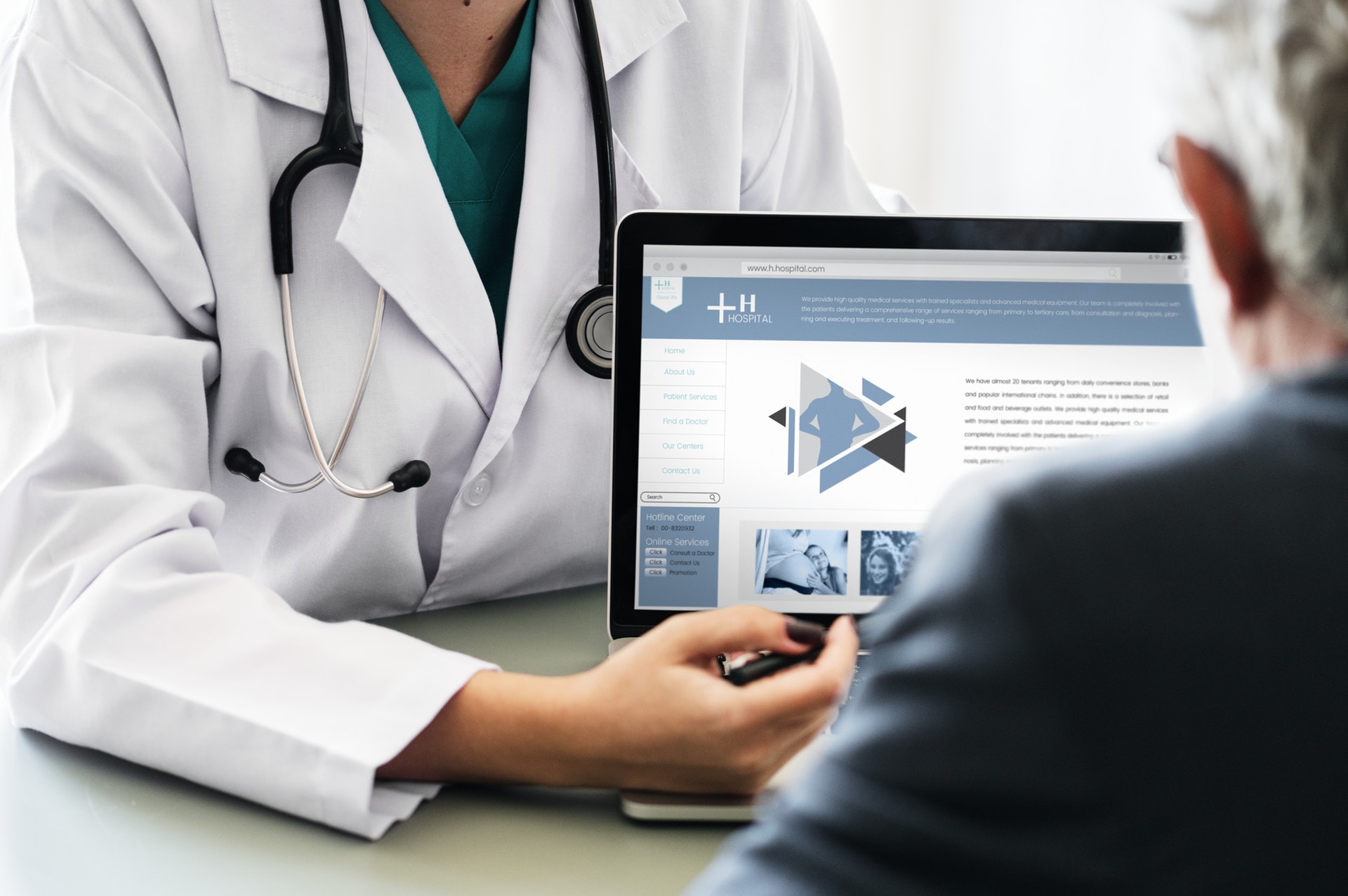 November 7, 2018
New HLA research is concerned with how we prepare future generations of health leaders for an ever-shifting health landscape.