Articles
Tag: Michael Hartmann
News, research, and other announcements.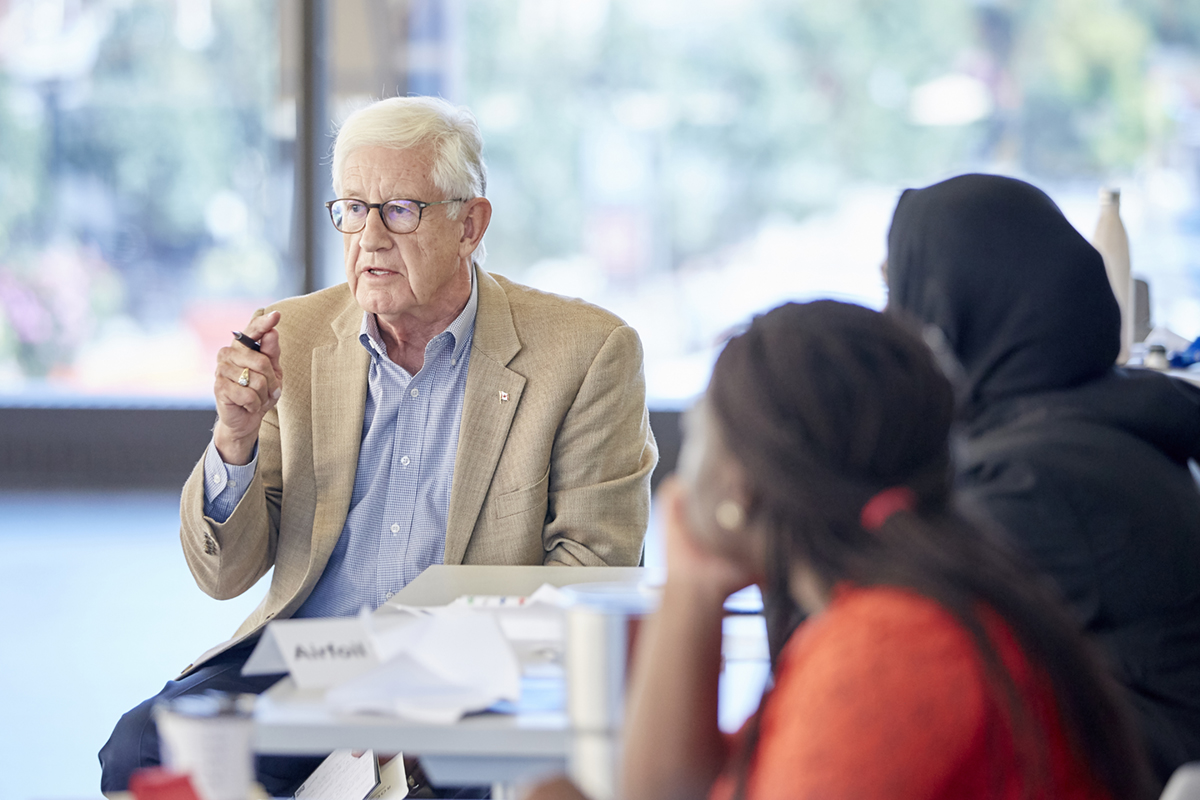 March 28, 2019
McQueen has provided senior leadership at several medical schools and health science centres across North America.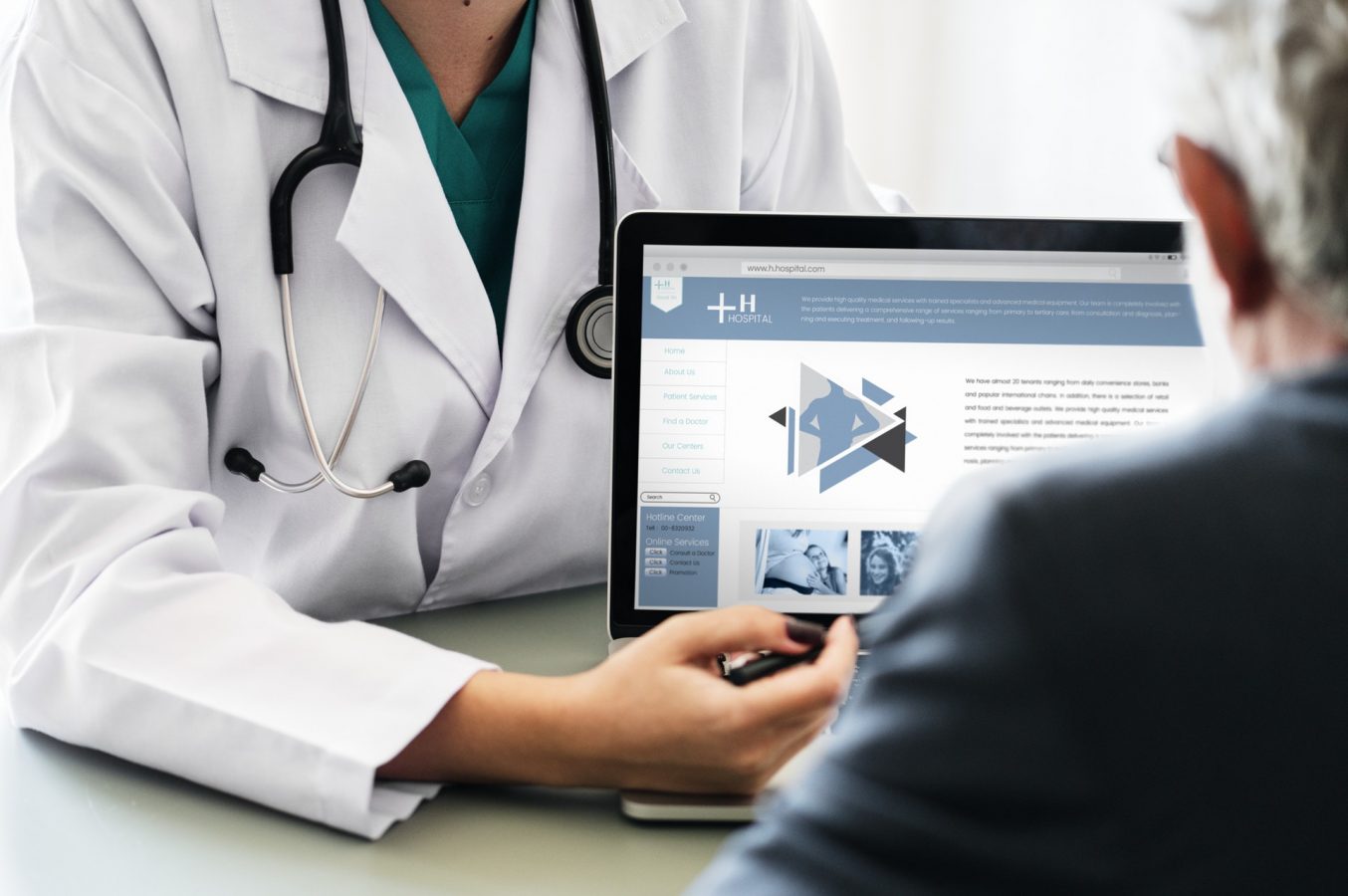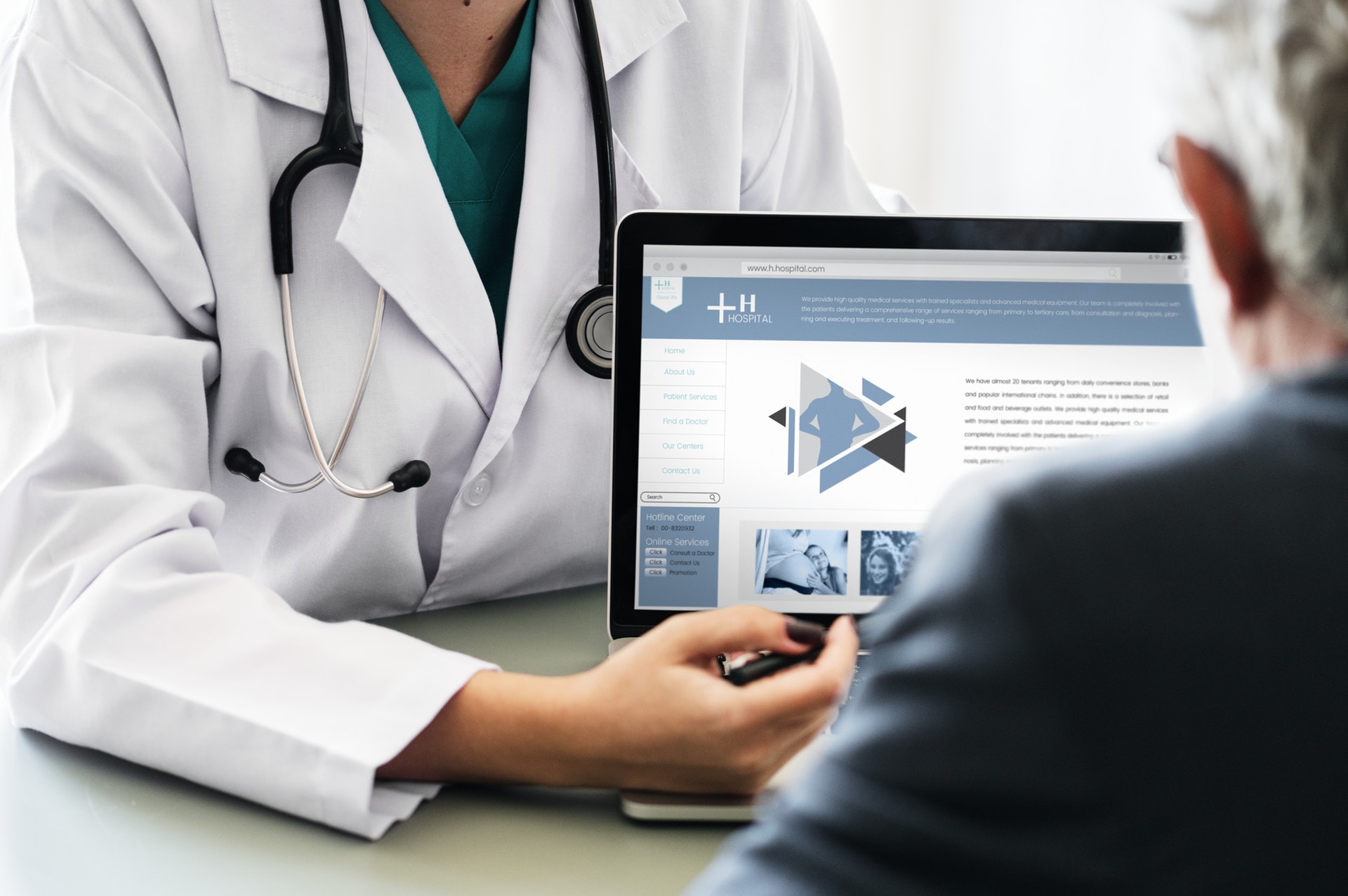 November 7, 2018
New HLA research is concerned with how we prepare future generations of health leaders for an ever-shifting health landscape.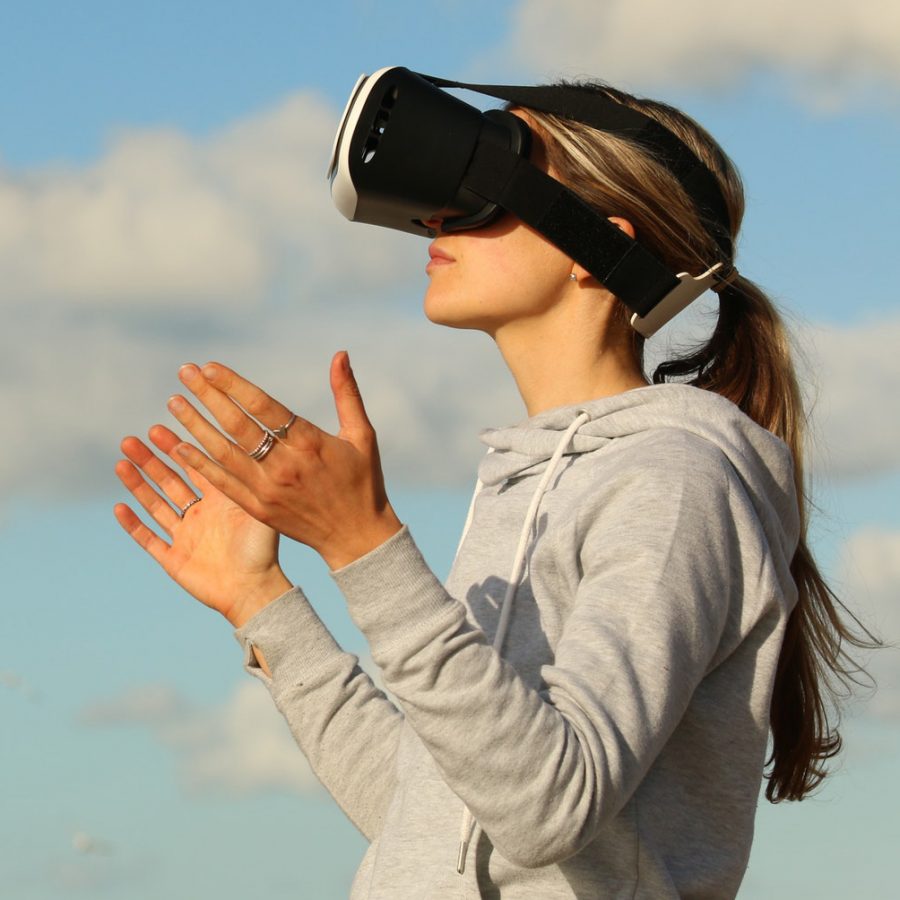 September 12, 2018
Presented by the DeGroote School of Business, the fourth-annual Digital Leadership Summit will unite more than 150 professionals in Toronto.