In the News: Business Leaders Must be Able to Talk Tech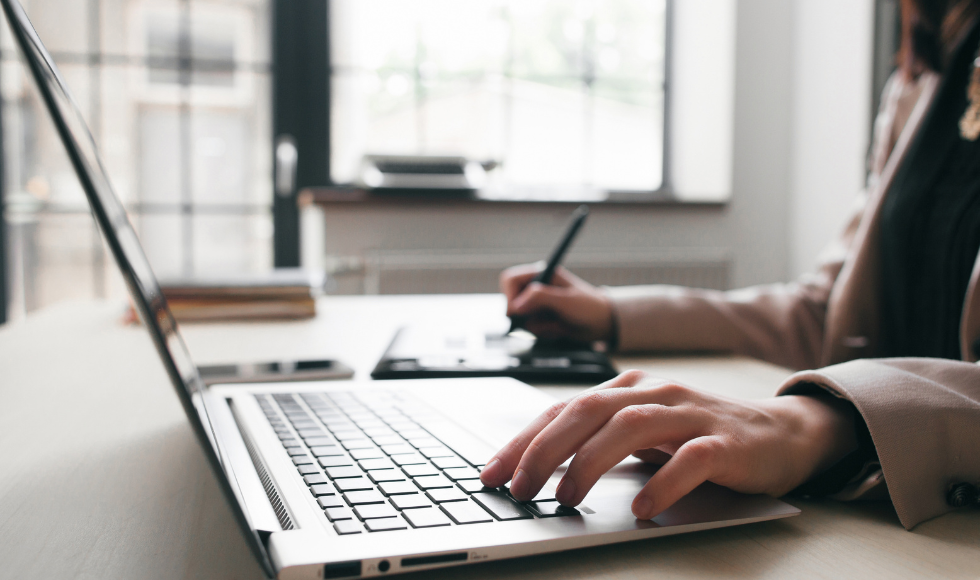 To help her decide where to do her MBA, Julie Maranda made an elaborate spreadsheet, taking into consideration cost, time, prerequisites and a slew of other factors, including what skills future business leaders need to stay relevant.
The Digital Transformation Executive MBA (EMBA) through McMaster's DeGroote School of Business in Hamilton won out because Ms. Maranda, who is the chief medical officer at consulting firm Accenture, says she needed to go beyond the traditional leadership teachings of an MBA and to tap into the skills that were outside her comfort zone.
"Being in health care in particular, the reason for me to go back to school at my age was because I really felt that as a leader, I needed to up my digital literacy," she explains. "I recognized that the only way out of the challenges we're facing in our current government and health care system is to really rethink things. Not to do the same old, same old, not to do incremental change, but that we really need to flip this thing upside down."

---
Business leaders need to be equipped to handle their business's digital future and make data-driven decisions. It's no longer simply about analytics and big data, but about communicating across finance, marketing and technology to ensure your business isn't siloed.
While the business world is speeding toward digital transformation, many organizations are still scrambling to keep up, which is why some business schools are redesigning their programs to ensure their leaders can talk business and technology.
Read the full article in the Globe and Mail.